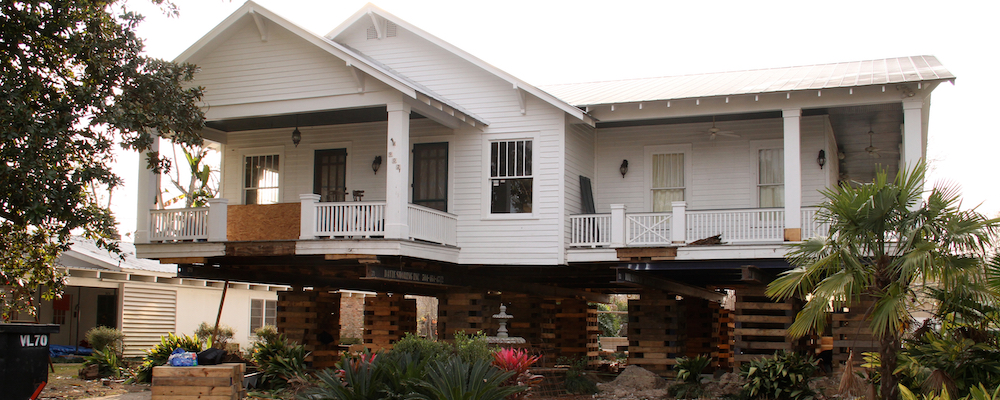 A home in Covington, Louisiana, is raised to prevent hurricane damage. @Elliot Cowand, Jr./Shutterstock.com, 2013
Making buildings more resilient to disaster doesn't seem like a hard concept to build consensus around—especially when studies show the public is willing to pay more for such features. In reality, though, there are a lot of factors that could suppress these efforts, including builder pushback, engineering preferences, and political will.
How then can we address the challenges of social and economic impediments in the battle for better building codes? Join the Natural Hazards Center and the University of Colorado's Keith Porter for the next Making Mitigation Work webinar, Ethical and Efficient Infrastructure Resilience: The Battle for Better Building Codes on September 10 from 1:00 to 2:00 p.m. Eastern to find out.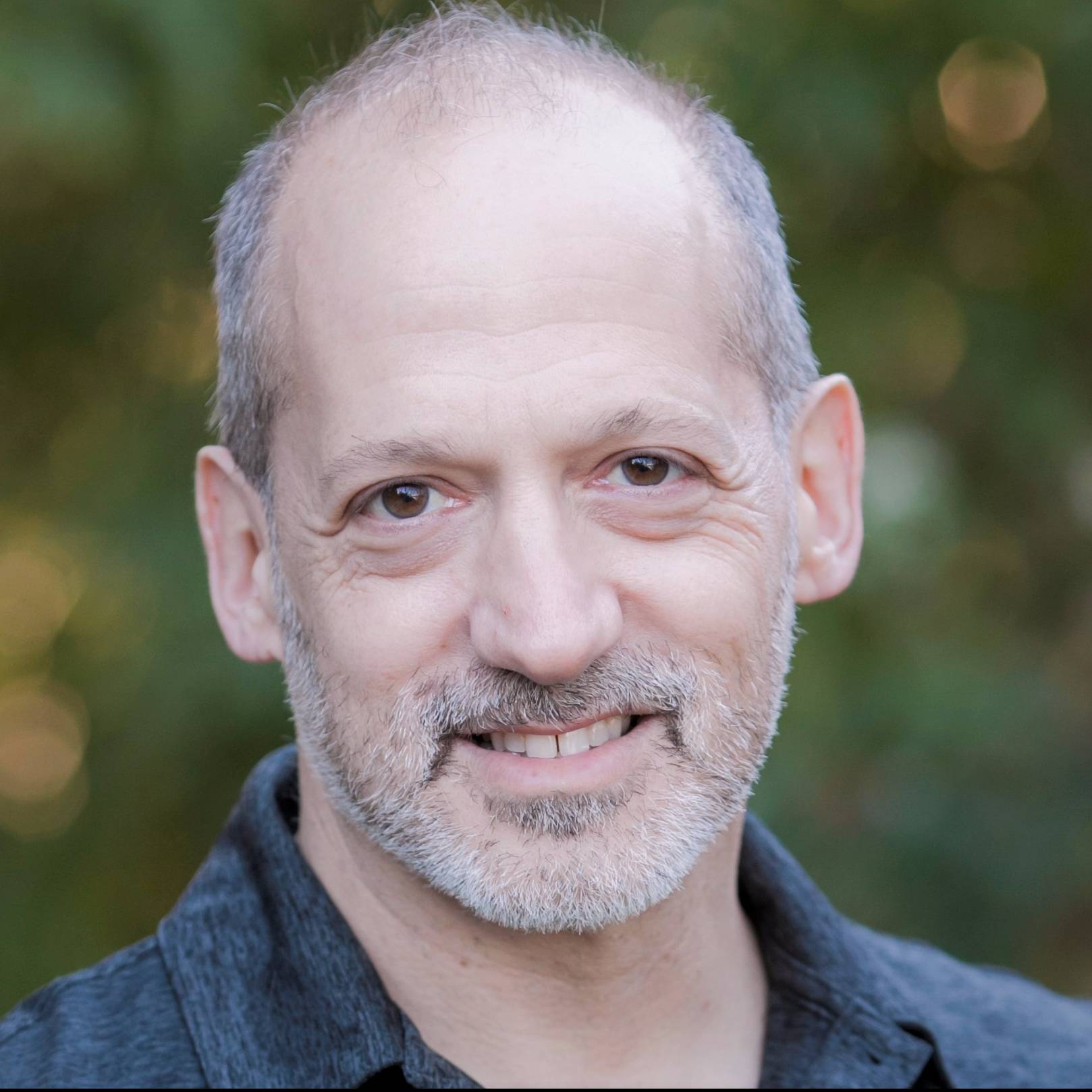 The webinar is the second in the Making Mitigation Work webinar series, which is presented in partnership with the Federal Emergency Management Agency. The free webinars will feature innovative speakers and highlight recent progress in mitigation policy, practice, and research.
Space for this webinar is limited, so please register using this online form. If you're unable to attend, or miss an installment, recordings of past events are available on the series web page.
Check out the first in the series—An In-Depth Look at the National Mitigation Investment Strategy: Aligning Mitigation Investment for the Whole Community—now.