University of Colorado student Melissa Villarreal was recently named as a Bill Anderson Fund (BAF) Fellow. The fund works to expand the number of minority professionals in the field of disaster and hazard research and practice.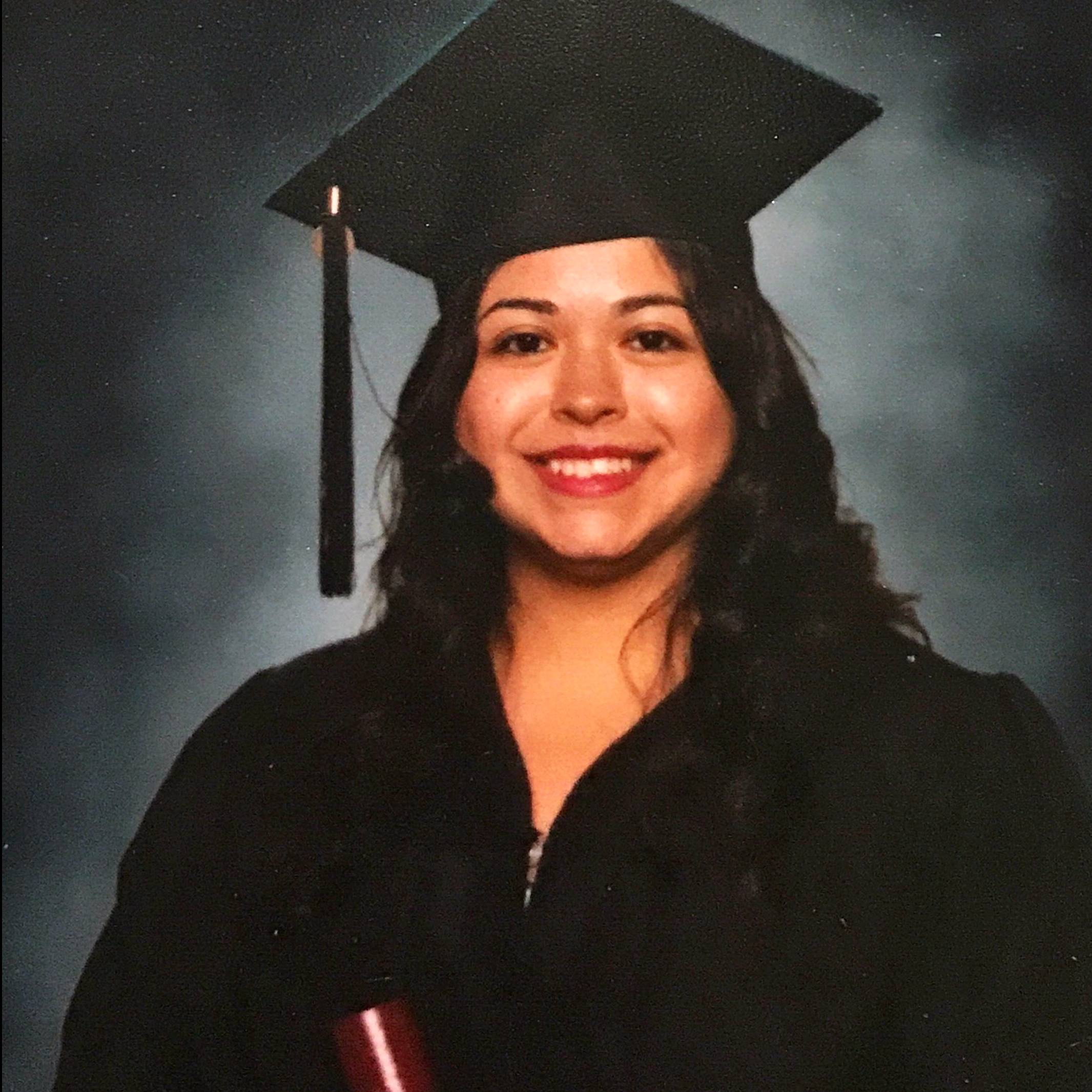 Melissa Villarreal
"I look forward to joining such an impressive group of graduate students in my discipline and hope my work will help further the mission of the program," Villarreal said.
Villarreal is a first year PhD student in sociology at the University of Colorado Boulder. She is interested in gender dynamics in the disaster cycle, particularly in how women experience unique challenges during disasters and the recovery process.
In early November, she will join other fellows in the Fund's Fall 2017 Workshop at the University of Delaware where she will participate in sessions and academic pursuits. Villarreal expressed enthusiasm about meeting with the other fellows and for what the workshop will mean for her— a chance to further social networks and learn from the best people in the field.
"The workshop and the BAF program overall will facilitate my success as a graduate student and beyond," she said. "I'm exceedingly thankful for the opportunity."