The Natural Hazards Center wishes a warm congratulations to Graduate Research Assistant Jamie Vickery after she recently defended her doctoral dissertation, Every Day is a Disaster: Homelessness and the 2013 Colorado Floods.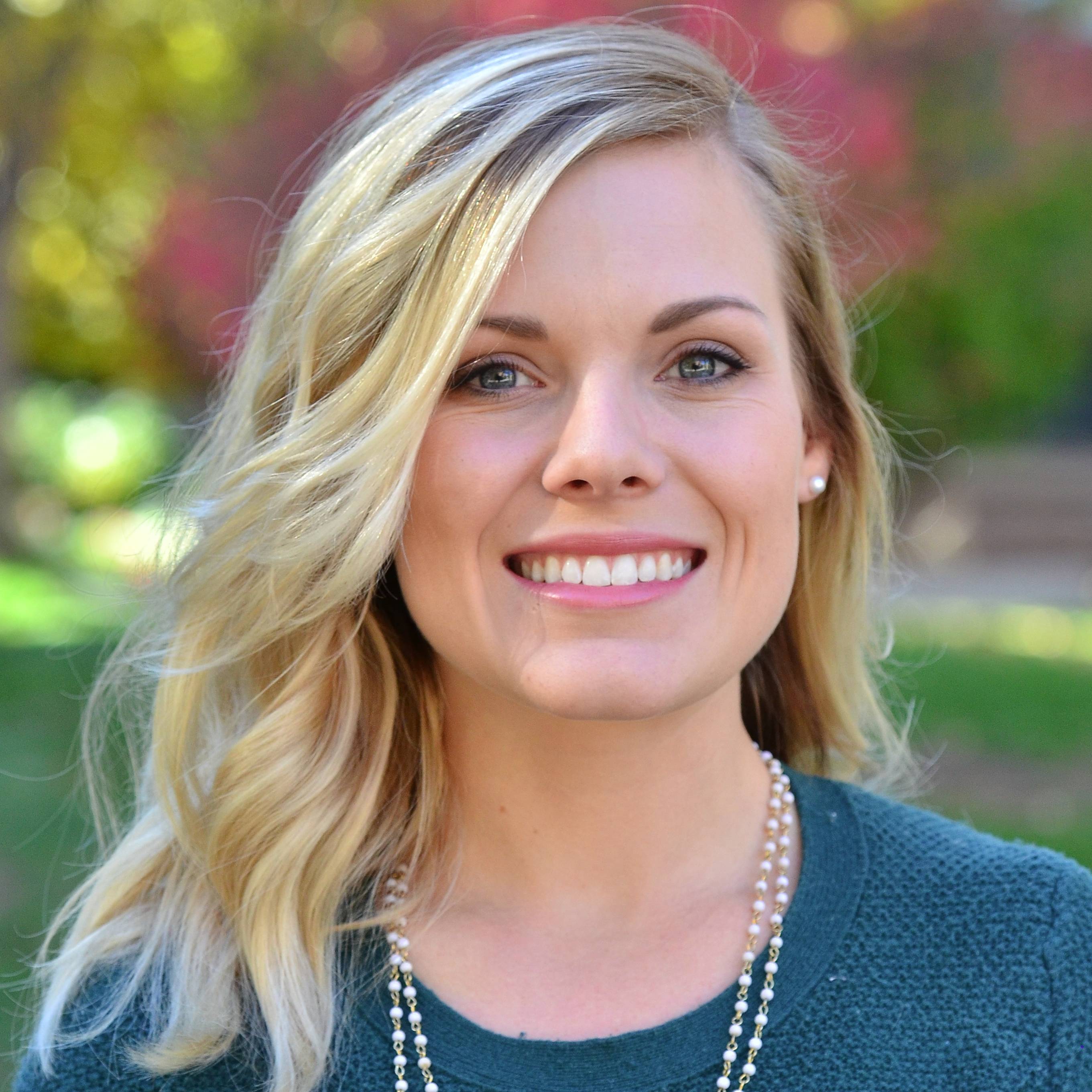 Jamie Vickery, Natural Hazards Center
Vickery's work explores the experiences of homeless individuals and homeless-serving organizations (HSOs) during and following the 2013 floods in Boulder County, Colorado. She draws upon data collected through more than 100 hours of participant observation at HSOs; roughly 100 documentary sources; 28 semi-structured interviews with HSO staff, public officials, and community stakeholders; and unstructured, one-on-one, and focus group interviews with 27 homeless flood survivors.
Vickery situates the experiences of homeless flood survivors and HSOs by arguing that processes of neoliberalization, including increased privatization, homeless criminalization, and increased reliance on nonprofit community-based organizations to serve as the U.S. social safety net result in outcomes that further marginalize homeless people both socially and physically, while also constraining the ability of HSOs to prepare for disaster. She maintains that these processes simultaneously produce vulnerability and hinder efforts toward building community resilience.
Vickery will continue to work as a research associate at the Natural Hazards Center through the fall and will work as a postdoctoral researcher in the Environment and Society Program at the University of Colorado Boulder Institute of Behavioral Science, assistingHannah Brenkert-Smith and Hua Qin of the University of Missouri.