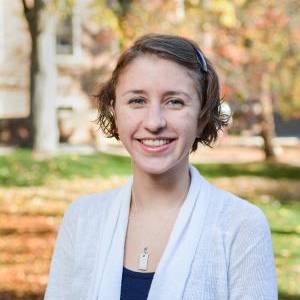 Simone Domingue
The work of Natural Hazards Center Graduate Research Associate Simone Domingue was recently featured on local community radio station KGNU.
Domingue and her classmate, Matthew Olivier, spoke to young activists fighting for climate justice and shared their perspectives piece titled, "Rise Up." The project is part of a radio storytelling series called The Brink. The series was created by University of Colorado Boulder professor David Ciplet in partnership with KGNU and the Just Transition Collaborative and features stories composed by students in his graduate course, Power, Justice, and Climate Change.
You can listen to Domingue's story, and all the stories in the series, on The Brink web page.