Julie Maldonado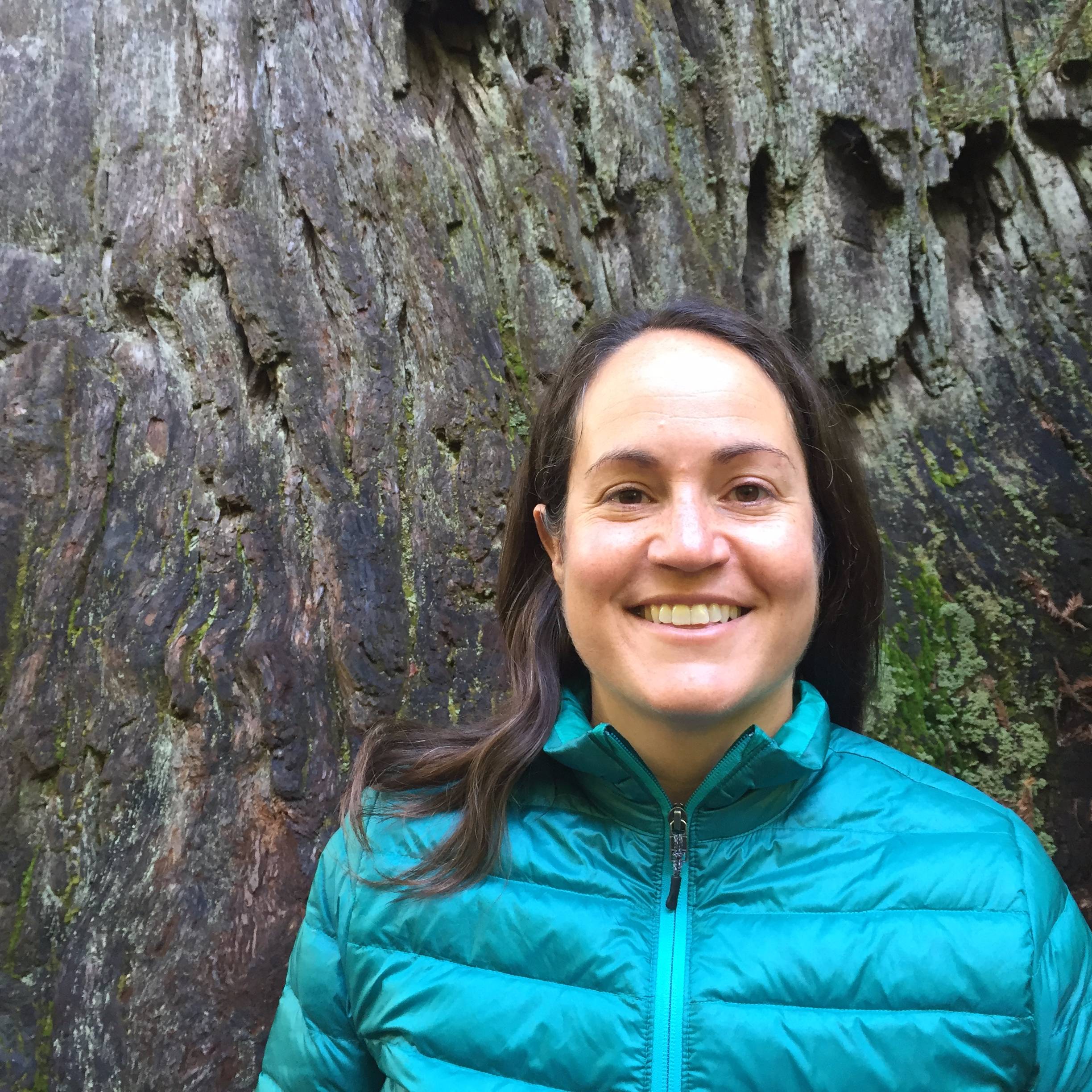 Livelihoods Knowledge Exchange Network
Julie Maldonado is the director of research for the Livelihoods Knowledge Exchange Network (LiKEN), a link-tank for policy-relevant research toward post-carbon livelihoods and communities and works as a consultant for the Institute for Tribal Environmental Professionals, working with tribal communities to develop climate change adaptation plans. She is also a lecturer in the environmental studies program at the University of California, Santa Barbara and co-organizes Rising Voices: Collaborative Science with Indigenous Knowledge for Climate Solutions.
Maldonado worked for the U.S. National Climate Assessment (NCA), was a lead author for the third NCA Indigenous Peoples, Land and Resources chapter, and was lead editor and organizer for the Climatic Change special issue and book, "Climate Change and Indigenous Peoples in the United States: Impacts, Experiences and Actions." She is currently a lead author for the Fourth NCA Southwest Chapter.

Maldonado has consulted for the United Nations Development Programme and World Bank on development-induced displacement and resettlement, post-disaster needs assessments, and climate change. She was a fellow with the United Nations Institute for Environment and Human Security and Munich Re Foundation's academies on social vulnerability and climate change. She received a PhD in anthropology from American University, where her research focused on the social and cultural impacts of environmental change in in coastal Louisiana. Maldonado has served as an expert presenter to Congressional committees and staff on climate change, indigenous peoples, displacement, and relocation.