Director's Corner
Welcome to Director's Corner! The purpose for this feature is to provide a space for Center Director Lori Peek to communicate more regularly with members of the hazards and disaster community. The Director's Corners posts are meant to serve as conversation starters; a place where Lori proposes ideas and concerns about the state of our world, with the hope that members of the community will respond in kind. A goal of the Natural Hazards Center is to be responsive to the big issues and challenges in research and practice, and we encourage you to add your voice to the conversation at
hazctr@colorado.edu
.
---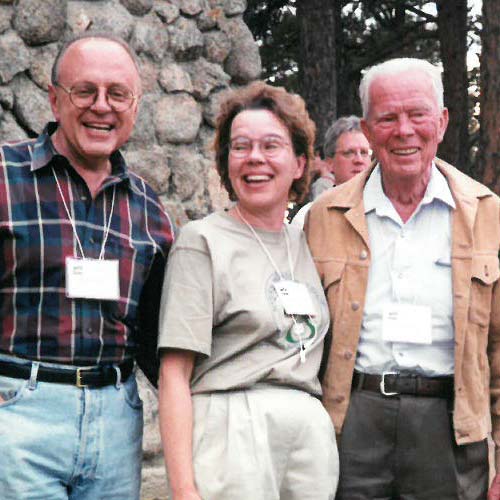 We've posed some big questions to be answered at the 2018 Natural Hazards Workshop. Lori Peek gives insight into why.
---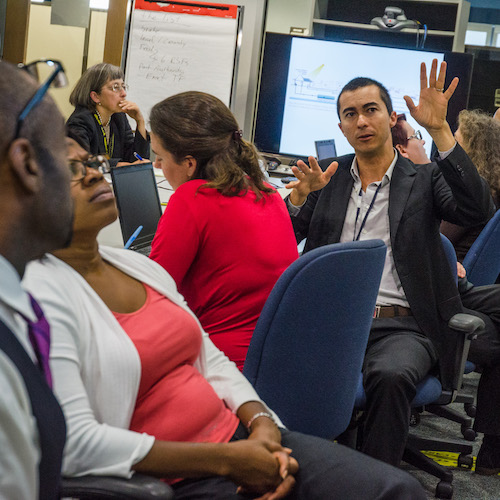 As we look back on an especially costly year in terms of disaster losses, Director Lori Peek reflects on the current and future intentions of the Natural Hazards Center.
---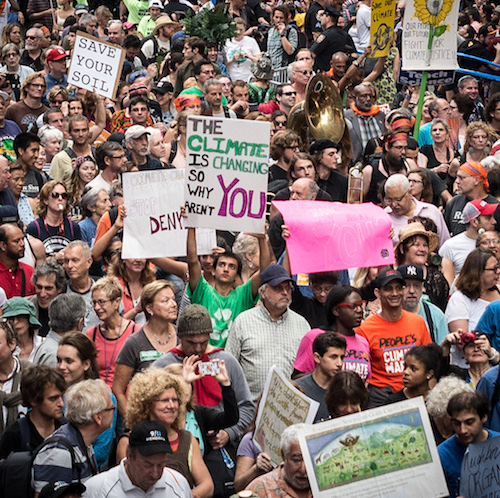 With the recent passage of the tax overhaul plans, Center Director Lori Peek invites us to think about a different kind of deficit that we may incur if we do not act on behalf of people and the planet.
---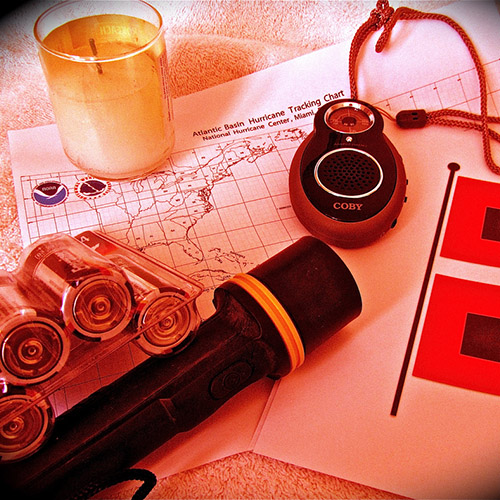 The pain and suffering caused by recent disasters can make it easy to lose hope. Lori Peek talks about why taking action and counting blessings can be a good remedy.
---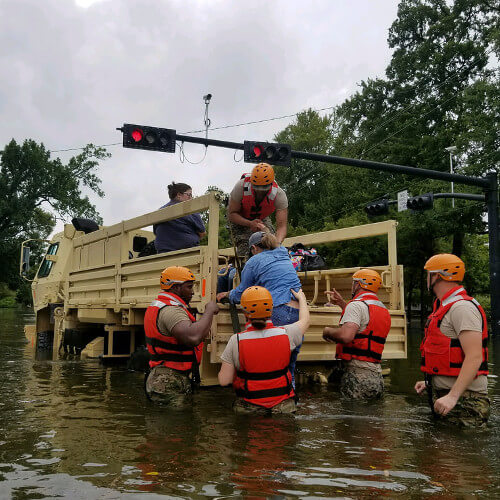 The importance of getting disaster lessons into the hands of those who need it is more pressing than ever. Lori Peek describes a new Natural Hazards Center platform to do just that—Research Counts is dedicated to giving experts an opportunity to apply their knowledge to current disasters, as well as ponder new questions.
---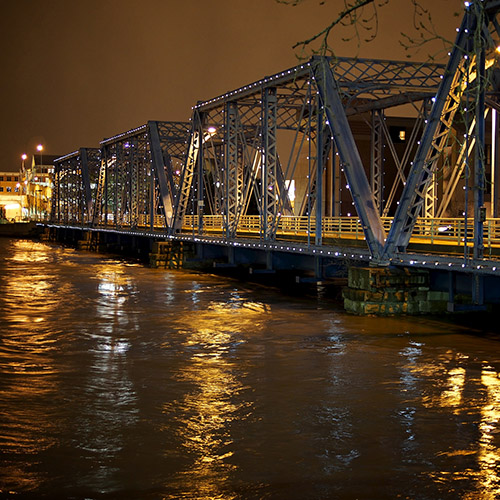 Racial tension and infrastructure became loosely connected when a presidential press conference on building was diverted to concerns about white nationalism. Director Lori Peek talks about why the two topics have more in common than you'd think.
---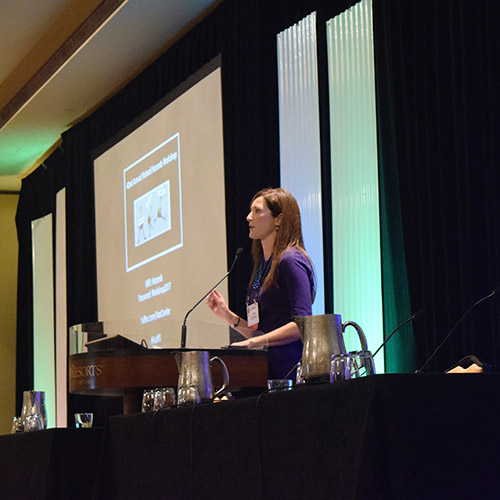 In her first Director's Corner post, Lori Peek reflects on the 42nd Annual Natural Hazards Workshop and publishes her closing remarks.