Annual Hazards and Disasters Student Paper Competition
The Natural Hazards Center created the Annual Hazards and Disasters Student Paper Competition for undergraduate and graduate students in 2004 as a way to recognize and promote the next generation of hazards and disaster researchers.
Papers are judged on originality, writing quality, and knowledge of the topic. One undergraduate and one graduate winner each will receive $100, publication on the Natural Hazards Center website, and free registration to the Annual Natural Hazards Research and Applications Workshop.
---
2023 Winners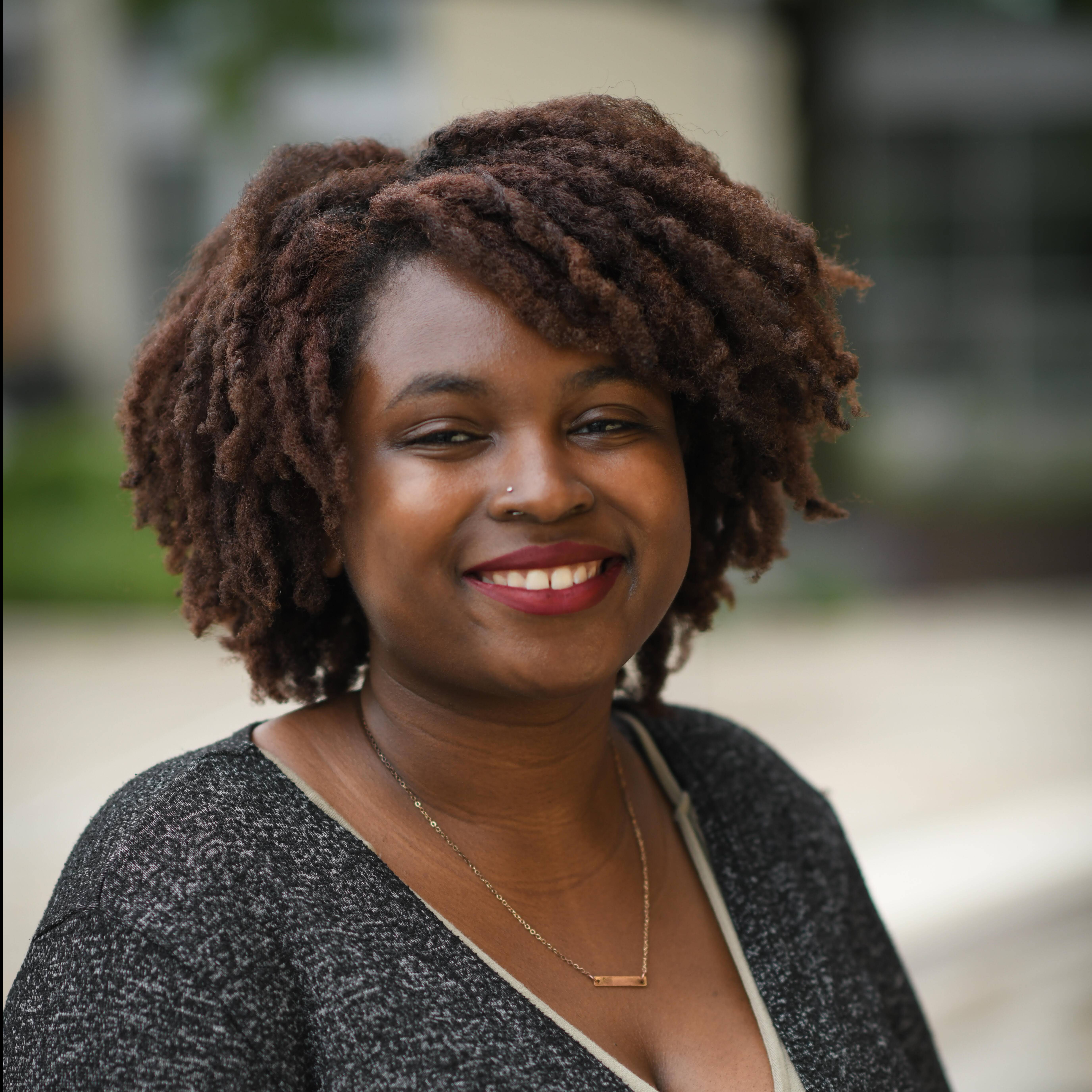 Undergraduate Winner
Nyla Howell is a senior at the University of Maryland, Baltimore County (UMBC). As a UMBC Ronald E. McNair Scholar, she is pursuing a Bachelor of Arts degree in geography and sociology. Howell has interned at her county office of emergency management and Federal Emergency Management Agency's (FEMA) Individual and Community Preparedness Division, as well as serving as a co-chair of FEMA's National Youth Preparedness Council from 2017 to 2019. Throughout these experiences, Howell developed a deeper interest in hazard preparedness, social vulnerability, and community resilience. During her undergraduate studies, she has had the opportunity to engage in business climate resilience research at Rutgers University and disaster health research at UMBC. Currently, she is a 2023 summer scholar for the National Science Foundation Coastal Hazards, Equity, Economic Prosperity, and Resilience (CHEER) Hub led by the University of Delaware and East Carolina University. In the future, Howell hopes to pursue a PhD focusing on hazard studies and work with historically underserved communities to promote equitable hazard preparedness and community resilience programs.
The Impact of Corporeal Markers on Natural Hazard Preparedness During Hurricane Katrina
---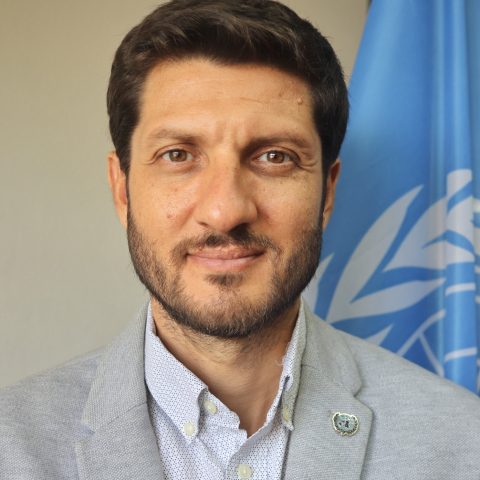 Graduate Winner
Nahuel Arenas is a PhD candidate at the Centre for Global Ethics of the University of Birmingham and is chief of the United Nations Office for Disaster Risk Reduction (UNDRR) regional office for the Americas and the Caribbean. For more than 20 years, Arenas has led humanitarian assistance interventions, disaster risk reduction (DRR) programming, and development cooperation in different countries in Latin America, the Caribbean, Africa, and the Asia Pacific region.
Before joining UNDRR, Arenas was director for humanitarian programs and policy at OXFAM USA. He has also worked for the Japan International Cooperation Agency, Action Against Hunger, and consulted for UN-Habitat, leading DRR intervention learning processes. He has also contributed to many capacity building programs including the Harvard X/Harvard Humanitarian Initiative course Humanitarian Response to Conflict and Disasters. He has a background in public policy and international politics, as well as degrees in crisis management from the Universidad Complutense of Madrid.
Slow Action as a Moral Wrong: The Abolition of Slavery and the Fight Against Climate Change
---
Please check back here in early 2024 to apply for next year's competition.
Eligibility
Papers can present current research, literature reviews, theoretical arguments, or case studies. Eligible topics include floods and floodplain management, hurricanes, tsunamis, earthquakes, climate change, warning systems, hazard mitigation, emergency management, vulnerability, risk communication, and other topics related to the social and behavioral aspects of hazards and disasters.
The author must be enrolled as an undergraduate or graduate student for at least one term in the 2022-23 academic year. Students who are affiliated with the Natural Hazards Center are not eligible to apply.
Papers must be authored by an individual student and cannot be co-authored with another person.
Papers cannot be under consideration or accepted for publication at the time of submission.
Papers presented or submitted for presentation at professional meetings are allowable.
Papers must be edited, double-spaced (including references), and less than 25 pages, including notes, references, and tables. Single-spaced papers or papers over 25 pages will be disqualified.
Papers must include a brief abstract, no longer than 300 words, that provides an overview of the paper. The abstract does not count toward the 25-page limit.
Submissions should be submitted in a Word document format using 12-point Arial font. Winning submissions will be edited for Natural Hazards Center style and length before publication.
Judging
Papers will be judged primarily for originality and content. Well-organized and logical theses or arguments that are engaging and demonstrate author knowledge and ability to integrate a broad scope of resources will be favored.
The winning author will earn $100, free registration to the Workshop, and a commemorative plaque in addition to having their photo, paper title, and paper abstract featured in the Workshop program.
Academic Integrity
Submissions must adhere to the University of Colorado Honor Code. Students are encouraged to use in-text citations, footnotes, or endnotes to reference information sources. Mailed or faxed submissions will not be accepted.
If you have questions about the paper awards, please contact Chair of the Graduate Student Paper Competition, Jessica Austin jess.austin@colorado.edu, or Chair of the Undergraduatuate Student Paper Competition, Heather Champeau heather.champeau@colorado.edu.
---
To see a list of all previous winners, please click here: Student Paper Competition Winners