Annual Hazards and Disasters Student Paper Competition
The Natural Hazards Center created the Annual Hazards and Disasters Student Paper Competition for undergraduate and graduate students in 2004 as a way to recognize and promote the next generation of hazards and disaster researchers.
Papers are judged on originality, organization, and knowledge of the topic. One undergraduate and one graduate winner each will receive $100, publication on the Natural Hazards Center website, and free registration to the Annual Natural Hazards Research and Applications Workshop.
Eligibility
Papers can present current research, literature reviews, theoretical arguments, or case studies. Eligible topics include floods and floodplain management, hurricanes, tsunamis, earthquakes, climate change, warning systems, hazard mitigation, emergency management, vulnerability, risk communication, and other topics related to the social and behavioral aspects of hazards and disasters.
The author must be enrolled as an undergraduate or graduate student for at least one term in the 2022-23 academic year.
Papers must be authored by an individual student and cannot be co-authored with another person.
Papers cannot be under consideration or accepted for publication at the time of submission.
Papers presented or submitted for presentation at professional meetings are allowable.
Papers must be edited, double-spaced (including references), and less than 25 pages, including notes, references, and tables. Single-spaced papers or papers over 25 pages will be disqualified.
Papers must include a brief abstract, no longer than 300 words, that provides an overview of the paper. The abstract does not count toward the 25-page limit.
Submissions should be submitted in a Word document format using 12-point Arial font. Winning submissions will be edited for Natural Hazards Center style and length before publication.
Judging
Papers will be judged primarily for originality and content. Well-organized and logical theses or arguments that are engaging and demonstrate author knowledge and ability to integrate a broad scope of resources will be favored.
The winning author will earn $100, free registration to the Workshop, and a commemorative plaque in addition to having their photo, paper title, and paper abstract featured in the Workshop program.
Academic Integrity
Submissions must adhere to the University of Colorado Honor Code. Students are encouraged to use in-text citations, footnotes, or endnotes to reference information sources. Mailed or faxed submissions will not be accepted.
If you have questions about the paper awards, please contact Chair of the Graduate Student Paper Competition, Jessica Austin jess.austin@colorado.edu, or Chair of the Undergraduatuate Student Paper Competition, Heather Champeau heather.champeau@colorado.edu.
---
2022 Winners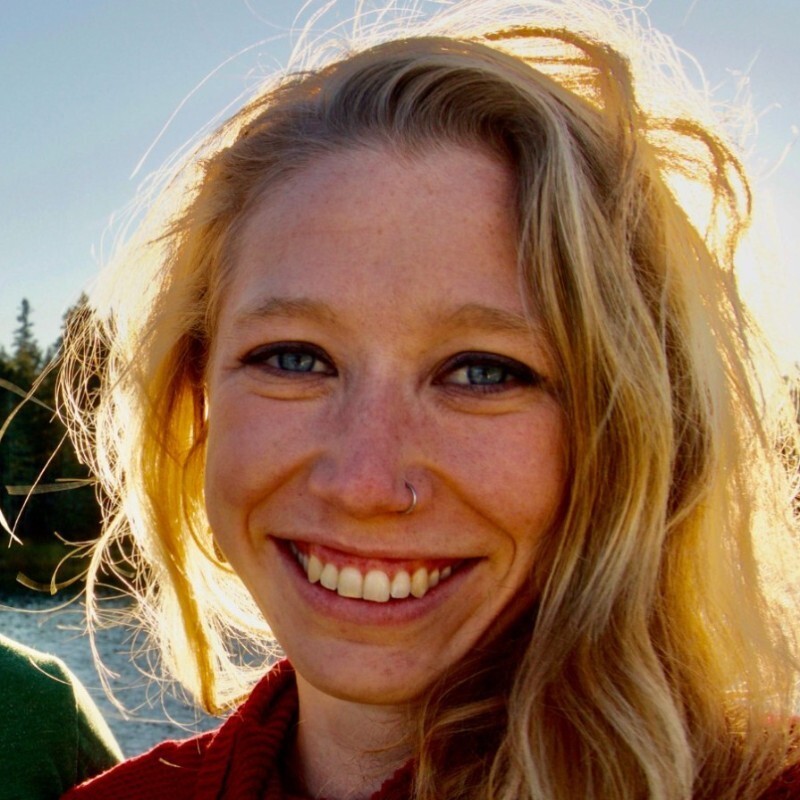 Hannah O'Reilly is studying Environmental and Natural Resources Policy as part of the Masters of the Environment Program at the University of Colorado Boulder. Her interest in policy is informed by her undergraduate BA in Environmental Sociology. Utilizing this background, Hannah aims to incorporate qualitative social science methods into the creation of policies that enhance community resilience to the unknowns of climate change. Before returning to school, Hannah spent 5-years working as a freelance journalist within the outdoor recreation niche, and as a freelance researcher. She is currently working for the Cooperative Institute for Research in Environmental Sciences as part of a NOAA grant investigating the occurrence of overlapping hazards during hurricanes. Hannah is also part of a project with the Conservation Lands Foundation investigating and mapping demographic trends and community needs across the Western U.S. Her interests in public policy lie at the human-wildland interface, particularly in terms of how these important transition zones can be managed in a way that encourages resilience throughout the entire socio-ecological system. Included in this is concern for the ways that natural disasters are prepared for, navigated, and recovered from.
Messaging the Threat: Forecaster Difficulties Prioritizing Compound Hazards During Hurricane Florence
---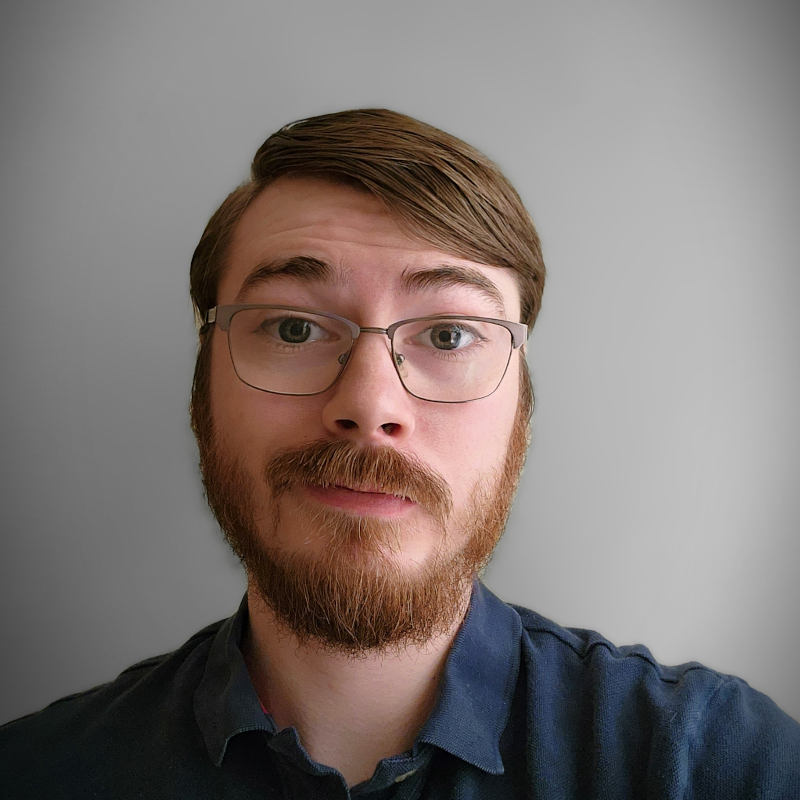 Nathan Schunk recently completed a BS in Quantitative Economics from East Carolina University where he also acted as research assistant for the Center for Natural Hazards Research on a NASA funded grant. He is currently a graduate student at ECU pursuing a master's in Quantitative Economics and Econometrics while continuing research with the Center for Natural Hazards. He aspires to continue to a PhD program after completing his MS. His primary interests include natural hazards and disaster recovery, environmental economics, health economics, environmental racism, and natural resource/energy economics.
Information Flows Associated with the 2021 Inland Flooding in Western Europe: Germany, Belgium, and the Netherlands
---
To see a list of all previous winners, please click here: Student Paper Competition Winners