Annual Hazards and Disasters Student Paper Competition
The Natural Hazards Center created the Annual Hazards and Disasters Student Paper Competition for undergraduate and graduate students in 2004 as a way to recognize and promote the next generation of hazards and disaster researchers.
Papers are judged on originality, organization, and knowledge of the topic. One undergraduate and one graduate winner each will receive $100, publication on the Natural Hazards Center website, and free registration to the Annual Natural Hazards Research and Applications Workshop.
2023 Student Paper Competition Application Coming Soon!
If you have questions about the paper awards, please contact Chair of the Graduate Student Paper Competition, Jessica Austin jess.austin@colorado.edu, or Chair of the Undergraduatuate Student Paper Competition, Heather Champeau heather.champeau@colorado.edu.
---
2022 Winners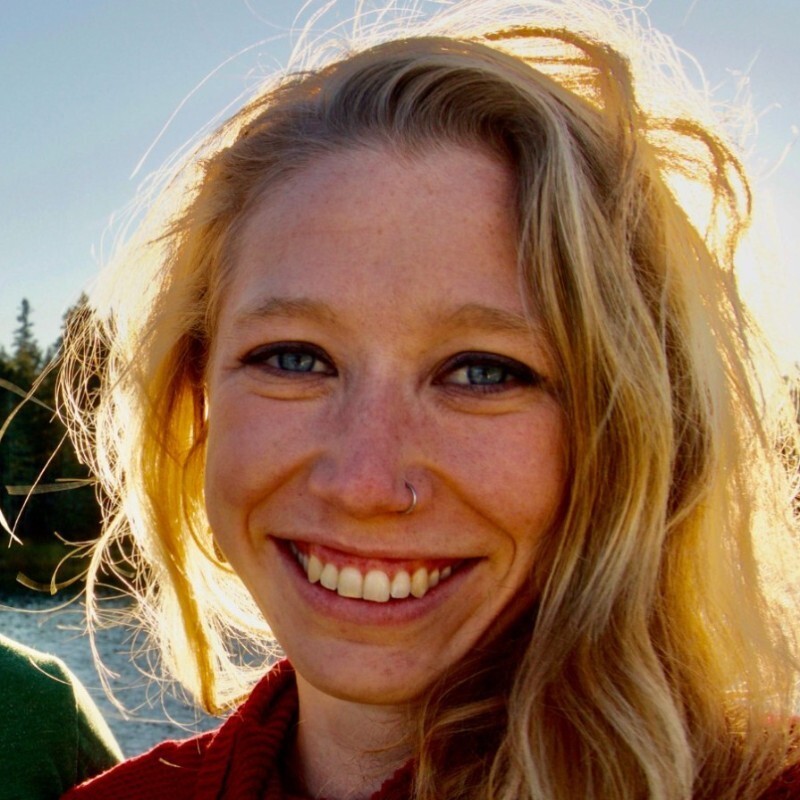 Hannah O'Reilly is studying Environmental and Natural Resources Policy as part of the Masters of the Environment Program at the University of Colorado Boulder. Her interest in policy is informed by her undergraduate BA in Environmental Sociology. Utilizing this background, Hannah aims to incorporate qualitative social science methods into the creation of policies that enhance community resilience to the unknowns of climate change. Before returning to school, Hannah spent 5-years working as a freelance journalist within the outdoor recreation niche, and as a freelance researcher. She is currently working for the Cooperative Institute for Research in Environmental Sciences as part of a NOAA grant investigating the occurrence of overlapping hazards during hurricanes. Hannah is also part of a project with the Conservation Lands Foundation investigating and mapping demographic trends and community needs across the Western U.S. Her interests in public policy lie at the human-wildland interface, particularly in terms of how these important transition zones can be managed in a way that encourages resilience throughout the entire socio-ecological system. Included in this is concern for the ways that natural disasters are prepared for, navigated, and recovered from.
Messaging the Threat: Forecaster Difficulties Prioritizing Compound Hazards During Hurricane Florence
---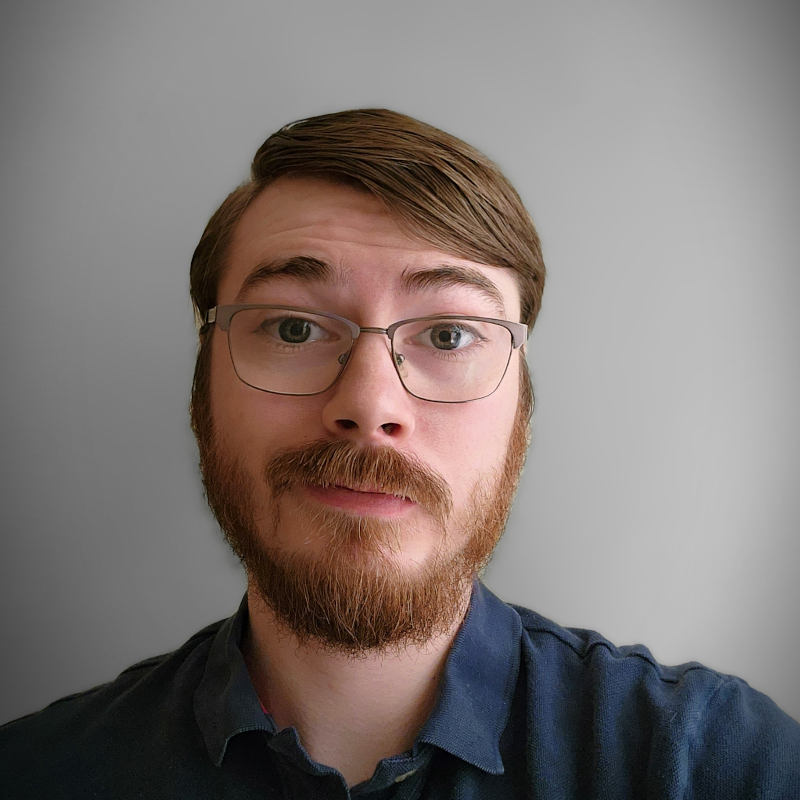 Nathan Schunk recently completed a BS in Quantitative Economics from East Carolina University where he also acted as research assistant for the Center for Natural Hazards Research on a NASA funded grant. He is currently a graduate student at ECU pursuing a master's in Quantitative Economics and Econometrics while continuing research with the Center for Natural Hazards. He aspires to continue to a PhD program after completing his MS. His primary interests include natural hazards and disaster recovery, environmental economics, health economics, environmental racism, and natural resource/energy economics.
Information Flows Associated with the 2021 Inland Flooding in Western Europe: Germany, Belgium, and the Netherlands
---
To see a list of all previous winners, please click here: Student Paper Competition Winners