Apply for the Mary Fran Myers Scholarship Today!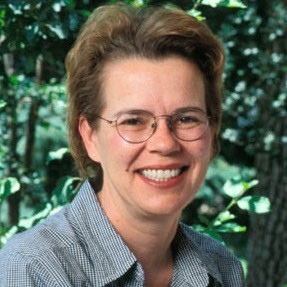 Recipients will receive financial support allowing them to attend the 2017 Natural Hazards Center Research and Applications Workshop in Broomfield, Colorado, July 9-12.
For more information and how to apply, visit the Mary Fran Myers Scholarship page at the Natural Hazards Center Web site.
Applications must be received by March 17.
Students, We Want Your Papers!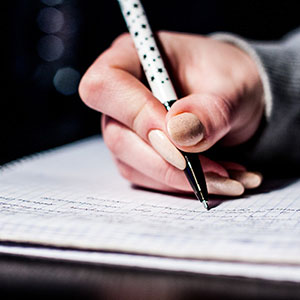 The Natural Hazards Center is now accepting submissions for our Annual Hazards and Disasters Student Paper Competition! Winning graduate and undergraduate papers could win $100, recognition in Natural Hazards Center publication, and free registration to the Natural Hazards Workshop. You've already done the hard part, so c'mon...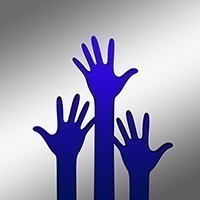 Student Volunteer Applications Are Now Open!
Learn more about how you can volunteer at the Workshop and receive free registration!
Who Will You Nominate?

The Mary Fran Myers Gender and Disaster Award Nominations Are Open!