Apply for the Mary Fran Myers Scholarship Today!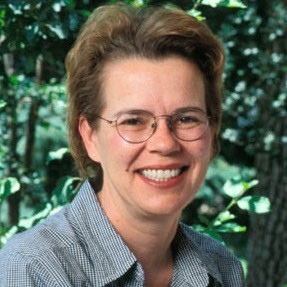 Recipients will receive financial support allowing them to attend the 2017 Natural Hazards Center Research and Applications Workshop in Broomfield, Colorado, July 9-12.
For more information and how to apply, visit the Mary Fran Myers Scholarship page at the Natural Hazards Center Web site.
Applications must be received by March 17.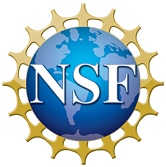 Call for Participants
National Science Foundation Workshop Series
Methods of Disaster Research: Interdisciplinary Approaches
The National Science Foundation Infrastructure Management and Extreme Events Program is planning two workshops to advance the science and practice of interdisciplinary research for hazards and disasters. Scholars interested in participating can find more information and application materials here.
The deadline for submitting applications is Monday, December 19, 2016, so check it out today!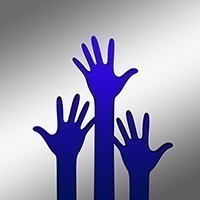 Student Volunteer Applications Are Now Open!
Learn more about how you can volunteer at the Workshop and receive free registration!
Who Will You Nominate?

The Mary Fran Myers Gender and Disaster Award Nominations Are Open!