Library Pick Reviews
---
by David Brannan, Kirstin Darken, and Anders Strindberg
---
Animals in Emergencies: Learning from the Christchurch Earthquakes
by Annie Potts and Donelle Gadenne
Apply for the Mary Fran Myers Scholarship Today!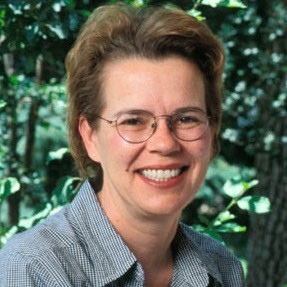 Recipients will receive financial support allowing them to attend the 2017 Natural Hazards Center Research and Applications Workshop in Broomfield, Colorado, July 9-12.
For more information and how to apply, visit the Mary Fran Myers Scholarship page at the Natural Hazards Center Web site. Applications must be received by March 17.
Who Will You Nominate?

The Mary Fran Myers Gender and Disaster Award Nominations Are Open!