Share Your Ideas for the 2017 Workshop!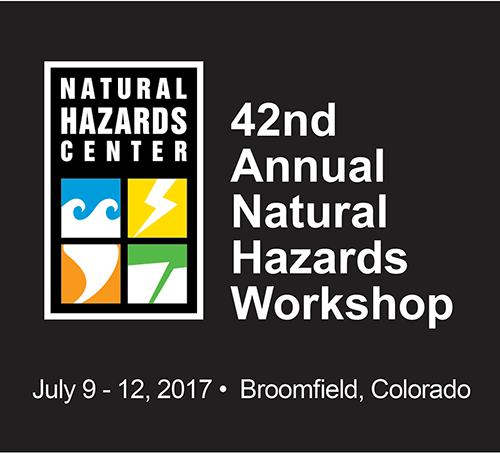 As we plan our next Natural Hazards Workshop, we'd love to hear your ideas and all you've been doing to translate disaster Knowledge to Action!
Learn more about our planned program and submit your ideas before February 17!
A Great Opportunity for Students!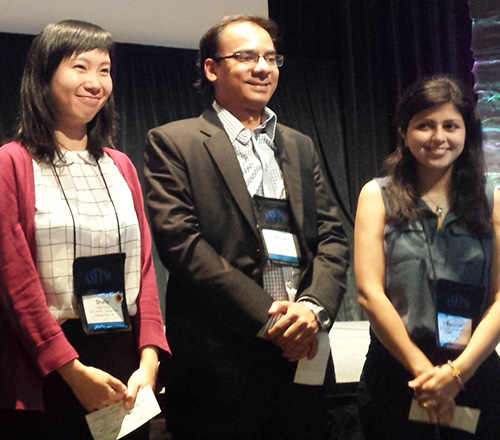 Students interested in flood-related research can win up $1,000 in scholarship funds and travel support to attend the 2017 Association of State Floodplain Managers Conference. Find out more!