---
---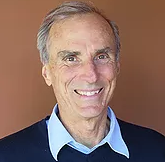 ---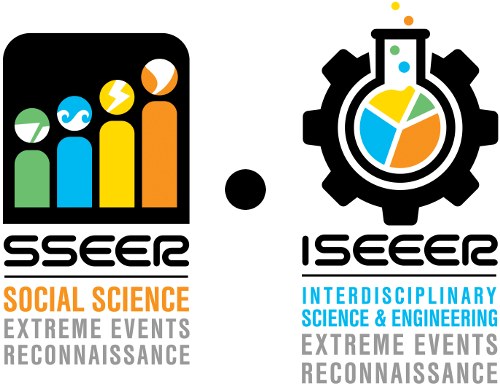 ---
New Reads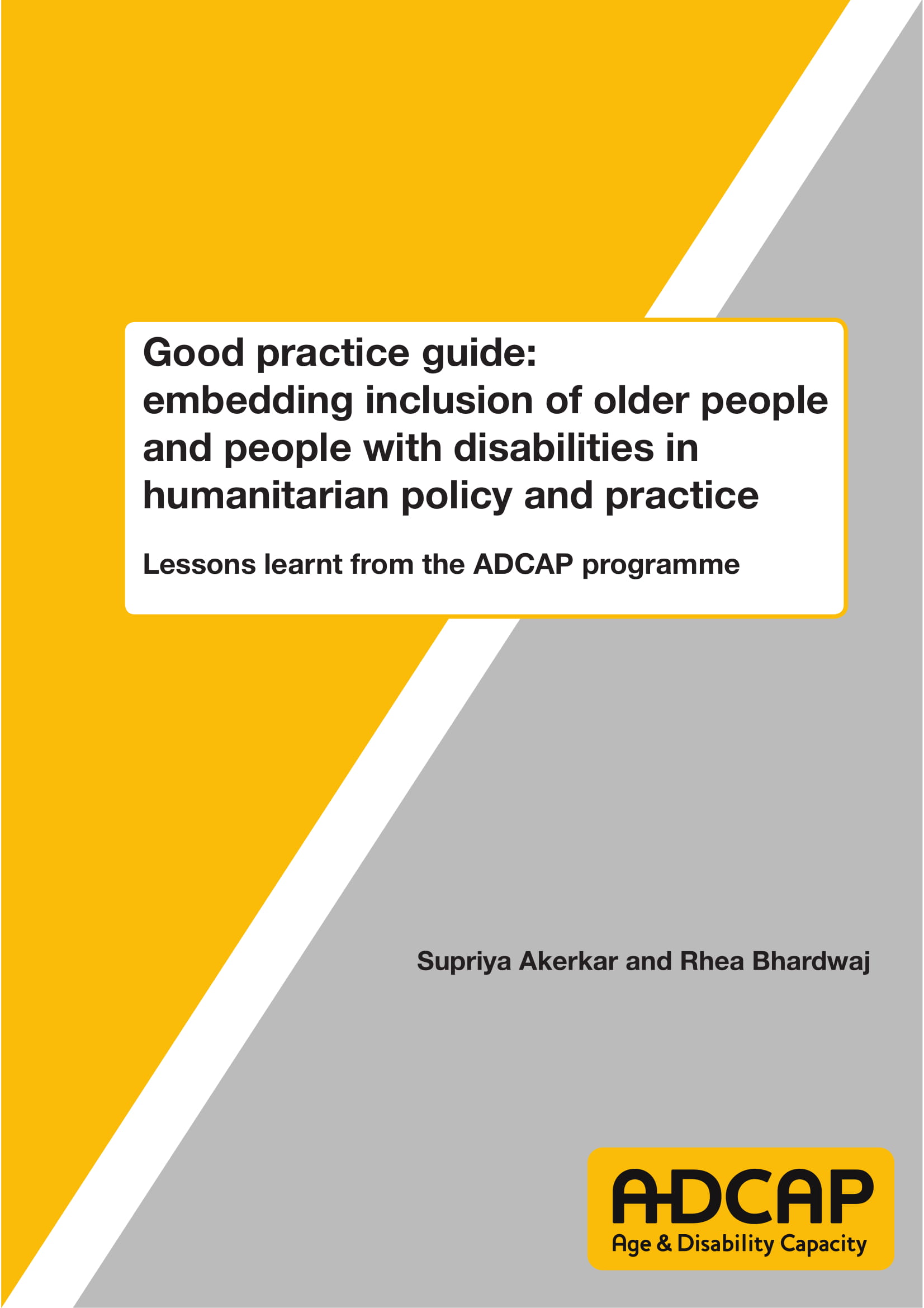 Good Practice Guide: Embedding Inclusion of Older People and People with Disabilities in Humanitarian Policy and Practice. By Supriya Akerkar and Rhea Bhardwaj. 2018.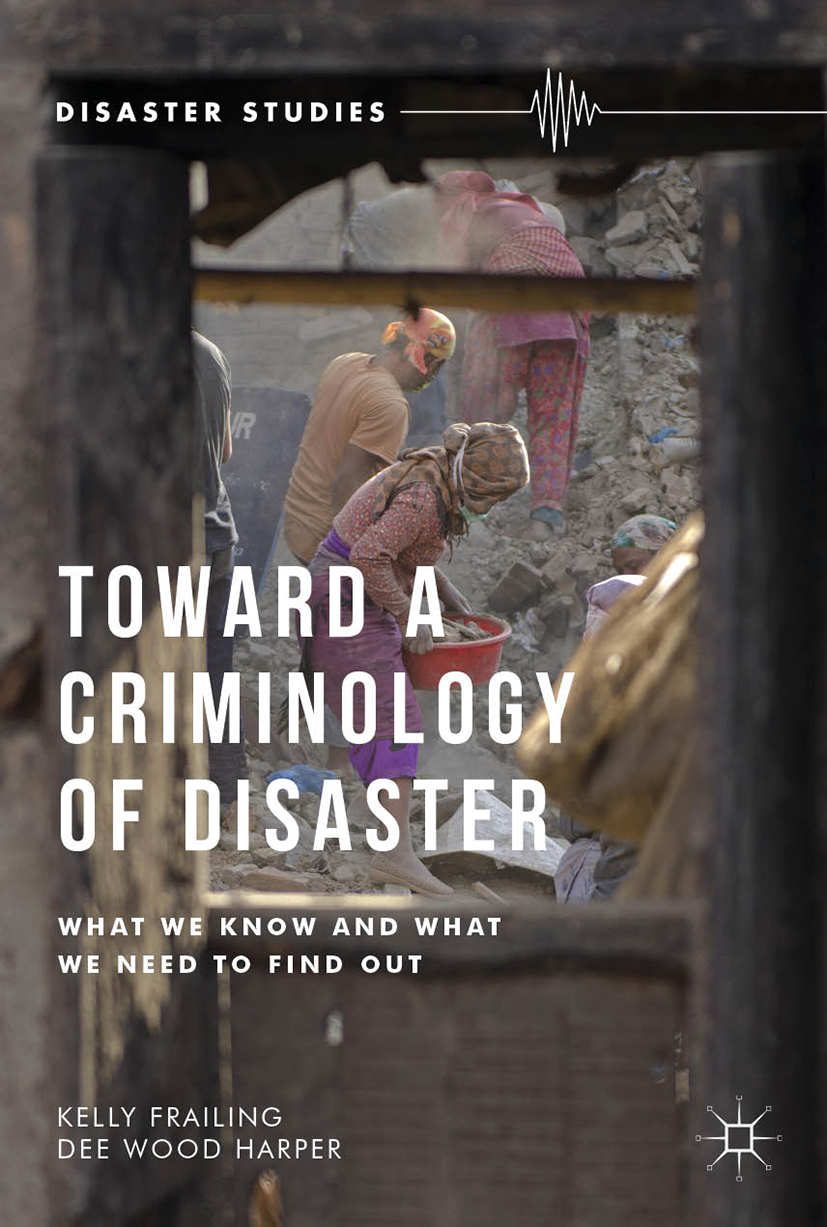 Toward a Criminology of Disaster: What We Know and What We Need to Find Out. By Kelly Frailing and Dee Wood Harper. 2018.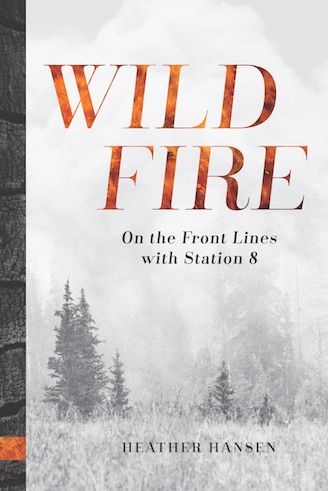 Wildfire: On the Front Lines with Station 8. By Heather Hansen. 2018.
Check out more New Reads suggestions to stay on top of the latest hazard related book releases.