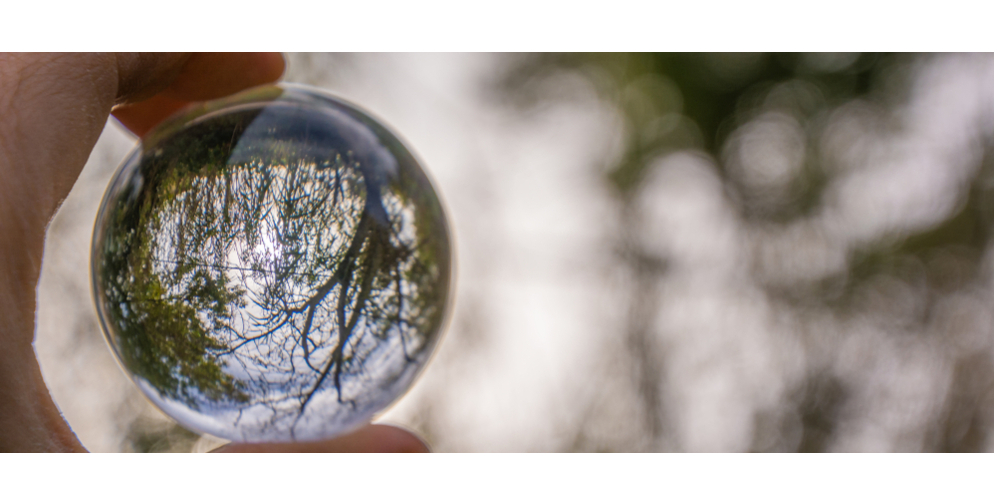 On January 6, I watched in horror as the U.S. Capitol was invaded by a mob that included violent white supremacists, far-right militia members, and other insurrectionists. The shattered glass and broken doorframes they left behind will be repaired. The obscene graffiti will be cleaned and covered. What won't be so easily remedied is the damage that has been done to our democracy.
For a while now, the U.S. public has struggled to untangle a web of falsehoods and misinformation. The social division and confusion sown has enormous impacts for the field of hazards and disasters—distracting from and diminishing our ability to address the serious problems we face. It has also added another disaster on top of the catastrophes we are already confronting.
Since November, much of the discourse in our nation has been monopolized by unsupported claims of electoral malfeasance. Meanwhile, an irrefutable fact is that thousands of Americans are dying from COVID-19 every day. The virus has been especially deadly for the elderly; medically compromised individuals; and Black, Latino, and Indigenous populations. The pandemic has upended our entire economy and thrown millions more adults and children into poverty, yet public attention to the suffering has been redirected towards political spectacle. Even more concerning, response to the pandemic has been marred by misinformation about the use of masks and other simple public health measures that can save lives. Our hospital systems and frontline healthcare workers have been pushed to the breaking point, and far too many people have unnecessarily died.
On another front, just two days after the violence in Washington, D.C., the National Oceanic and Atmospheric Administration (NOAA) released an update to its annual Billion-Dollar Weather and Climate Disasters report. Although devastating, the data received relatively little attention in a nation already upset and overwhelmed by current events. Therefore, that news is worth summarizing here.
In 2020, the United States experienced a record 22 weather and climate disasters that each caused more than a billion dollars in damage. In total, these major disasters cost the nation approximately $95 billion.
The disasters killed at least 262 people and many more suffered physical injury and other harm.
An unprecedented 30 named tropical storms formed in the Atlantic, with 12 making landfall.
Wildfires burned more than 10.2 million acres, making it the most active wildfire year on record.
The increasing number of disasters is creating more "compound extremes," where multiple billion-dollar disaster events occur at the same time or in sequence. This is further complicating already difficult response and recovery efforts.
We have been careening toward a climate catastrophe for decades, with the consequences of a rapidly warming planet growing ever more severe. This tragedy is developing against a backdrop of ever widening gaps in wealth and other demographic changes that are putting more and more people at risk. Yet the last four years have been spent dismantling major climate policies, rolling back environmental rules and regulations, and failing to address fundamental human needs, such as clean water and health care. Furthermore, the institutions and agencies that serve to protect our citizenry have actually been under attack from within, leaving us all more at risk.
The hazards and disaster community is well aware of the clear and present dangers posed by climate change, a virus that rages unchecked, and numerous other threats. We understand that racism and poverty are disasters in their own right, and that these social forces turn natural hazards into human tragedies. Hazard-focused government agencies and academic institutions have pioneered many mitigation and adaption strategies to help communities reduce risk and be ready for the ever more turbulent world we are facing.
We cannot do this work alone, however. Moving forward with disaster risk reduction, as with any great democratic project, requires a set of shared norms and values and a common understanding of what is true, right, and just. It demands governance based on scientific evidence and a moral imperative to protect citizens.
During this moment of national reckoning, members of our field have an opportunity to contribute to healing and transformation by building even stronger coalitions with those working on the frontlines for racial and social justice, voting rights, worker rights, and climate justice. We must continue to tell the truth about the dire consequences we will face if we do not come together to act in the face of environmental extremes. This will require our collective moral imagination to envision what is possible if we invest in equitable and sustainable solutions to grand environmental challenges.
Please take care of yourself and others.
Lori Peek, Director
Natural Hazards Center