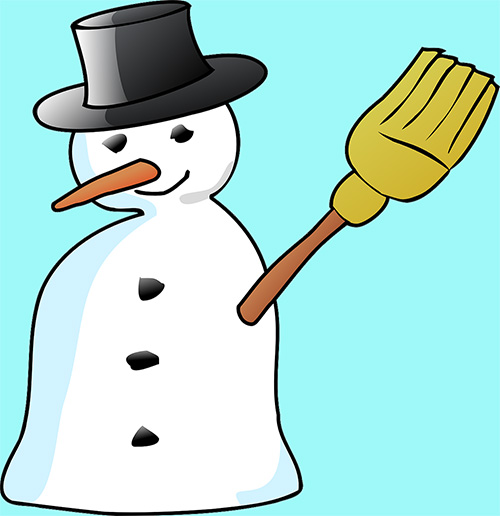 See you in snow time!
Happy holidays from the Natural Hazards Center! It's that time of year when once again take our annual hiatus, but we didn't want you to miss out on any of the great events and other timely information happening before we come back.
To that end, we hope you enjoy this quick rundown of conferences, jobs, callouts, webinars, and a few new web resources. Students (and their mentors) can also read about a career-changing opportunity from our friends at the Association of State Floodplain Managers. The deadline's coming soon, so make sure you take a look before winter break ends!
We'll be back in January with a new director, information on our annual Workshop, and a lot of bright ideas and big plans for the coming year. We look forward to seeing you then!