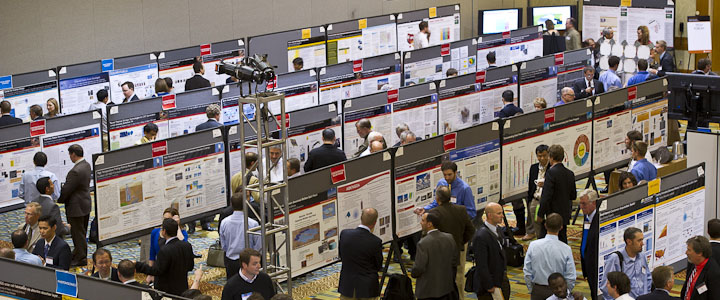 ©Dennis Schroeder / NREL, 2012.

We're happy to announce the return of the annual Researchers Meeting, which has followed the Natural Hazards Workshop for nearly two decades. After a brief hiatus last year, this year's meeting will be back with a revamped format and a focus on improving rapid reconnaissance research.
The 2018 meeting, which we host in collaboration with longtime-partners the International Research Committee on Disasters, will be held on July 11 and 12 and feature sessions that explore how to best identify research needs, coordinate researchers and research teams, and improve data collection and sharing. The meeting will include plenaries, breakout sessions for paper presentations, and networking events for participants.
Support from the National Science Foundation will also allow us to convene researchers who recently received NSF RAPID grants, as well as those who have ongoing hazards and disasters-related research projects.
This meeting is open to all members of the hazards and disasters research community. For more information about pricing, registration, and accommodations, visit the Researchers Meeting page.