Havidan Rodriguez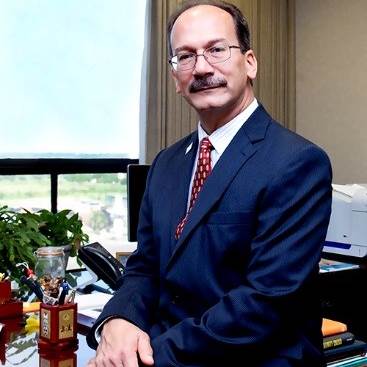 University of Texas, Rio Grande Valley
Havidán Rodríguez is the founding provost and executive vice president for academic affairs, and a tenured professor, in the department of sociology and anthropology at the University of Texas Rio Grande Valley. He also served as interim president and provost and vice president for academic affairs at the University of Texas—Pan American. Rodríguez also served as a core faculty member and director of the Disaster Research Center at The University of Delaware, the oldest and one of the leading social science disaster research centers in the world.
Rodríguez has received numerous recognitions and awards, including, most recently, the Alfredo G. de los Santos, Jr. Distinguished Leadership Award from the American Association of Hispanics in Higher Education (2015); the American Association for Access, Equity and Diversity Cesar Estrada Chavez Award (2016); and was selected as a 2017 Top Latino Leader by the Council for Latino Workplace Equity.
Rodríguez has received extensive funding for a number of research projects focusing on the social science aspects of disasters and for projects aimed at providing hands-on research training and mentoring to undergraduate and graduate students. Currently, he serves as the principal investigator for an National Science Foundation ADVANCE Institutional Transformation grant and he is the project leader, with Kristin Croyle, for the American Association of State Colleges and Universities Frontier Set Project, which focuses on student success and is funded by the Bill & Melinda Gates Foundation.