Andrew Rumbach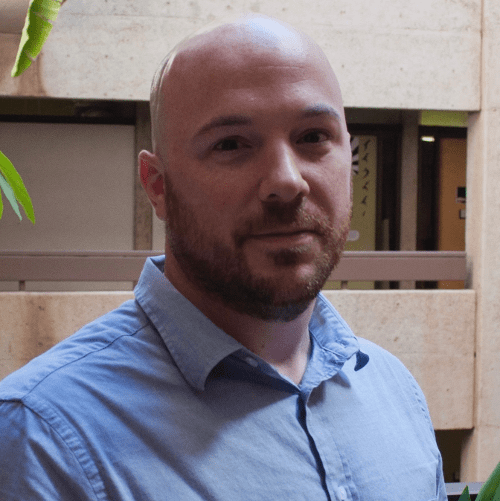 Texas A&M University
Andrew Rumbach is an Associate Professor in the Department of Urban and Regional Planning at the University of Colorado Denver. Rumbach received his PhD and Masters in City and Regional Planning from Cornell University and a BA in Political Science from Reed College.
Rumbach's research centers on household and community risk to natural hazards and climate change, in the United States and India. Using a mix of qualitative, quantitative and geospatial data, he examines the intersection of urbanization and extreme weather events and the political-economic context for disaster risk creation. His writing has appeared in such venues as the Journal of the American Planning Association, Habitat International, Journal of Urban Affairs, and the International Journal of Urban and Regional Research, as well as in edited volumes. Rumbach's current research projects include a study of mobile home parks and disaster recovery after Hurricanes Harvey and Michael; an examination of historic properties in Colorado and their exposure to flood hazards; and a study of landslide and earthquake risk in rapidly urbanizing towns and villages in the Darjeeling-Sikkim Himalayas. His research has been funded by grants from the National Science Foundation, the Natural Hazards Center, the Rockefeller Foundation, and the GeoEye Foundation, among others.
Rumbach is active in numerous state and national efforts to help communities build resilience to environmental hazards through land-use and historic preservation planning.