Andrew Rumbach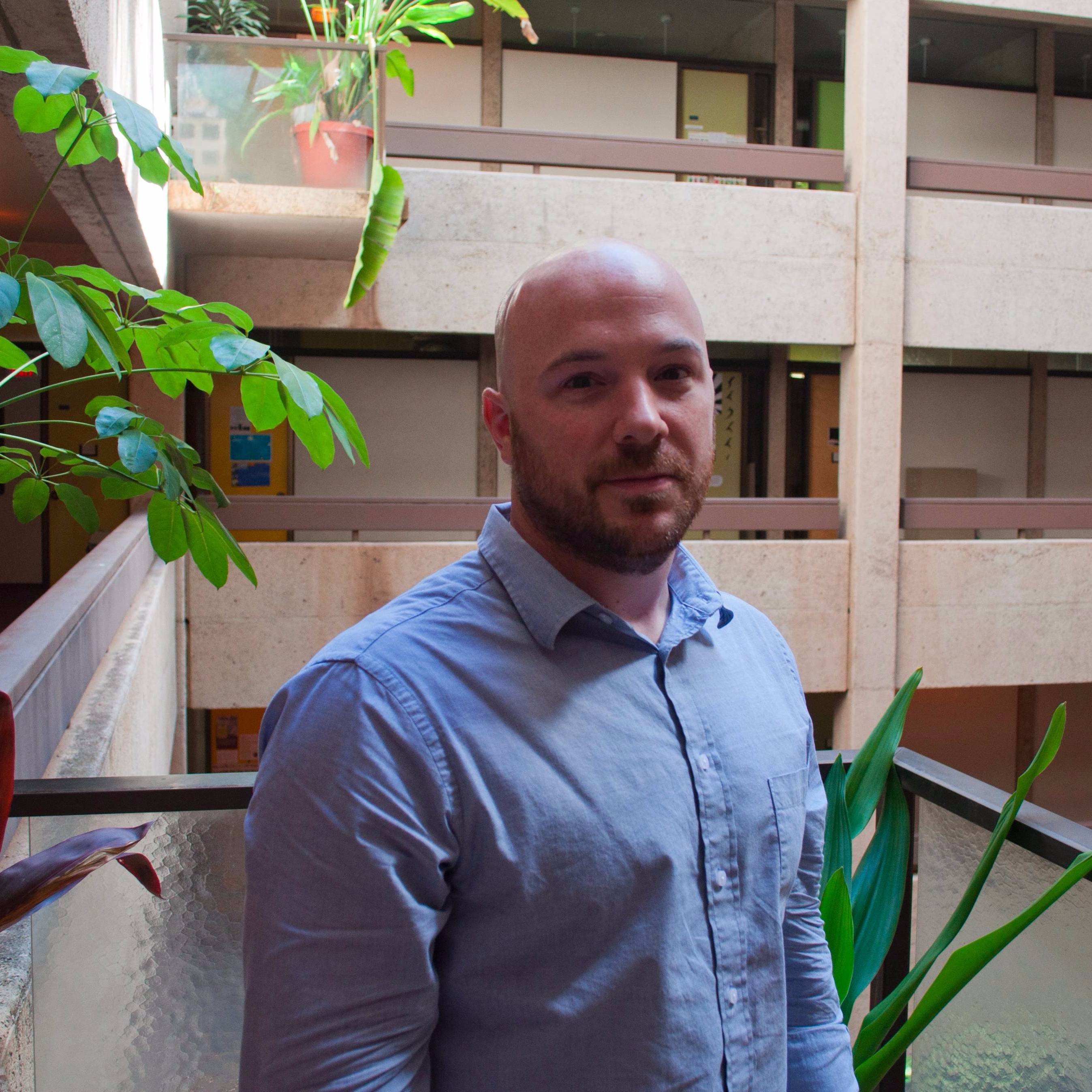 Assistant Professor
University of Colorado Denver
Contact Info
andrew.rumbach@ucdenver.edu
Andrew Rumbach is an assistant professor of Urban and Regional Planning at the University of Colorado Denver. His research centers on community risk and resilience to natural hazards and climate change, in the United States and India. He is especially interested in how planning and urban governance shapes the geographies of risk and resilience in cities.
His current research projects include a study of manufactured housing and flood risk; an examination of mitigation best practices for historic resources exposed to natural hazards; and a study of small cities and environmental risk in the Darjeeling-Sikkim region of northeastern India. He also works with the state of Colorado to maintain Planning for Hazards: Land Use Solutions for Colorado, an online guide and website dedicated to building community resilience through land-use planning and policy.

Rumbach holds a doctorate and a master's degree in City and Regional Planning from Cornell University and a bachelor's in Political Science from Reed College.