Benika Dixon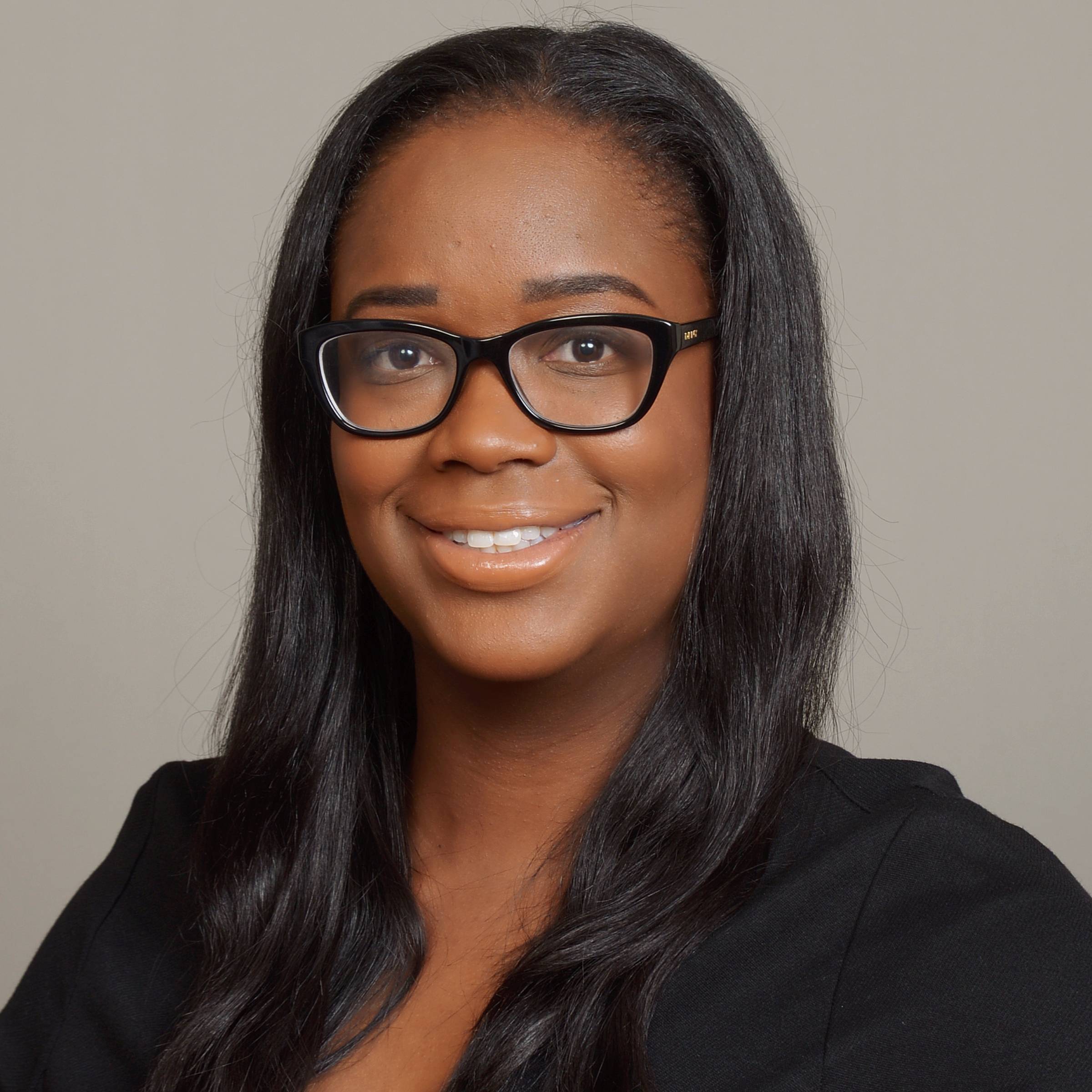 Morgan State University
Benika Dixon is a Doctor of Public Health (DrPH) candidate in the School of Community Health & Policy at Morgan State University. She holds a MPH from Southern Connecticut State University and a B.S. in Chemistry from Spelman College in Atlanta, GA. She is a founding fellow of the William Averette Anderson Fund and currently serves as the vice chairperson of the student advisory council.
Since 2013, Dixon has served as a research associate for the Why Culture Matter Disaster Studies Project. Her work as a research associate includes development of the Morgan State University Campus Emergency Response Team as well as partnering with the White House Initiative on Historically Black Colleges and Universities (HBCUs) and several HBCUs to develop the HBCU Emergency Management Consortium. Dixon's research interests include disaster impacts on racial and ethnic minorities, cultural diversity in the hazards/disaster workforce, disaster surveillance/biosurveillance, and more.
She is currently employed as the preparedness epidemiologist for Austin/Travis County Health and Human Services Department. Her previous work experience includes serving as the public health emergency planner for Baltimore City Health Department Office of Public Health Preparedness and Response (OPHPR).