Dana Brechwald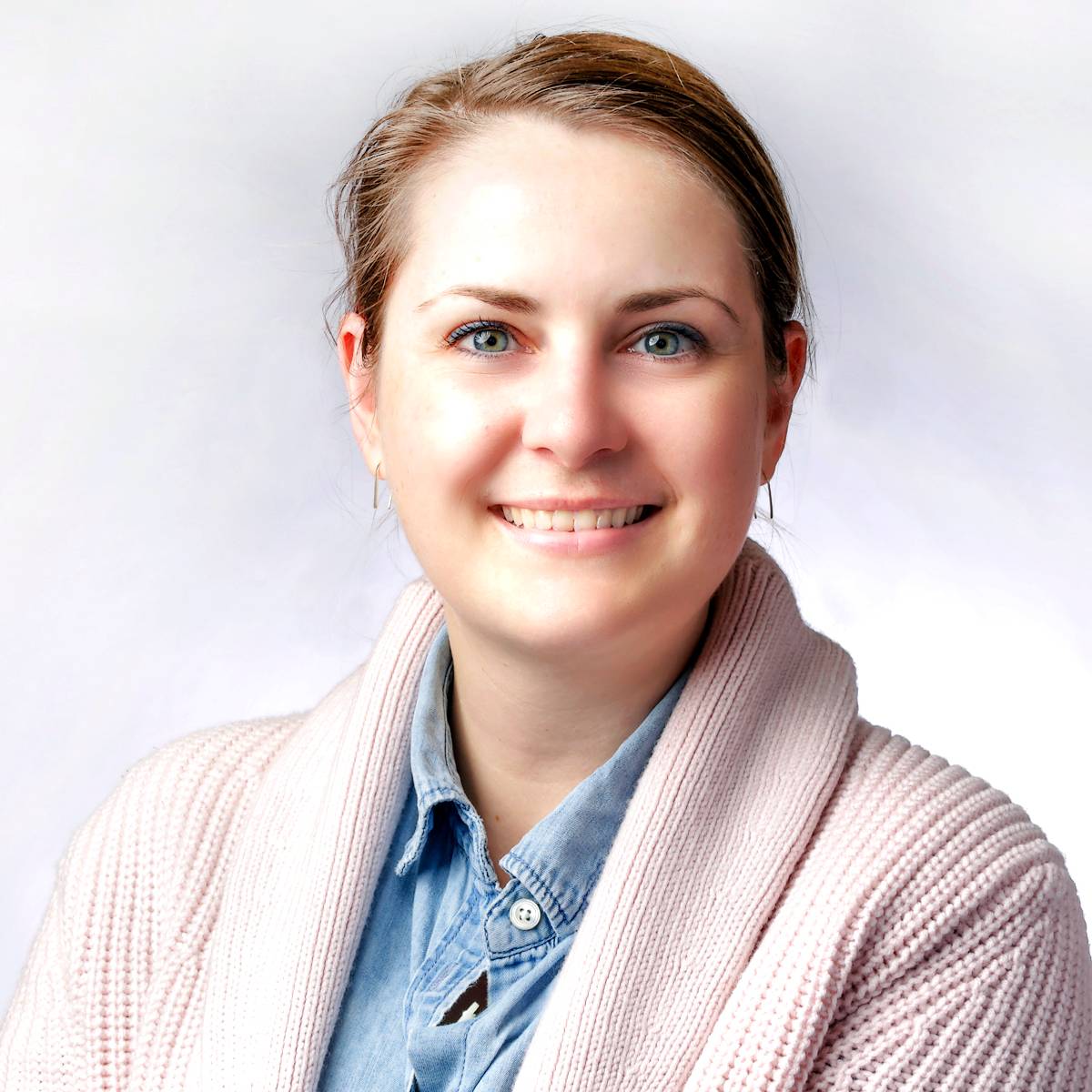 Association of Bay Area Governments
Dana Brechwald is a resilience planner at the Association of Bay Area Governments in San Francisco. Brechwald works with local governments, professionals, community groups, and residents on hazard mitigation and long‐term disaster recovery planning for the San Francisco Bay Area region.

Brechwald has designed and managed several projects aimed at increasing resilience in the Bay Area, including a Soft Story Retrofit Program Development Policy Guidance document and Model Ordinance and the Stronger Housing, Safer Communities project, designed to assess the vulnerability of housing and residents in the Bay Area and develop strategies to improve the resilience of residents in their homes and create safe, smart residential growth. She also played a leading role in rebranding and updating the local hazard mitigation planning process to include climate adaptation and emphasize innovative pathways for implementation, and led a project with the City of Oakland to develop long-term recovery plans and ordinances.
Brechwald previously worked as a sustainability consultant and has also worked with the Salvation Army and the City and County of San Francisco to develop disaster recovery guidelines and best practices. She currently serves as the secretary and treasurer of the Earthquake Engineering Research Institute's Northern California chapter and holds a bachelor's in architecture from the University of California, Berkeley and master's in urban planning from the Graduate School of Design at Harvard University. Her approach to resilience is holistic, multi-hazard, and multi-disciplinary, combining smart science with policy, and building capacity to enact change locally.