Hannah Brenkert-Smith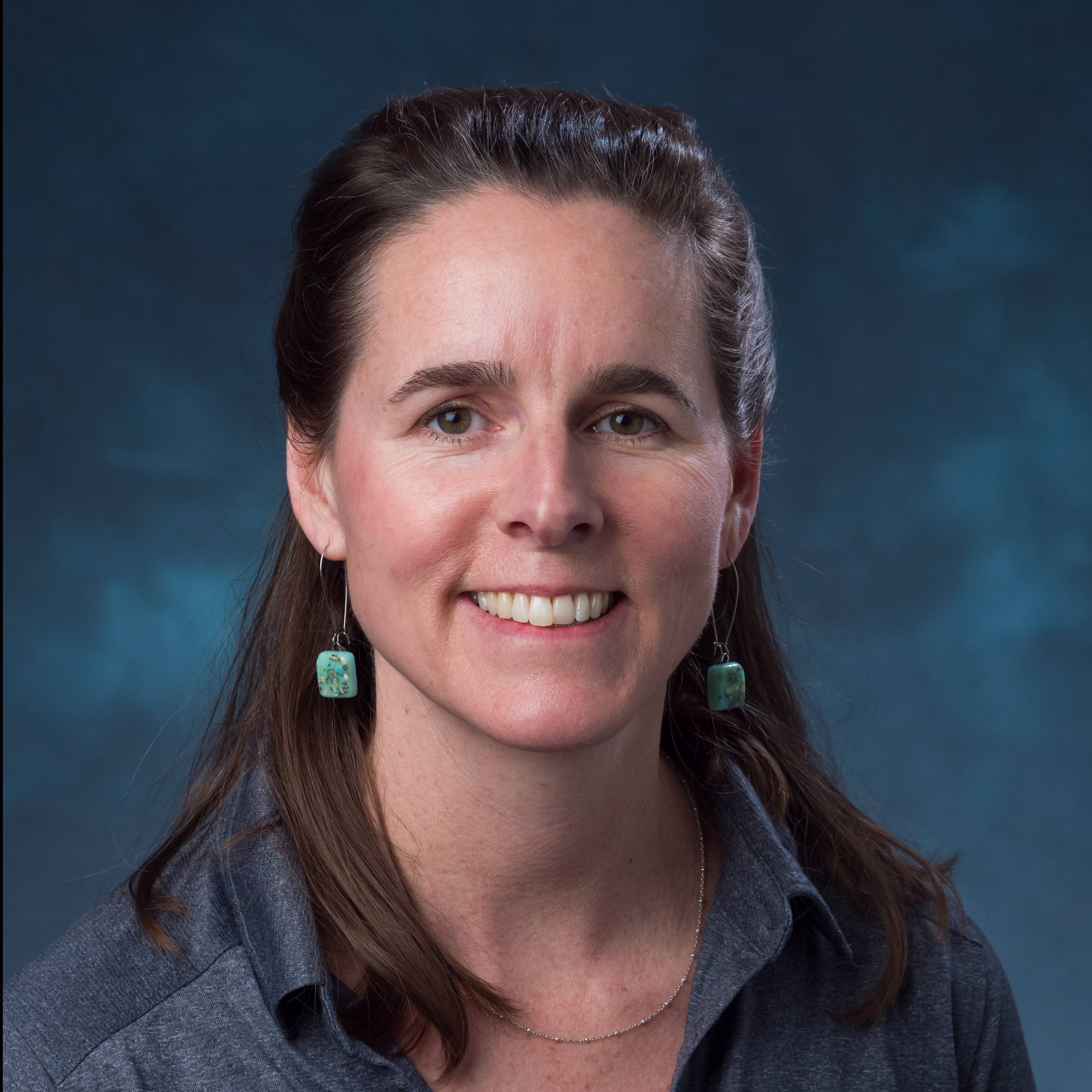 University of Colorado Boulder
Contact Info
Hannah Brenkert-Smith is an environmental sociologist whose work examines social/environmental interactions in the face of environmental change, particularly in the American West.
In the past fifteen years, Brenkert-Smith's work has focused primarily on household and community response to wildfire risk. Using qualitative and quantitative methods, this work has focused on risk mitigation decision-making and forest and wildfire hazard planning related to informal and formal social interactions. Her current projects include efforts exploring emergent understandings of fire adaptation across stakeholders engaged in wildfire risk reduction activities; investigating conflicting understandings of pathways to forest resilience; and identifying social determinants shaping acceptability of fuel treatments on public lands. She is particularly interested in the ways in which these areas of research can foster opportunities for change on the ground, including cross-boundary and collaborative efforts to reduce risk.
Brenkert-Smith earned her Ph.D. in sociology from the University of Colorado at Boulder and holds a bachelor's in Women's Studies from University of Colorado and a master's in Women's Studies from San Francisco State University. She was an Environmental Protection Agency Science to Achieve Results (STAR) fellow, a science and technology policy fellow at the National Academy of Sciences, and a postdoctoral fellow in the Climate Science and Applications Program at the National Center for Atmospheric Research.