Jack Kartez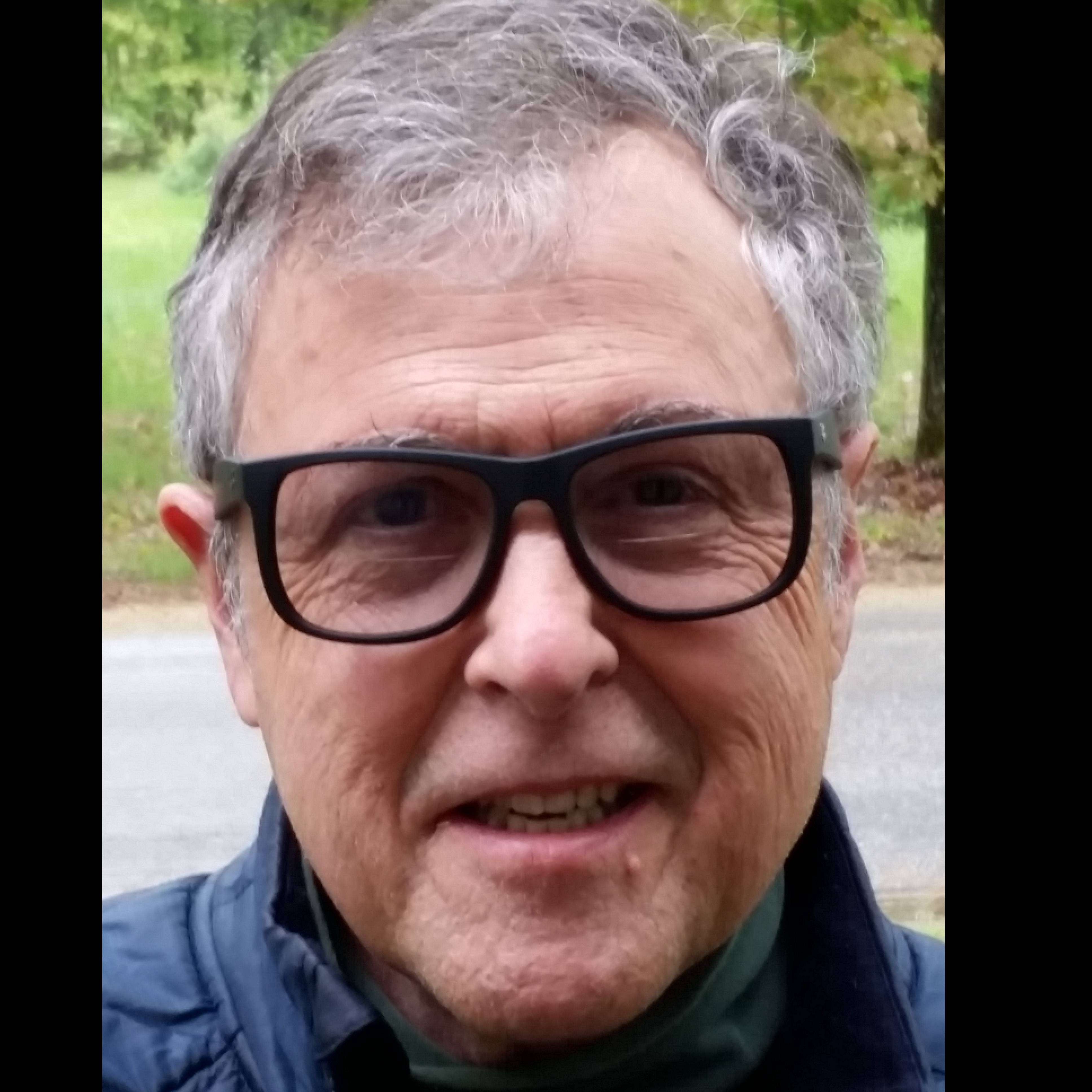 U.S. Environmental Protection Agency
Jack Kartez is professor emeritus of community planning at the Edmund Muskie School of Public Service in Maine, and senior advisor for the United States Environmental Protection Agency, and Region I Environmental Finance Center. A planner with the Oregon Revolutionary Land Use program in its early years, he also practiced in Washington State and Idaho. He has been a tenured professor at Washington State University, Texas A&M, and the University of Southern Maine.

An early planning researcher in environmental hazards and disasters with National Science Foundation awards starting in 1980, he participated in the Second National Assessment of Research on Natural Hazards on the land use committee and was a co-author of its report Cooperating With Nature (1999). He was a founding faculty with the Texas A&M Hazard Reduction and Recovery Center (1991-1994).

His current focus is on how to pay for climate adaptation, and integration of everyday functions like stormwater management with long-term resilience. He has been a co-principal investigator for a 2013-2017 National Science Foundation/Science, Engineering, and Education for Sustainability Research Coordination Network project based at University of New Hampshire to better link climate scientists' modeling information to engineering community needs for infrastructure design. He directed the social science element of a joint National Science Foundation/Belmont G8 Forum climate adaptation project from 2013-2016 with U.S., Brazilian, and British participants, examining community preferences for funding sea level rise adjustment, based at University of South Florida. He's a practicing public issues mediator with state and local government and nonprofit clients.