Mathew Sanders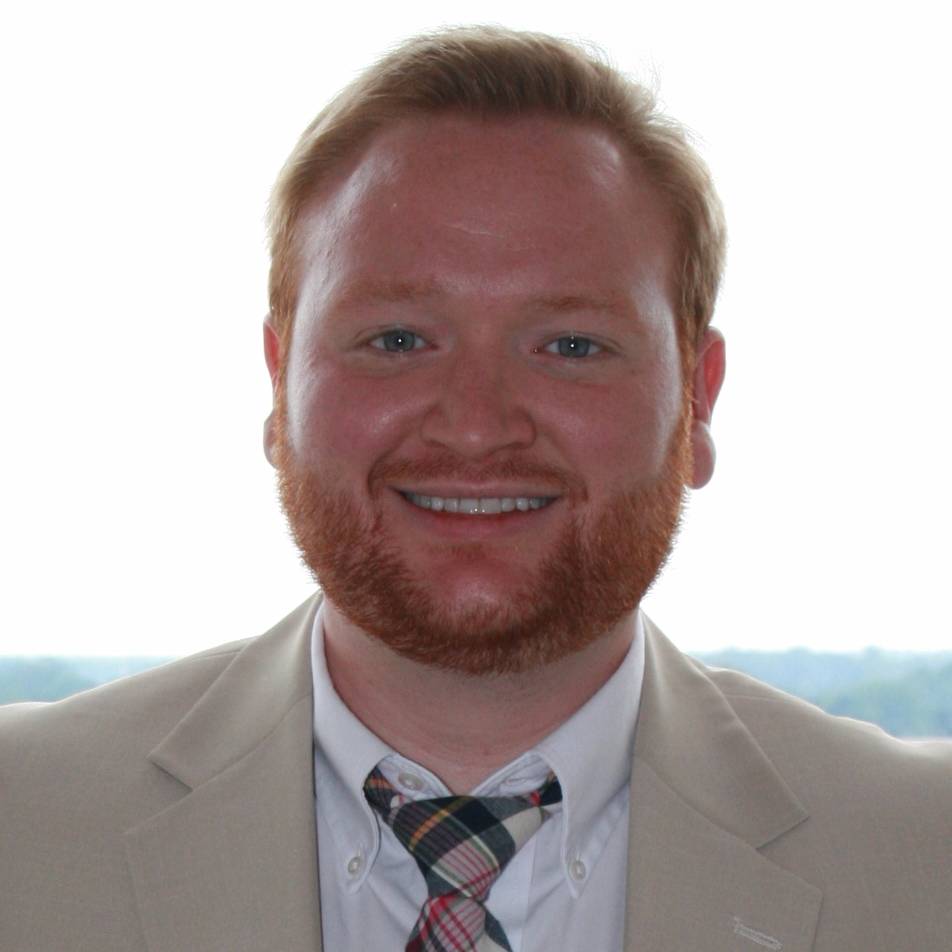 Louisiana Office of Community Development
Mathew Sanders is the resilience program and policy administrator for the State of Louisiana's Office of Community Development (OCD). Louisiana has received a $92.6M award in conjunction with the HUD-funded National Disaster Resilience Competition, including a $40M award to support its resilience policy framework, Louisiana's Strategic Adaptations for Future Environments, and a $48.3M award to resettle the Isle de Jean Charles community in Terrebonne Parish, Louisiana. Sanders was the state's intergovernmental lead for its NDRC application and is currently the principal in the development of both awarded projects.
Prior to taking on a resilience-specific role within OCD, Sanders served as the organization's policy advisor, taking on a lead role in the state's recovery from 2012's Hurricane Isaac. Among other efforts, he developed the state's unmet needs methodology and numerous recovery programs. He also authored Louisiana's action plans defining and justifying recovery programs to HUD. In this program design role, Sanders has worked extensively with both elected and appointed political leaders, members of the affected communities and partner federal and state agencies in an attempt to facilitate positive outcomes for both local affected communities and the state. Additionally, Sanders has worked in a lead role to triage dormant and ineffective programs within OCD's Hurricane Katrina recovery portfolio.
Sanders holds degrees from Louisiana State University and New York University in mass communication and as a master of urban planning, respectively. Additionally, he is accredited by the American Planning Association's American Institute of Certified Planners.