Tony McAleavy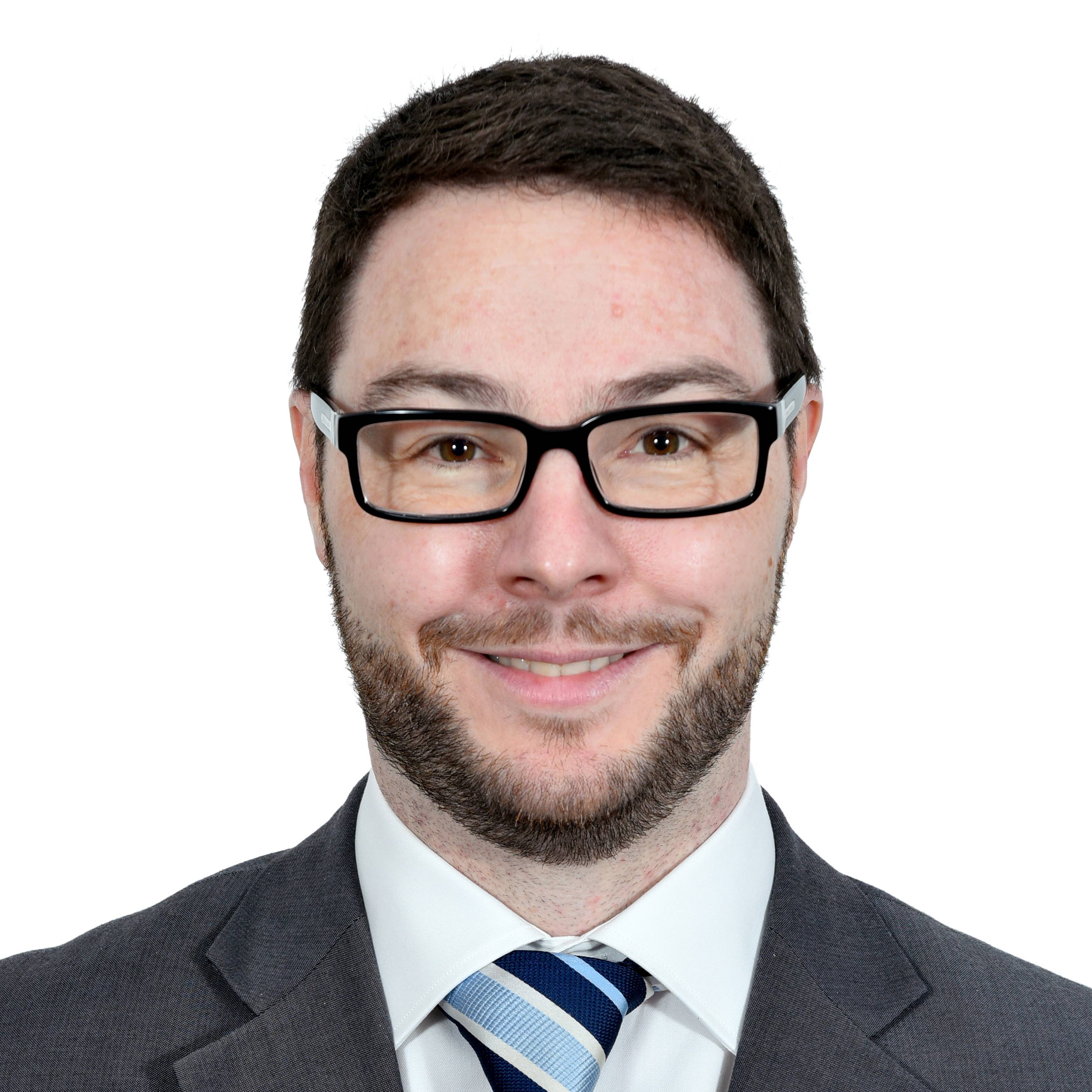 Rabdan Academy
Tony McAleavy teaches in the Integrated Emergency Management and Business Continuity Management programs at Rabdan Academy in Abu Dhabi, United Arab Emirates. He was formerly the disaster management program director at Coventry University in the United Kingdom. His teaching and research focuses on emergency preparedness, response and recovery with an emphasis on command and control and multi-agency interoperability. McAleavy holds bachelor's degree with honors in business administration and a master's in disaster management and sustainable development from Northumbria University, as well as a PhD in disaster management from the University of South Wales, conferred in October 2016. He also holds a Contributions to Emergency Management certificate of achievement from the Federal Emergency Management Agency.
Before his his transition into full-time academia in 2012, McAleavy spent 10 years in emergency management. He is a former ambulance service and officer in Her Majesty's Coastguard. He also spent four years in local government emergency management, rising to the position of Civil Contingencies Manager in one of the largest local governments in the United Kingdom. His experience includes operational, tactical, and strategic emergency management across a broad range of incidents, including pre-hospital medical emergencies, maritime search and rescue, industrial and HAZMAT/CBRNe incidents, natural hazards, and terrorism.

McAleavy has received commendations for his actions during emergencies from a number of agencies, most notably from the Ambulance Service for assisting a 999-caller in successfully performing infant CPR and from HM Coastguard for stabilizing a heart-attack patient and coordinating their heliborne recovery from a small leisure craft.