Tricia Wachtendorf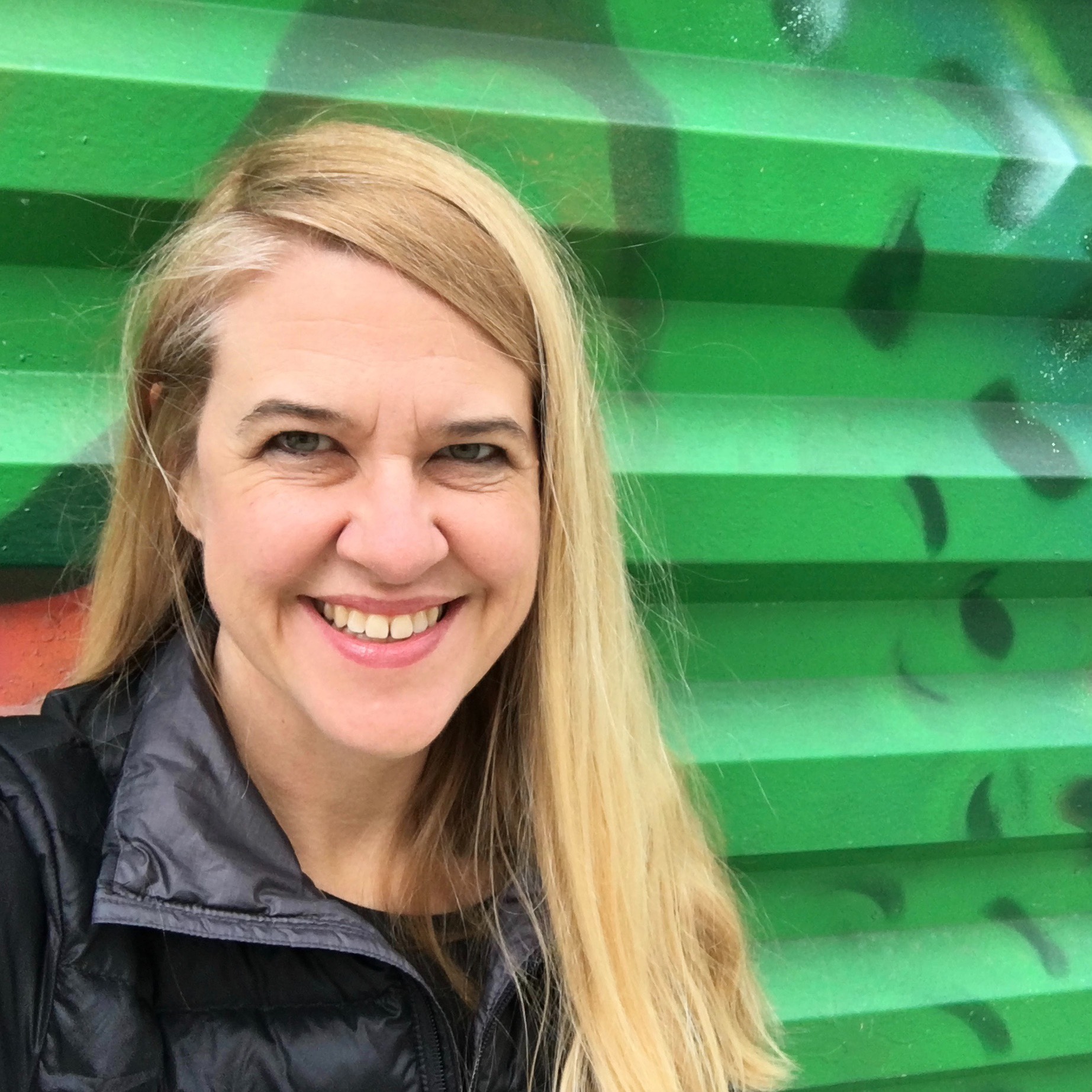 University of Delaware
Tricia Wachtendorf is an Associate Professor of Sociology at the University of Delaware and Director of the Disaster Research Center. Over the past two decades, her research has focused on multi-organizational coordination before, during and after disasters, transnational crises, and social vulnerability to disaster events.
Wachtendorf has engaged in quick response field work after such events as the 2001 World Trade Center attacks, the tsunamis affecting India, Sri Lanka (2004) and Japan (2011), Hurricanes Katrina (2005) and Sandy (2012), as well as the earthquakes in China (2008) and Haiti (2010). With numerous research grants from agencies such as the National Science Foundation, she has published widely on improvisation in disasters as well as disaster convergence. Her most recent funded research projects examine the temporal nature of household and emergency management decision-making during hurricane events, investigate humanitarian logistics during disaster response, and explore stigma and the role triage in the aftermath of public heath emergencies.
Her coauthored book with James Kendra - American Dunkirk: The Waterborne Evacuation of Manhattan on 9/11 - is due out in summer 2016.