William Anderson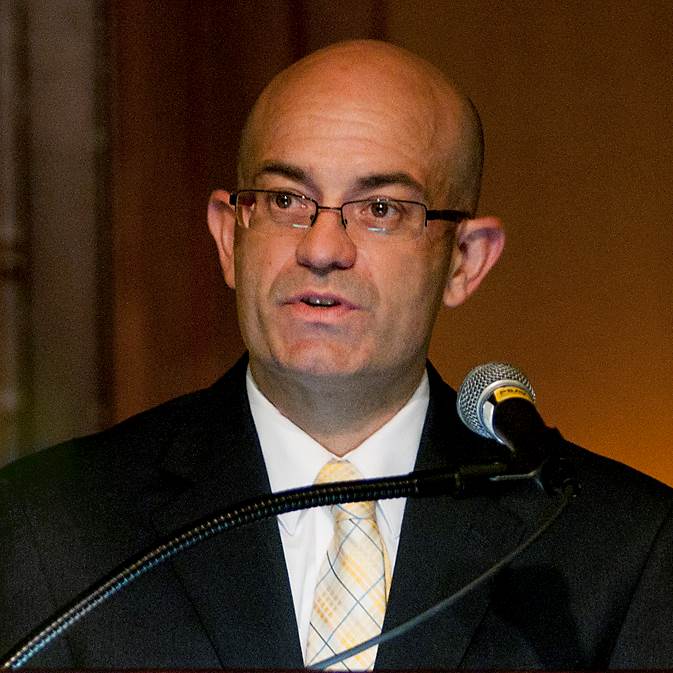 Transportation Research Board at the National Academies
As a recognized facilitator of public and private collaboration, William "Bill" Anderson comes to the Transportation Research Board with 18 years of not-for-profit and government experience in the areas of community sustainability, regional resilience, and transportation system operations and management. Anderson began his transportation career in the U.S. Coast Guard's Office of Standards Development and Evaluation, serving as a regulatory and communication expert addressing the safety and security of commercial facilities and vessels. He then used his expertise for the Transportation Security Administration (TSA) establishing the Office of Maritime and Land Security, successfully representing TSA and the U.S. Department of Transportation in both U.S.-Mexico and U.S.-Canada Binational Critical Infrastructure Protection Steering Committee meetings to identify and jointly secure critical infrastructures with bi-national implications.
After the TSA, Anderson served as director of operations and program assessment for the Intelligent Transportation Society of America (ITS America). As a representative of ITS America, he chaired the National Associations Working Group, and was on the executive committees of both the National Transportation Operations Coalition and the Highway and Motor Carrier Sector Coordinating Council in the federal National Infrastructure Protection Plan public and private partnership.
Anderson most recently served as director and chief operating officer of The Infrastructure Security Partnership (TISP), a not-for-profit coalition of homeland security and emergency management stakeholders. Among its many successes, TISP helped to incorporate the concepts of regional public privative collaboration for security and resilience within the 2010 National Security Strategy, the 2013 National Infrastructure Protection Plan, and the Regional Disaster Resilience Guide. Anderson holds degrees from Roger William University and the University of Maryland in College Park, and is a member of the International Association of Emergency Management, NIST Community Resilience Panel, and Society of American Military Engineers.