William Siembieda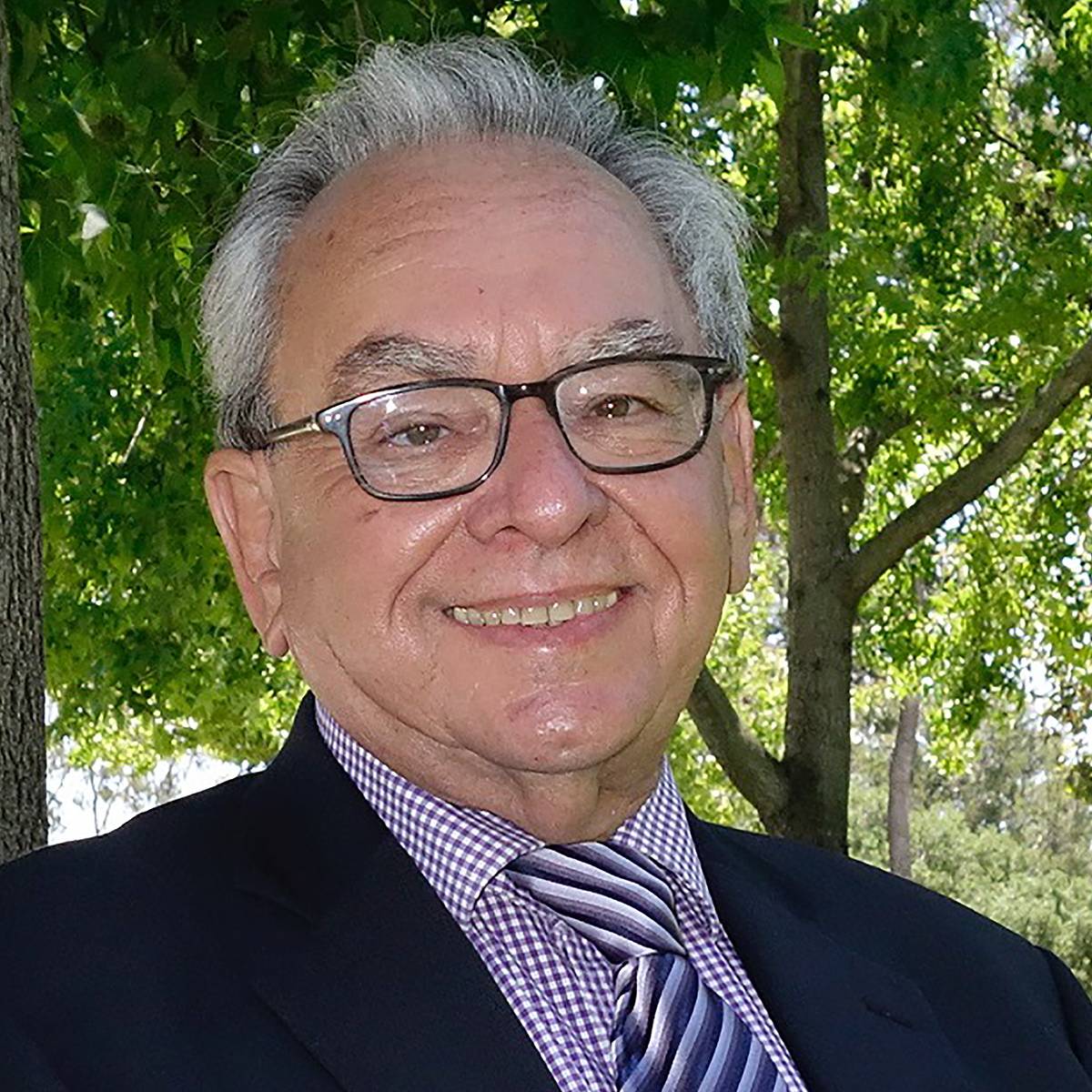 California Polytechnic State University
William Siembieda applies urban planning principles to the study of resiliency, risk reduction, and hazard mitigation. His policy interest is how to best integrate complex actions in the management of resilient and safe urban places.
His professional hazard and risk reduction efforts are transnational. Examples include serving as a subject matter expert to the World Bank, the Asian Development Bank, the Chilean National Center for Integrated Management of Disaster Risk, and New Zealand's Joint Center for Disaster Research. Plan work includes the prevention and preparedness plan for the federal district of Caracas (with the Japan International Cooperation Agency), the State of California Multi-Hazard Mitigation Plan, and the State of California Adaptation Planning Guide.
His work appears in a range of publications including the Journal of Disaster Research, Journal of the American Planning Association, the International Journal of Mass Emergencies and Disasters, the International Journal of Disaster Risk Science Research, Journal of Integrated Risk Management, the U.S. Geological Survey Open-File Report, Earthquake Spectra, and the Natural Hazards Observer. Professional publications include the Asian Development Bank Report series and the World Bank's Learning from Mega Disasters series.
He is full professor of city and regional planning at California Polytechnic State University, San Luis Obispo and founding director of the College of Architecture and Environmental Design Resilient Communities Research Institute. Previous academic appointments include the University of New Mexico and the University of California-San Diego. Siembieda holds a PhD in urban planning from the University of California, Los Angeles, and a bachelor's in economics from the University of California, Berkeley.