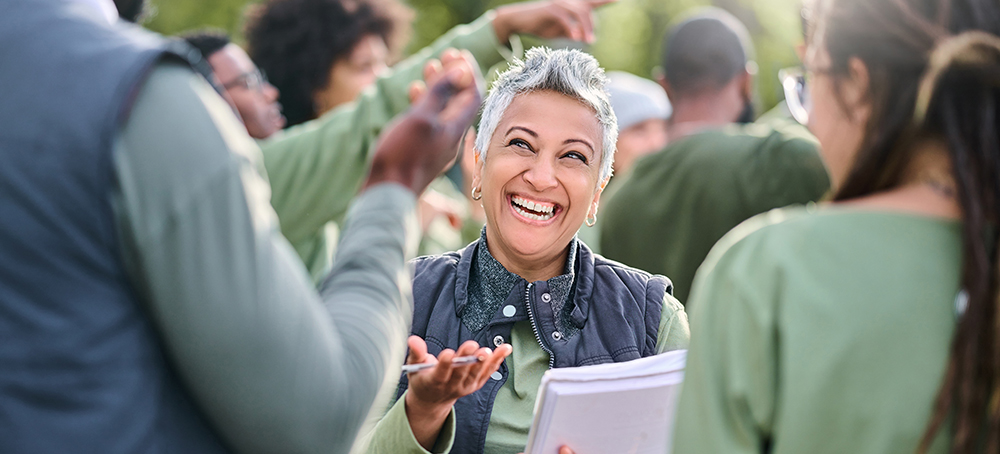 Equitable solutions to public health issues in disasters are necessary but often hard to achieve, especially in understudied places such as tribal areas, rural communities, and U.S. territories. That's why the Natural Hazards Center—with support from the Centers for Disease Control and Prevention and the National Science Foundation—is issuing our fourth call for proposals for public health research in disasters.
This call will fund community engagement-driven studies that have broad applicability for public health practice and policy. We are especially interested in research that rigorously conceptualizes and measures equity as a process and an outcome that can reduce disaster risk.
---
---
Between three to six awards in the amount of $25,000 to $50,000 each will be funded. All pre-submission requirements must be completed and proposals submitted by 5:00 p.m. on September 29, 2023.
We invite proposals that focus on one or more of the following areas:
Public health emergency and disaster risk communication for populations with access and functional needs.

Evidence-based practices that help public health departments improve communication, collaboration, and risk awareness related to disasters.

Quantitative analysis of public health emergency response to improve preparedness.

Assessments of the effectiveness of public health emergency preparedness, such as cost-benefit comparisons.

Public health tools and products that support disaster preparedness and response practice

Equitable partnerships among representatives of local public health departments, community-based organizations, and Indigenous communities.

Before submitting a proposal, please read the full call, which includes information about pre-award requirements, how to submit a proposal, post-award deadlines and deliverables, and how the funding will be issued.