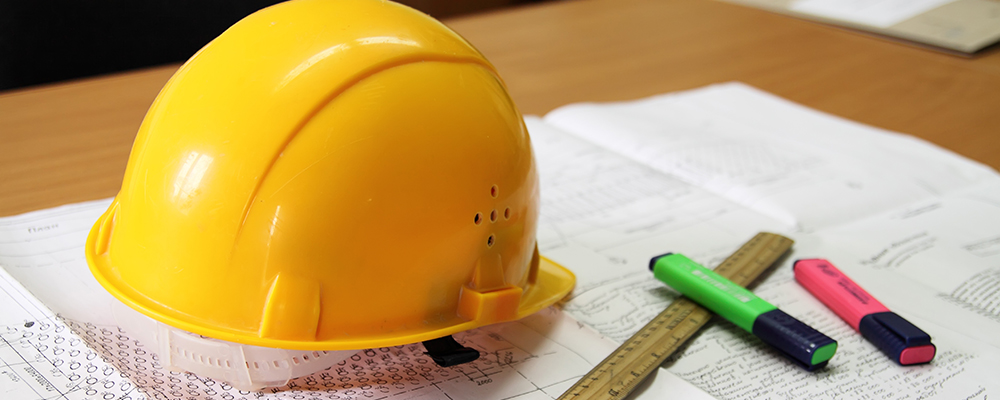 Building codes are a powerful tool in limiting the impacts of disasters, but many residents don't know what standards their cities and towns require for new construction, retrofitting, or updates. Homeowners and renters often assume that the buildings they live in adhere to the most recent and safest standards. Even if they were to attempt further research, information can be difficult to find and navigate. The Federal Alliance for Safe Homes (FLASH), however, has created a tool to make it easier for consumers to understand building codes and instigate change if needed.
Join us on January 14 in the next Making Mitigation Work webinar, No Code. No Confidence: A Campaign to Strengthen National Building Code Awareness as speakers discuss FLASH's No Code. No Confidence initiative and the research-derived strategy to help make local residential code status easy to find for code officials, elected leaders, homeowners, renters, or anyone wishing to learn more.
The webinar is the fifth in the Making Mitigation Work webinar series, which is presented in partnership with the Federal Emergency Management Agency. The free webinars feature innovative speakers and highlight recent progress in mitigation policy, practice, and research.
Space for this webinar is limited, so please register using this online form. If you're unable to attend or miss an installment, recordings of past events are available on the series web page. Continuing education credits from the International Association of Emergency Managers are now available for attend Making Mitigation Works Webinars. You can learn more on the webinar page.
Check out the recording of the most recent past webinar in the series Disaster Spending and Mitigation: A State-by-State Story—now.