Tuesday, February 7, 2023 | 11:00 a.m. to Noon MST
Expanding Partnerships: The Journey to Build a Resilient Nation

Webinar Description:
The Resilient Nation Partnership Network (RNPN) represents a diverse network of voices helping communities become more resilient toward natural hazards, disasters, and climate-related events. Their commitment to collaboration aims to inspire a cultural shift to make equitable practices in resiliency part of the day-to-day activities throughout organizations and expand how communities face these challenges with more diverse partnerships, perspectives, and resources. Please join this webinar to learn about the RNPN and their journey to expand natural hazard mitigation and climate adaptation partnerships across the country through initiatives like Building Alliances and their newest effort, Stories of Resilience.
Speaker:
Bradley Dean, Resilient Nation Partnership Network
Natural Hazards Center Overview Slides
Webinar Slides
---
Resources:
Building Alliances for Equitable Resilience
Building Alliances for Climate Action
Resilient Nation Partnership Network
---
Continuing Education Credits:
This webinar is eligible for one contact hour of emergency management training within the International Association of Emergency Managers (IAEM) certification program. For more information about continuing education credits and how to earn them, please click here.
---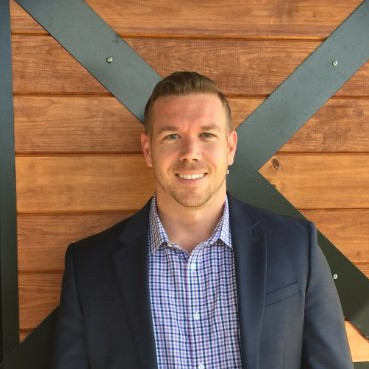 Bradley Dean is the communications and partnership specialist with the Federal Emergency Management Agency's (FEMA) Risk Management Directorate leading the Resilient Nation Partnership Network and coordinating diverse resilience, climate adaptation, and natural hazard mitigation efforts. He was FEMA's first climate communications team lead and continues to support interagency efforts focused on climate and extreme weather, acting as an editor for the 5th National Climate Assessment.
Dean serves as adjunct faculty with Georgetown University's Emergency and Disaster Management Program and is a senior fellow with Tulane's Disaster Resilience Leadership Academy. He currently is an advisory board member with the Undivide Project, focused on undoing the digital divide by working directly with communities. His interdisciplinary background and perspective drives his focus on partnership strategies and resilient design solutions that expand the capacity to achieve equitable outcomes.