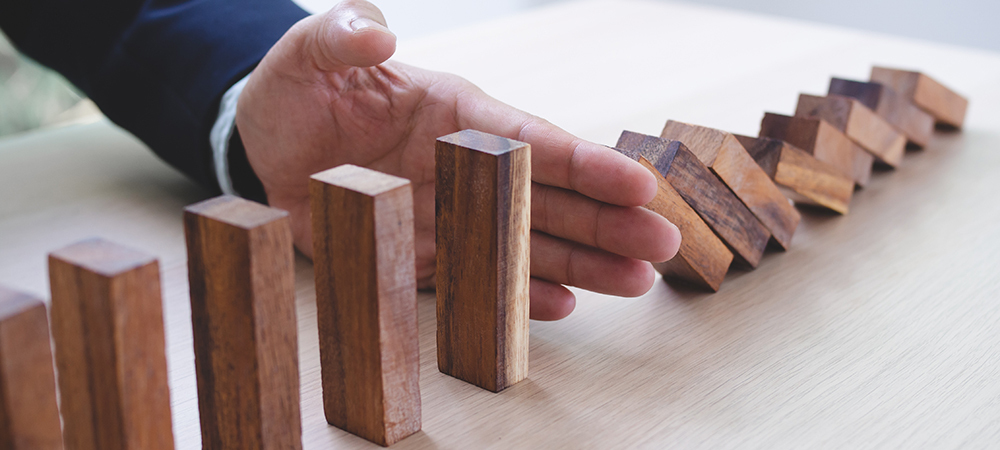 The Natural Hazards Center is excited to announce the return of our popular webinar series, Making Mitigation Work. The series—which is produced in partnership with the Federal Emergency Management Agency—features free one-hour webinars that highlight progress in mitigation policy, practice, and research.
We celebrated the continuation of these informative events on August 9, 2022, with an interactive presentation on the Diversifying HayWired Communication project. The project featured fellows from the Bill Anderson Fund who collaborated with the U.S. Geological Survey to find ways to better connect with marginalized communities and foster earthquake awareness and preparedness.
---
Check back soon to view the recording of Diversifying HayWired: Connecting with Marginalized Communities to Improve Risk Communication
---
If you're unfamiliar with the Making Mitigation Work series or want to revisit previous episodes, you can easily view the recordings on our website. The collection includes 20 videos that discuss mitigation messaging, building codes, buyout programs, disaster spending and investment, infrastructure resilience, community collaboration, racial and social equity, and much more.
Making Mitigation Works webinars also qualify for continuing education credits from the International Association of Emergency Managers. Learn more on the webinar page.
We hope you'll save the second Tuesday of each month for more of these enlightening conversations. We'll be announcing the topics of upcoming webinars soon.