Tuesday, August 13, 2019 | 1:00 to 2:00 p.m. Eastern
An In-Depth Look at the National Mitigation Investment Strategy
Speaker
Angela R. Gladwell
Deputy Assistant Administrator of the Risk Management Directorate, Federal Emergency Management Agency
Webinar Description: This webinar will explore the goals and recommendations presented in the National Mitigation Investment Strategy, which provides a national approach to investing in mitigation and risk management across the United States. The strategy will:
Provide stakeholders with a foundational understanding of how mitigation investments protect what their communities value
Foster a better understanding of risks in order to support investment decisions, align risk reduction goals with programs and incentives, and simplify access to investment funds
Assure that national stakeholders are participating in mitigation activities, especially decisions to enhance building codes and infrastructure standards and the use of financial products that link to mitigation
The National Mitigation Investment Strategy is intended to be a whole community strategy and the Mitigation Framework Leadership Group (MitFLG) that authored it understands that success cannot be achieved without the combined efforts of state, local, tribal, territorial, nongovernmental, academic, and private sector stakeholders. This webinar will discuss the plan for implementing the strategy and how stakeholders at every level can be involved.
---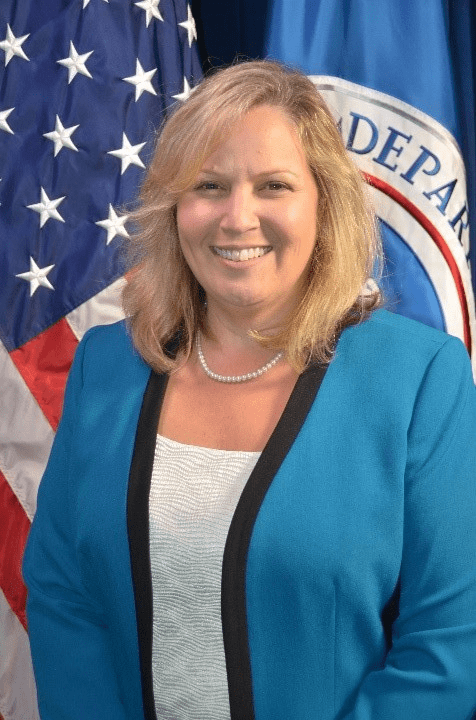 Angela Gladwell is the deputy assistant administrator of FEMA's Federal Insurance and Mitigation Administration Risk Management Directorate. Gladwell co-chairs the interagency Mitigation Framework Leadership Group (MitFLG), which is developing the National Mitigation Investment Strategy. Before joining the Risk Management Directorate in 2016, Gladwell spent ten years as the director of FEMA's Office of Environmental Planning and Historic Preservation. She holds a master's in urban affairs and public policy from University of Delaware, and a bachelor's in historic preservation from Mary Washington College (now the University of Mary Washington).
---
Resources:
The National Mitigation Investment Strategy
The National Mitigation Investment Strategy