Vinod Thomas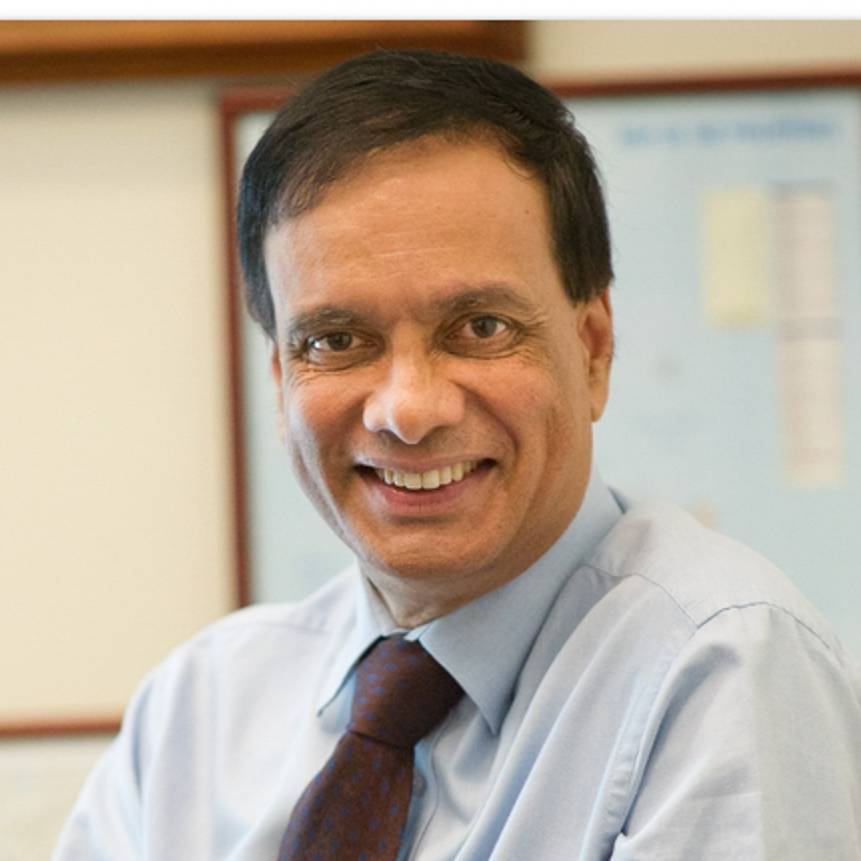 University of Singapore
Vinod Thomas is currently a visiting professor at National University of Singapore and at Asian Institute of Management, Manila. Thomas was previously director general of independent evaluation at the Asian Development Bank where he reported to the board of directors on the development effectiveness of the organization. Before that he was the director general and senior vice president of the independent evaluation group at the World Bank Group.
Thomas has held several leadership positions at the World Bank, including: country director for Brazil, vice president of the World Bank Institute, chief economist for the East Asia and Pacific region, director for the World Development Report (on the Challenge of Development), chief of trade policy and principal economist for Colombia, and economist for Bangladesh. In these capacities, he developed strong professional networks in all regions of the world.
Thomas, an Indian national, has a PhD and Mater's in Economics from the University of Chicago and a bachelor's from St. Stephen's college, Delhi. He has authored numerous books, articles, and reports on macroeconomic, social, and environmental issues. His books include The Quality of Growth (Oxford University Press, 2000) and Multilateral Banks and the Development Process and Climate Change and Natural Disasters (Transaction Publishers, 2012 and 2017 respectively). He is currently working on a Handbook of Evaluation at NUS.
He has taught at Vassar College, New York and the University of Sao Paulo, Brazil, and has addressed numerous professional and academic fora in all regions. He has been an advisor at Results for Development, Emerging Markets, Odebrecht, Brazil, International Fund for Agricultural Development, Rome, KfW, Germany, among others.