Alessandra Jerolleman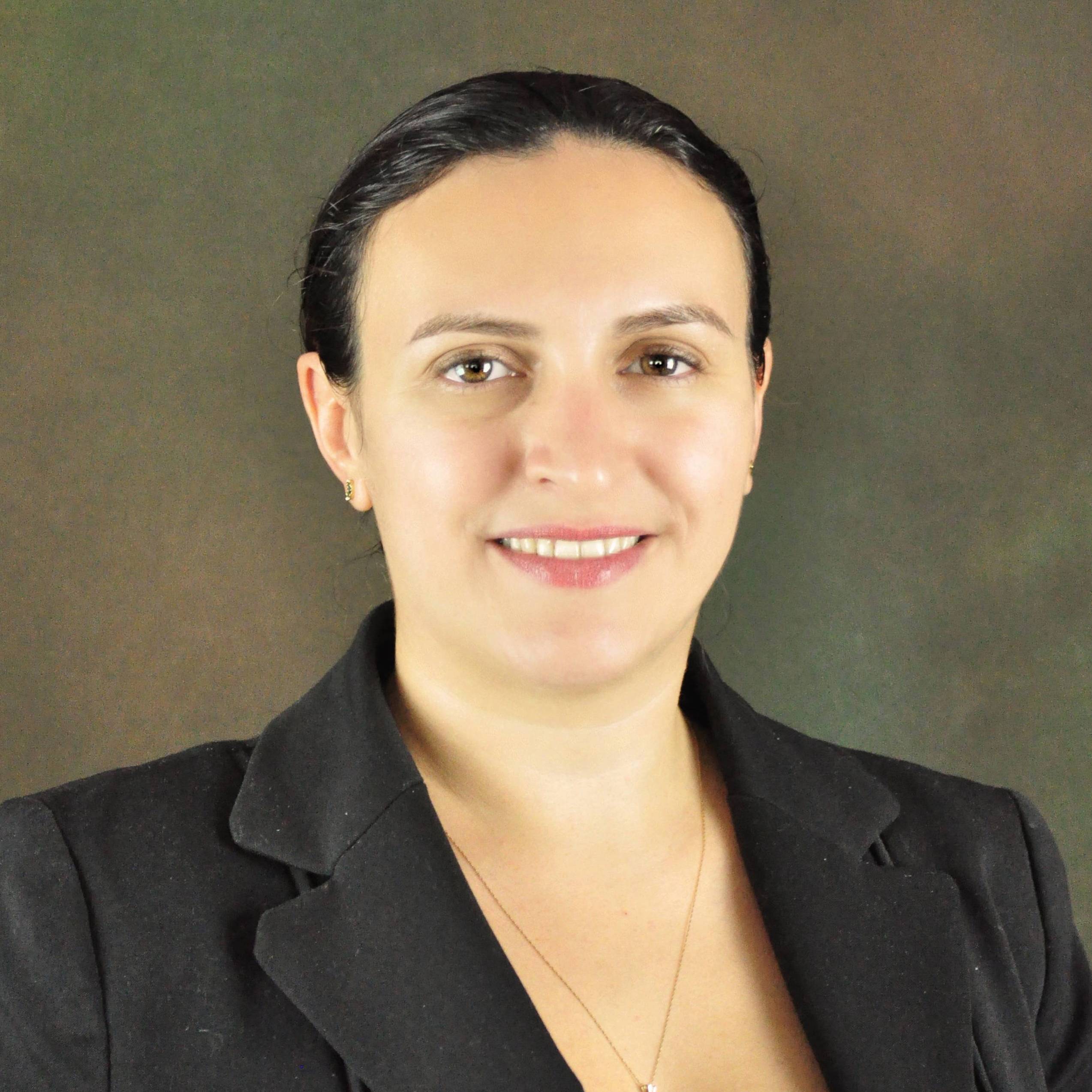 Jacksonville State University
Alessandra Jerolleman is a subject matter expert in climate adaptation, hazard mitigation, and resilience with a long history of working in the public, private, and nonprofit sectors. Jerolleman is an assistant professor at Jacksonville State University, and part of the Lowlander Center, supporting climate adaptation efforts for local communities along the Gulf Coast. She is also currently supporting the COVID-19 recovery efforts with the Federal Emergency Management Agency. She researches and writes on justice in emergency management.
Jerolleman's experience includes the following: working as the lead grant writer and emergency planner for the First Peoples' Conservation Council; working with the Lowlander Center on coastal community resettlement; community-based resilience planning across the United States; serving as a program specialist in the Gulf Coast with Save the Children USA; working on a resilience initiative around children's needs in emergencies; hazard mitigation planning at the local, state, and campus levels; community education and outreach regarding mitigation measures and preparedness; development of collaborative networks and information sharing avenues among practitioners; and delivery of training and education to various stakeholders.
Jerolleman is one of the founders of the Natural Hazard Mitigation Association and served as its executive director for its first seven years. She is involved in various aspects of planning and policy at the national and local levels, including participation in several workshops each year. Jerolleman speaks on many topics including: hazard mitigation and climate change; campus planning; threat, hazard, and vulnerability assessments; hazard mitigation planning; protecting children in disasters; and public/private partnerships.