Amy Wolkin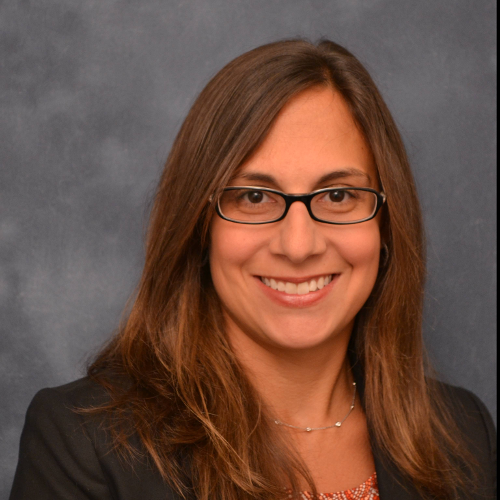 Centers for Disease Control and Prevention
Amy Funk Wolkin is the vulnerable populations officer for the Office of Public Health Preparedness and Response at the Centers for Disease Control and Prevention (CDC). Wolkin focuses on improving the resilience of vulnerable populations to natural and human-caused disasters, disease outbreaks, and other adverse events. She serves as the senior science advisor for vulnerable populations and provides scientific expertise during emergency response.
Since joining the CDC in 2002, Wolkin has led numerous national and international outbreak investigations and emergency responses. Her research experience includes vulnerable populations and emergencies, health impacts of extreme weather events, community health assessments, chemical and radiological terrorism, and toxicoepidemiology.
Wolkin has authored more than 75 peer-reviewed articles and book chapters on disaster epidemiology, environmental epidemiology, and surveillance. She received her doctorate of public health from University of North Carolina, her master's of science in public health from Emory University, and her bachelor's degree from the University of Georgia.