Barbara Lucini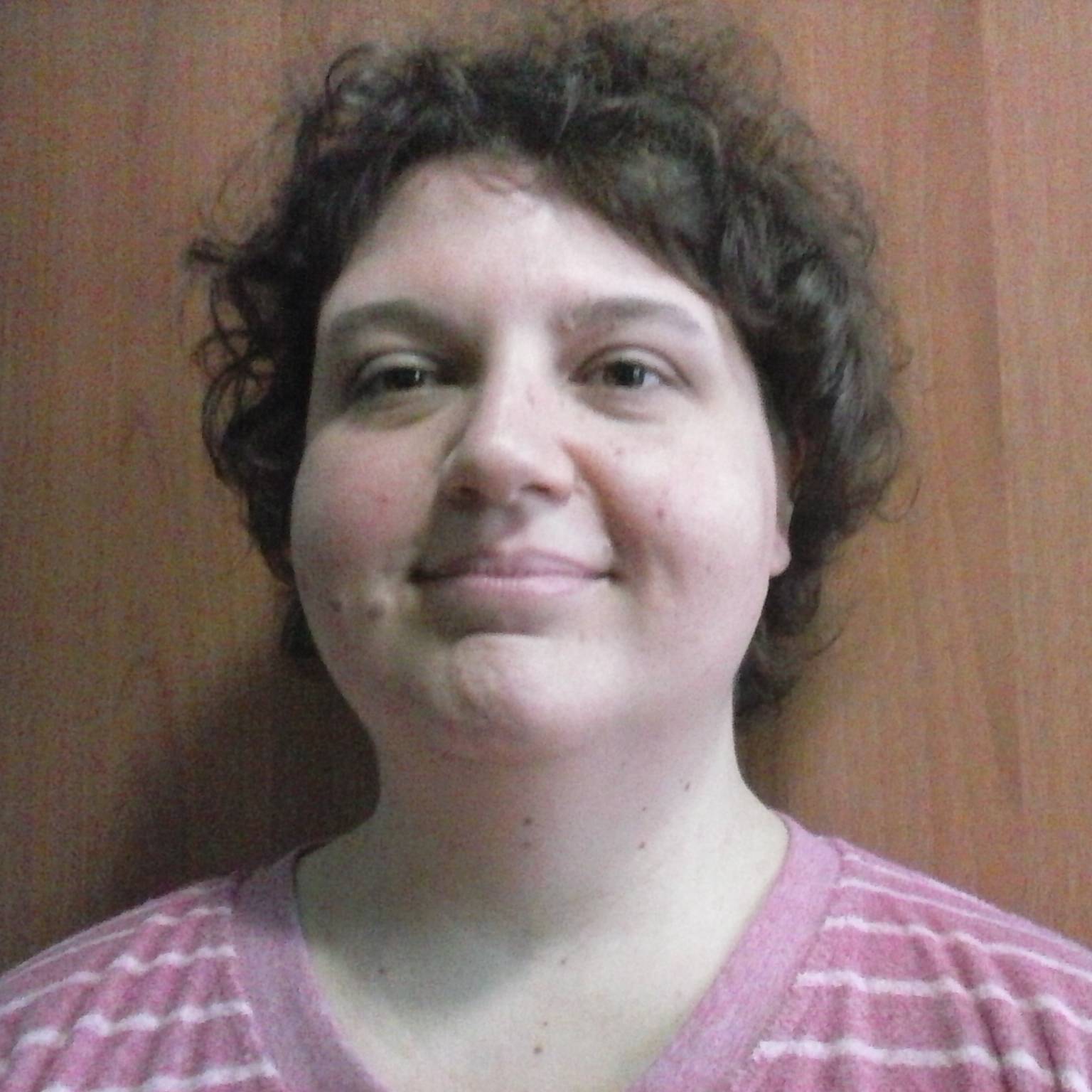 Senior Researcher
Catholic University of Sacred Heart, Milan
Contact Info
barbara.lucini@unicatt.it
Barbara Lucini has a PhD in sociology and methodology of social research, department of sociology, Catholic University of Sacred Heart, Milan. She is postdoctoral fellow and senior researcher at Itstime - Italian Team for Security, Terroristic Issues & Managing Emergencies, Department of Sociology, Catholic University of Sacred Heart, Milan, where she coordinates as project manager the research activities of Idra - Itstime Disaster Resilience Action.
Lucini is a lecturer of risk management and crisis communication, master course of public policies, political and social science faculty, Catholic University, Milan. She has been lecturer for both academic courses and training for professionals above all in the fieldwork of civil protection, risk communication and emergency management. She collaborates in training activities with diverse regional and national agencies, and is involved in various national and international networks focusing on the issues of resilience, disaster management, risk communication and terrorism matters.
Lucini has been involved in several funded research projects (European and others) focused on crisis management, risk communication, risk perception, security and resilience. Her research interests are oriented to disaster resilience, disaster management, civil protection systems, resilience to terrorism, terrorism management and political extremism. Further, the issue of the relation and the link between terrorism and resilience as well as political extremism have been studied. She is the author of "Disaster Resilience from a Sociological Perspective Exploring Three Italian Earthquakes as Models for Disaster Resilience Planning", Springer International Publishing, 2014 and "The Other Side of Resilience to Terrorism A Portrait of a Resilient-Healthy City", Springer International Publishing, 2017.