Candace Evans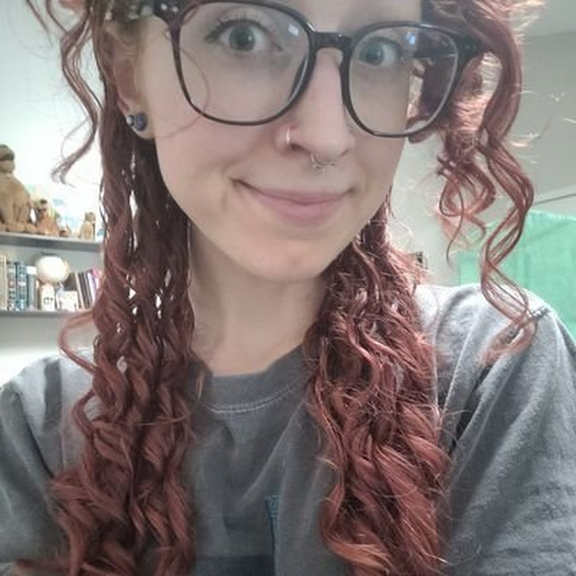 Natural Hazards Center
Candace M. Evans is a PhD candidate in the Department of Sociology and a graduate research assistant at the Natural Hazards Center and CONVERGE facility at the University of Colorado at Boulder. She received her bachelor's degree in sociology and psychology from McMurry University in 2016 and her master's degree in applied sociology from the University of Massachusetts-Boston in 2018.
Evans joined the Natural Hazards Center in 2019 and contributed to various ongoing projects for the National Science Foundation-supported CONVERGE facility. Over the past few years, one of her primary activities has been serving as the co-lead developer of the CONVERGE Training Modules, a part of a larger initiative to advance social science and interdisciplinary extreme events research efforts through the training and education of a diverse group of researchers. Several of these modules have also been supported by the Centers for Disease Control and Prevention.
Evans's sociological interests are broadly centered around chronic illness and disability. She is increasingly focused on the unique challenges these individuals face during disasters and disaster recovery. Her most recent work examines the experiences of individuals with a group of poorly understood chronic conditions (known as Dysautonomia) during the height of the COVID-19 pandemic. In particular, she conducted a critical discourse analysis of users' posts in a subreddit community for Dysautonomia patients, highlighting how users' discussions of their experiences in seeking and maintaining medical care during the pandemic reflected broader ideological projects, discourses, and power dynamics that mark the U.S. medical system. In addition to her research, Evans is also actively engaged in activist and advocacy circles for chronic illness and disability rights, where she draws together her sociological insights with her own embodied experiences to raise awareness for invisible chronic illness and disability conditions.