Darrin Punchard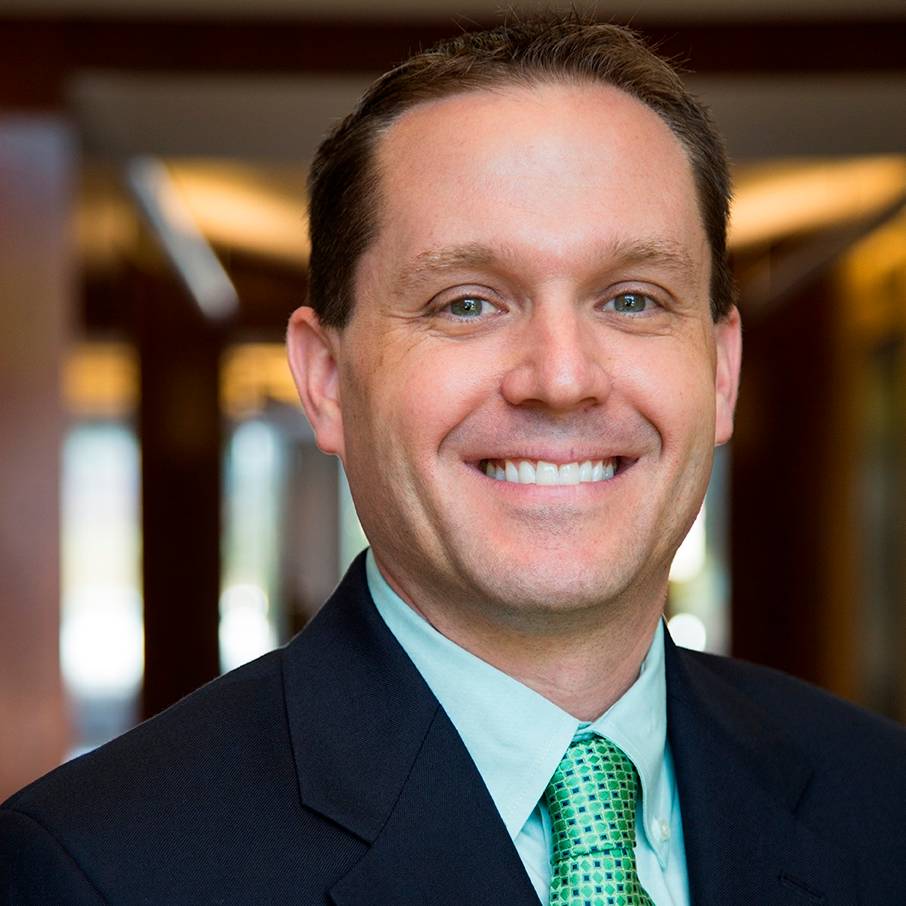 Punchard Consulting
Darrin Punchard is an urban planner, floodplain manager, and resilience strategy consultant who has spent his entire career working with local communities to prevent natural hazards from becoming disasters. He has 20 years of experience in hazard mitigation planning with specialized expertise in risk assessment, benefit-cost analysis, and the development of actionable strategies that include structural and non-structural measures for risk reduction. Punchard prepared some of the nation's first federally-approved hazard mitigation plans following passage of the Disaster Mitigation Act of 2000 and to date has assisted more than 750 communities in similar efforts, with special emphasis on integrated and participatory planning processes.
Punchard's public service career includes serving as the state hazard mitigation officer for North Carolina, and as a local and state hazard mitigation planner in Florida. He is a co-founder and advisory board member for the Hazard Mitigation & Disaster Recovery Division of the American Planning Association, and he served six years on the board of directors for the Natural Hazard Mitigation Association.
Punchard earned a master's in urban and regional planning from the University of Florida, and a bachelor's in marine affairs from the University of Rhode Island. He lives with his wife and two daughters in Boston, Massachusetts, where he gives them no choice but to cheer for the local sports teams.