David Vaughn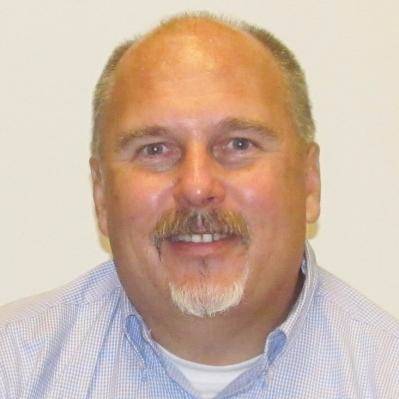 Clemson University
David Vaughn is a professor of practice with Clemson Universities Glenn Department of Civil Engineering and the founder of Integrated Resilience, LLC. He is the industry advisor for a group of students known as Clemson Engineers for Developing Countries (CEDC) who are creating solutions for less fortunate populations in Haiti. Recently he has been spearheading efforts with the teacher in-service program as the vice co-chair for a subcommittee that focused on developing the means and methods to create community resilience. In addition, he maintains a position on the Community Resilience Panel with the National Institute of Standards and Technology.
Vaughn is a former Fluor Fellow and the director of Resilience Solutions, and he has also served as the secretariat of the World Economic Forum Disaster Resource Partnership based in Greenville, South Carolina. Resilience Solutions was an offering by Fluor that helps anticipate risk and develop plans to counteract the negative effects.
Vaughn's passion for his profession is demonstrated by his personal commitment to a number of humanitarian projects, including acting as the project manager for Haitian development projects while mentoring the student group CEDC. Under his guidance, this team received awards in 2014 from the Institute of International Education and in 2010 from the university and the State of South Carolina for their efforts.
In honor of his support for engineering students who are changing the world, Vaughn was awarded the 2014 Distinguished Service Award and 2012 Martin Luther King Jr. Excellence in Service Award from Clemson University.
Vaughn is a graduate of the University of North Carolina at Charlotte with a bachelor's in civil engineering.