Debra Parkinson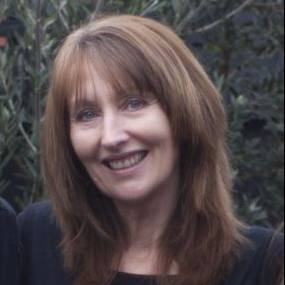 iiNet Limited
Debra Parkinson is a social researcher in gender and disaster. She is an adjunct research fellow with Monash University Disaster Resilience Institute, and long-time researcher for both Women's Health Goulburn North-East (WHGNE) and Women's Health in the North (WHIN). Over the past decade, she has conducted research on environmental justice, intimate partner violence and rape, and women's unequal access to financial resources and the legal system.
Since the 2009 Black Saturday bushfires, Parkinson and her team have focussed on research, writing, and coordinating action in gender and disaster. Separate research projects with women and men who survived the fires were followed by conferences on the findings to promote awareness and discussion between emergency management (EM) and academic sectors. Parkinson was awarded the Social and Political Sciences Graduate Research Thesis Award from Monash University for her PhD on increased domestic violence after the Victorian Black Saturday bushfires.
Sadly, Parkinson's colleague and fellow researcher Claire Zara, passed away in 2015. Together they had been instrumental in establishing the Gender & Disaster Pod to promote understanding of gender in survivor responses to disaster, and to embed these insights into EM practice.
Our recent projects, funded by state/federal government, include investigation into barriers to women taking on fire and emergency roles, identification of the needs and experiences of LGBTI communities in emergencies, and collaborative development of national gender and EM guidelines.
Being awarded the Mary Fran Myers award 2017 is a great honor for Parkinson, Claire's legacy, and the collaboration of WHGNE, WHIN, DHHS and EMV.