Deserai Crow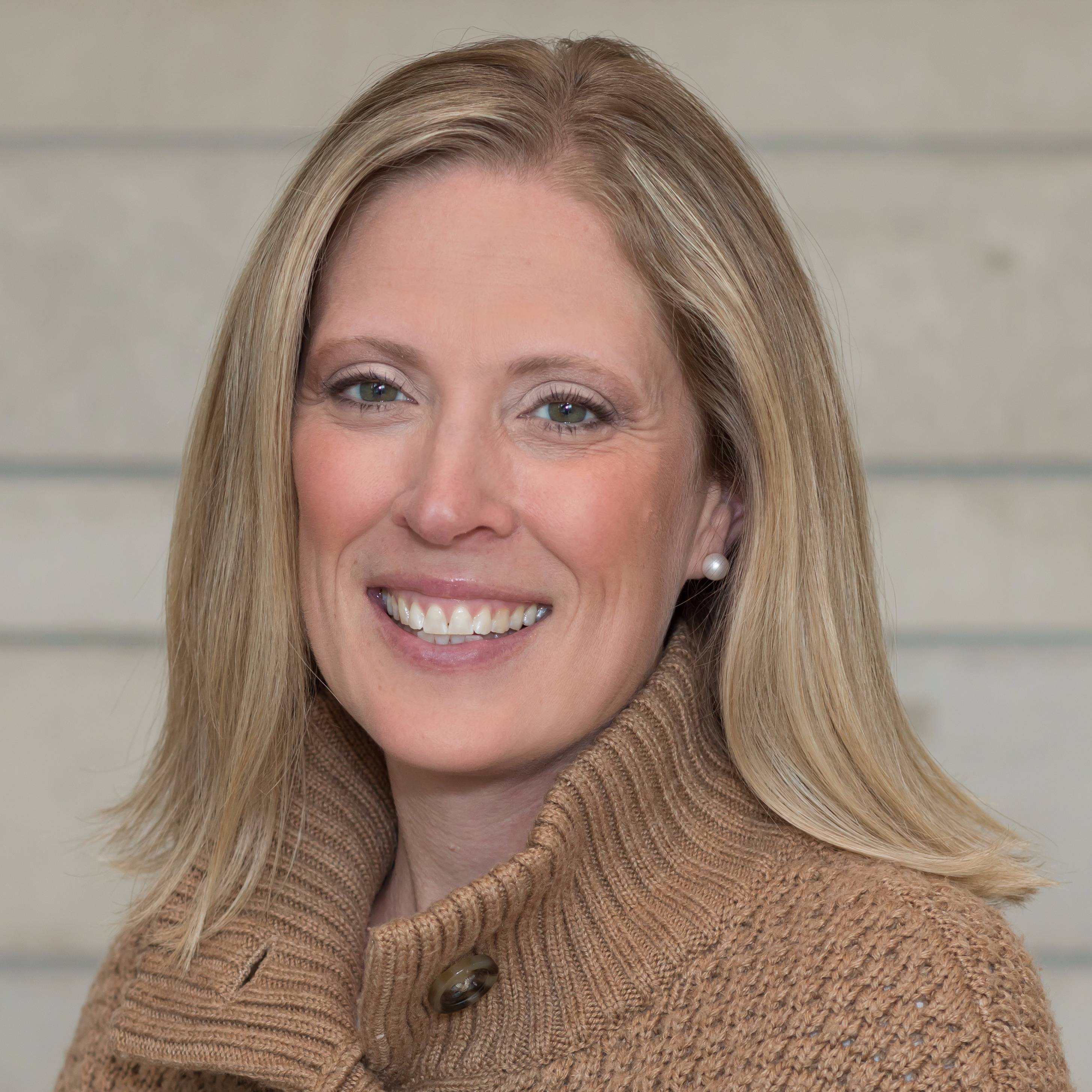 Associate Professor
University of Colorado Denver
Contact Info
deserai.crow@ucdenver.edu
Deserai Crow is an associate professor in the School of Public Affairs at the University of Colorado Denver. She also spent eight years on the faculty at the University of Colorado Boulder in both Journalism and Environmental Studies from 2008-2016.

Crow earned her PhD from Duke University's Nicholas School of the Environment in Environmental Policy. She also holds a master of public administration from the University of Colorado at Denver's School of Public Affairs and a bachelor of science in journalism from the University of Colorado Boulder. Crow researches local and state-level environmental policy, including stakeholder participation and influence, information sources used, and policy outcomes. Her work often focuses on natural disaster recovery and risk mitigation in local communities and natural resource agencies.

Crow's natural hazards work includes a study of community flood recovery and policy learning in the aftermath of the 2013 floods in Colorado that is funded by the National Science Foundation. Another project analyzes the role of agencies and individuals in promoting wildfire risk mitigation on private property in the Wildland Urban Interface across the West. Prior to her academic work, she worked as a broadcast journalist and for the U.S. Fish and Wildlife Service.