Elaine Enarson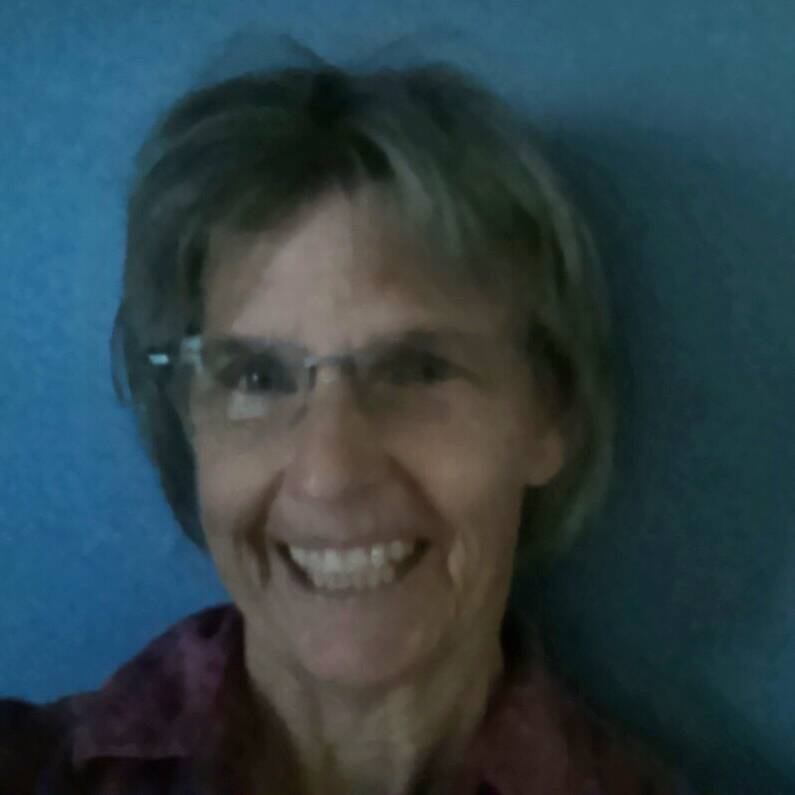 Independent Scholar
Elaine Enarsson is an independent educator, public speaker, international consultant and qualitative researcher with a focus on community-based disaster prevention and gender equality in disaster contexts.
Through academic field studies and consulting, she has explored gender violence, gender-responsive recovery, women's work and political mobilization in disasters and related topics in the United States, Canada, Australia, India and Indonesia.
In addition to academic publications and training and practice guides, Enarsson has co-edited three international readers on gender and disaster and published the U.S.-focused book Women Confronting Natural Disaster: From Vulnerability to Resilience. Her latest work is the co-edited volume Men, Masculinities and Disaster. These activities inform her interest in climate change, on-line teaching in disaster and emergency management graduate programs and her community work.
A co-founder of the Gender and Disaster Network and founder of the U.S. Gender and Disaster Resilience Alliance, Enarsson recently initiated the Disaster Quilting Project. She is happily based in Hygiene, Colorado.