Elke Weesjes Sabella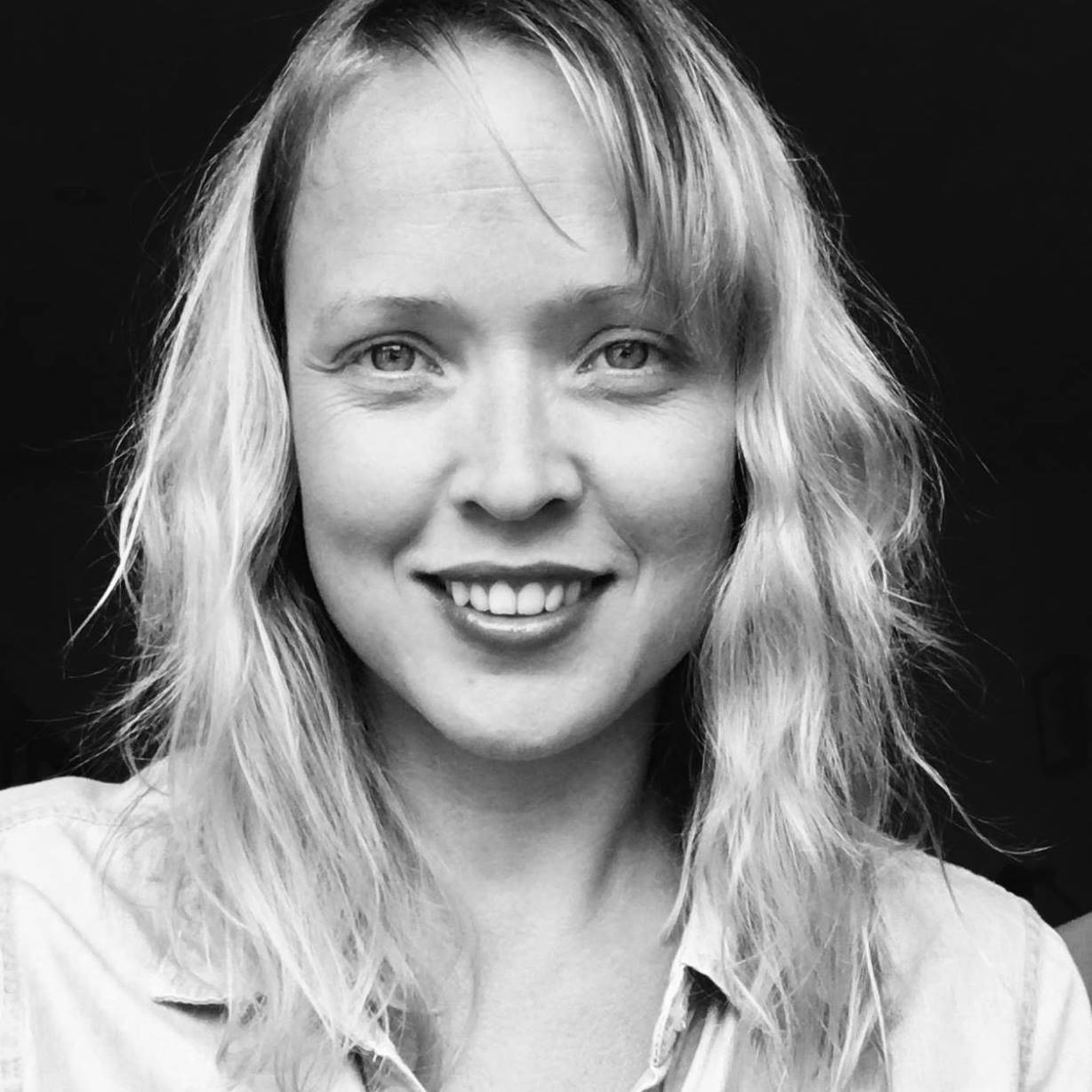 Kingsborough Community College
Elke Weesjes Sabella is former editor of the Natural Hazards Observer. She joined the staff in December 2014 after a brief stint as a correspondent for a United Nations nonprofit. Under her leadership, the Observer was revamped to a more visual format and one that included national and international perspectives on threats facing the world. Weesjes was the editor of the peer-reviewed bimonthly publication United Academics Journal of Social Sciences from 2010 to 2013.
Weesjes Sabella also worked as a research associate for the Center for Disaster and Risk Analysis, formerly located at Colorado State University (although no longer active). In that role, she collected and analyzed data and translated research findings for a broader audience. She played a central role in finalizing the Disaster Preparedness among Childcare Providers in Colorado project, which examines all-hazards preparedness in daycares and in-home childcare across Colorado. She co-authored the report based on the first stage of the project, which was funded by Region VIII of the Federal Emergency Management Agency.
Weesjes Sabella specializes in cultural memory and neighborhood/community change in times of acute and chronic stress. She has published articles on the impact of drought on farming communities in Kansas, the effects of Superstorm Sandy in Far Rockaway, Queens, urban renewal in the Bedford-Stuyvesant neighborhood in Brooklyn, and health services for vulnerable populations in the South Bronx.
Weesjes Sabella received her PhD from the University of Sussex. Her dissertation, Children of the Red Flag: Growing up in a Communist Family During the Cold War (2012), as well as the majority of her publication record, share the common methodology of understanding culture and identity through oral history.