Gwen Vogel Mitchell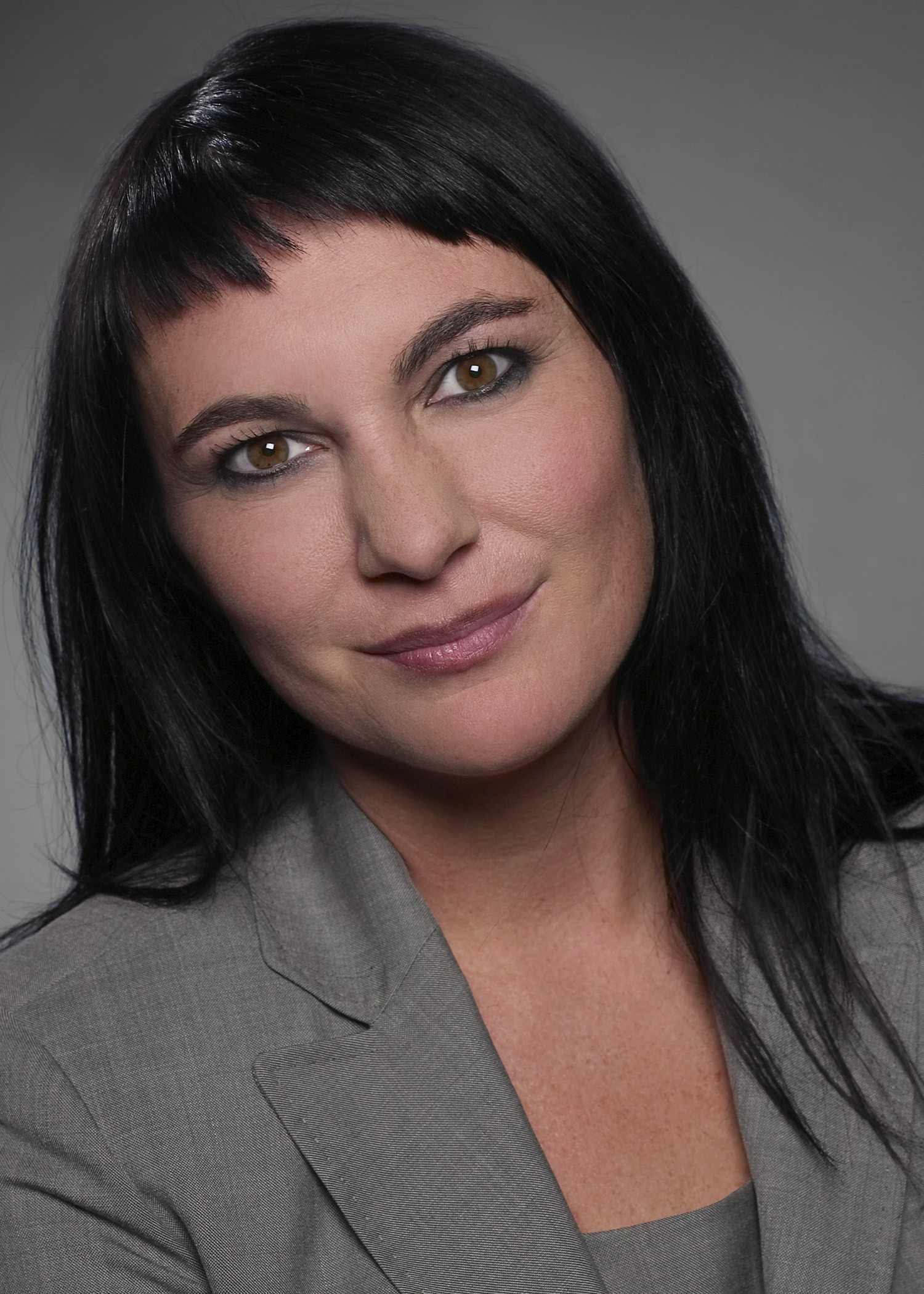 University of Denver
Gwen Mitchell is a licensed clinical psychologist in the State of Colorado. She is an Associate Professor at the University of Denver in the Masters in International Disaster Psychology Program (MAIDP) and Director of International and Clinical Services for SalusWorld, an International NGO focused on healing the invisible scars of trauma worldwide (www.salusworld.org). She also maintains a private practice and conducts psychological evaluations for immigration and asylum purposes.

Mitchell has worked for many years as a trauma psychologist for humanitarian organizations including Doctors without Borders and the Center for Victims of Torture in various locations including Nigeria, Liberia, South Africa, Sierra Leone, Jordan, Myanmar, Thailand and Bosnia. She has particular interest in staff welfare, capacity building, refugee mental health and interpersonal violence. She has also provided support for humanitarian staff and was a member of a UNICEF technical work group focused on child protection inside Myanmar. Mitchell played a part in the development of a mental health policy for the country of Liberia and has developed programming for marginalized groups including people living with HIV/AIDS, LGBTQ communities, former political prisoners and torture survivors.

Mitchell has authored and co-authored various publications in the areas of: Post Traumatic Stress Disorder (PTSD) in refugees, Post Traumatic Growth (PTG), counseling applications with people of African ancestry, the impact of war on civilians, therapeutic photography, group interventions with vulnerable populations in Myanmar, re-entry trauma and the experience of working as a psychologist internationally.