Hans Louis-Charles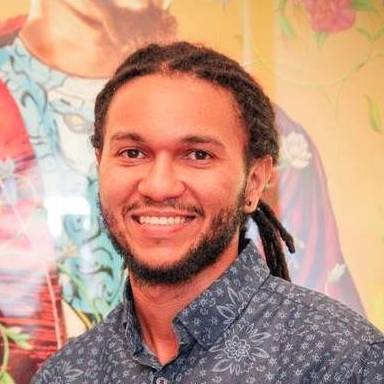 University of Nebraska Omaha
Hans Louis-Charles is an assistant professor in the emergency services program in the School of Public Administration at the University of Nebraska at Omaha. Hans currently serves on the 2017 Natural Hazards Workshop Planning Committee. At the University of Nebraska, he researches and teaches courses concentrated on disasters and social vulnerability, human security, and environmental justice. Louis-Charles is a former graduate research assistant at the Disaster Research Center where he worked on federally funded projects investigating household and community level resilience in New York City following Super Storm Sandy. Additionally, Louis-Charles has more than a decade of experience working as an educator and program coordinator for under-represented and at-risk youth programs at the high school, undergraduate and graduate education level.
Louis-Charles is a founding fellow of the Bill Anderson Fund for hazard and disaster mitigation education and research. He previously served as the inaugural chairperson of the Bill Anderson Student Council and currently serves on the Fund's board of directors. Louis-Charles was the co-chair of the University of Nebraska-Bill Anderson Fund Fellows Spring Workshop held in Omaha in 2017.
Louis-Charles earned his bachelor's degree in political science from the University of Central Florida, his master's degree in international development from the American University, and his PhD in disaster science and management from the University of Delaware.