Haorui Wu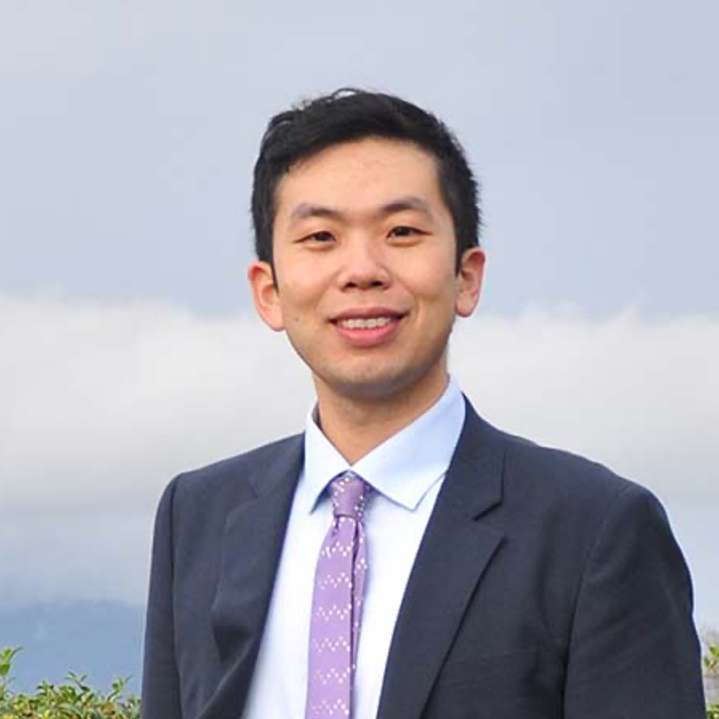 Dalhousie University
Contact Info
Haorui Wu is a research affiliate at the Natural Hazards Center and CONVERGE. He is the current Canada Research Chair in Resilience, serving as an assistant professor in the Faculty of Health at Dalhousie University. He earned his Ph.D. in interdisciplinary studies from the University of British Columbia, Vancouver, Canada, engaging principles of the four disciplines: social work, community and regional planning, landscape architecture, and architecture.
With the interdisciplinary background, his over 16-year community-based interdisciplinary research and emerging practice have nuancedly explored disaster-driven redevelopment of human and non-human settlements in the global context of climate change, disaster, and willful acts of violence. His research and practice are guided through the following two core values of human-environment interaction:
(i) Environmental justice: providing benefits of built environment to under-served populations (e.g., Indigenous and ethnic minorities, immigrants and refugees, low-income and the homeless); and
(ii) Social justice: empowering human dignity (especially for vulnerable and marginalized groups) and advancing their physical health, mental wellness, and overall well-being in human settlement renewal.
Wu's innovative socio-ecological protection strategies aim to stimulate the transdisciplinary application of engineering, social, cultural, ecological, economic, and political dimensions into the empowerment of grassroots-led community development initiatives that contribute to the enhancement of inhabitants and co-inhabitants' health and well-being, advancing resilience and sustainability at the individual, family, and community levels, and promoting equity, diversity, and inclusion in community development.