Heather Champeau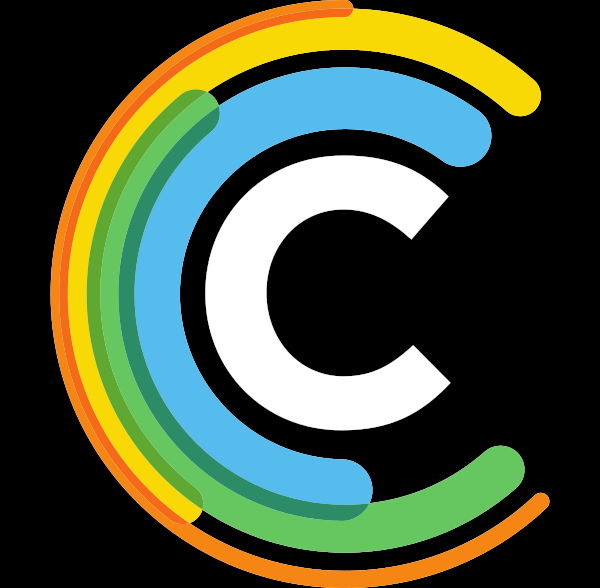 Natural Hazards Center
Heather Champeau is a research assistant and applied sociologist at the Natural Hazards Center, as well as a graduate student in the Department of Sociology at the University of Colorado-Boulder. She brings a decade of experience in evaluation and implementation science and especially enjoys working with nonprofit organizations, health organizations, school districts, and government agencies. Heather served as the Estimates Demographer in Colorado's State Demography Office for two years while pursuing her doctoral degree and focused on formulaic improvements, data dissemination, and supporting the pursuits of local governments while gathering the data and crunching the numbers to create the State's official population estimate.
Heather is working on several projects that reflect her applied background. A member of the Natural Hazards Center's team, she manages data creation for the Social Science Extreme Event Research (SSEER) network, a platform designed to support the interdisciplinary connection and advancement of social scientists who study hazards and disasters. A Denver local, Heather is also studying the relationship between COVID-19, homelessness, use of public spaces, and social distancing policies like shelter-in-place and seeks an alternative form of dissemination to share findings.
Heather also teaches courses focused on social inequalities in health. A first-generation college student, she enjoys mentoring undergraduate students and promotes career readiness in her classes by using assignments that reflect products she has completed in the past for clients.