Heather Champeau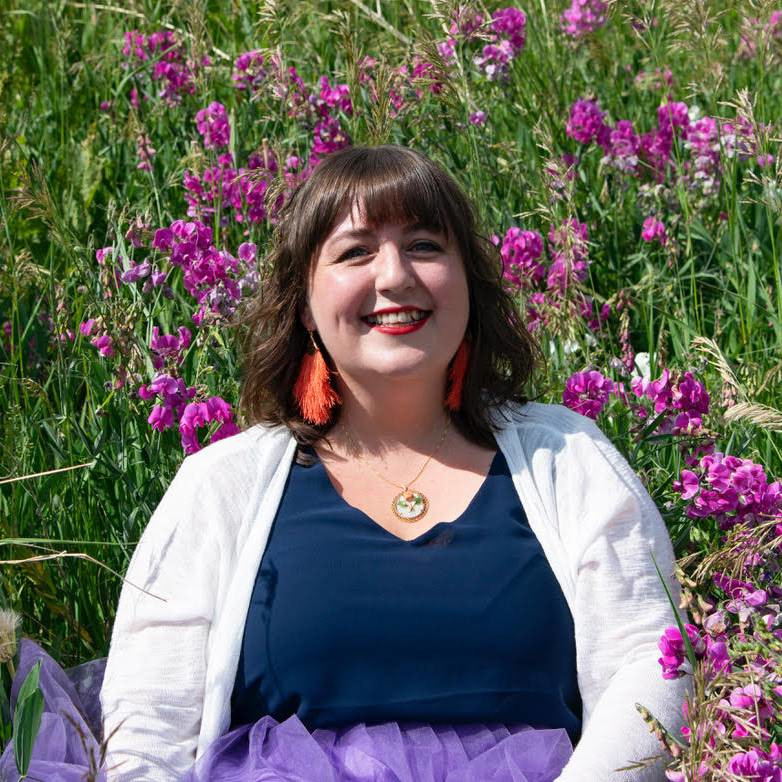 Natural Hazards Center
Heather Champeau is a research assistant and applied sociologist at the Natural Hazards Center and a graduate student in the Department of Sociology at the University of Colorado-Boulder. She brings over 15 years of experience in social science data wrangling and served as the Population Estimates Demographer in Colorado's State Demography Office for two years while pursuing her doctoral degree.
Heather works on several projects that reflect her applied background. A member of the Natural Hazards Center's team, she manages data creation for the Social Science Extreme Event Research (SSEER) network, a platform designed to support the interdisciplinary connection and advancement of social scientists who study hazards and disasters. Heather's dissertation uses a subset of SSEER data and offers the first investigation of social science extreme events researchers, an increasingly influential group to understand as our planet faces more and different climate change impacts.
She also co-authored the CONVERGE Training Module: Reciprocity in Hazards and Disaster Research, which focuses on the respectful and reciprocal collection, analysis, and dissemination of disaster data based on the needs and preferences of study participants and community members. A Denver local, Heather is studying the relationship between COVID-19, homelessness, use of public spaces, and social distancing policies like shelter-in-place and uses alternative forms of dissemination to share findings. Her StoryMap documenting homelessness in Denver during the pandemic was recognized by the Center for Humanities and the Arts at the University of Colorado Boulder as a Fall 2020 "Top 10" project.
You can find Heather sharing important Natural Hazards Center news (and less important opinions) on Twitter or visit her webpage at heatherchampeau.com.