James Mitchell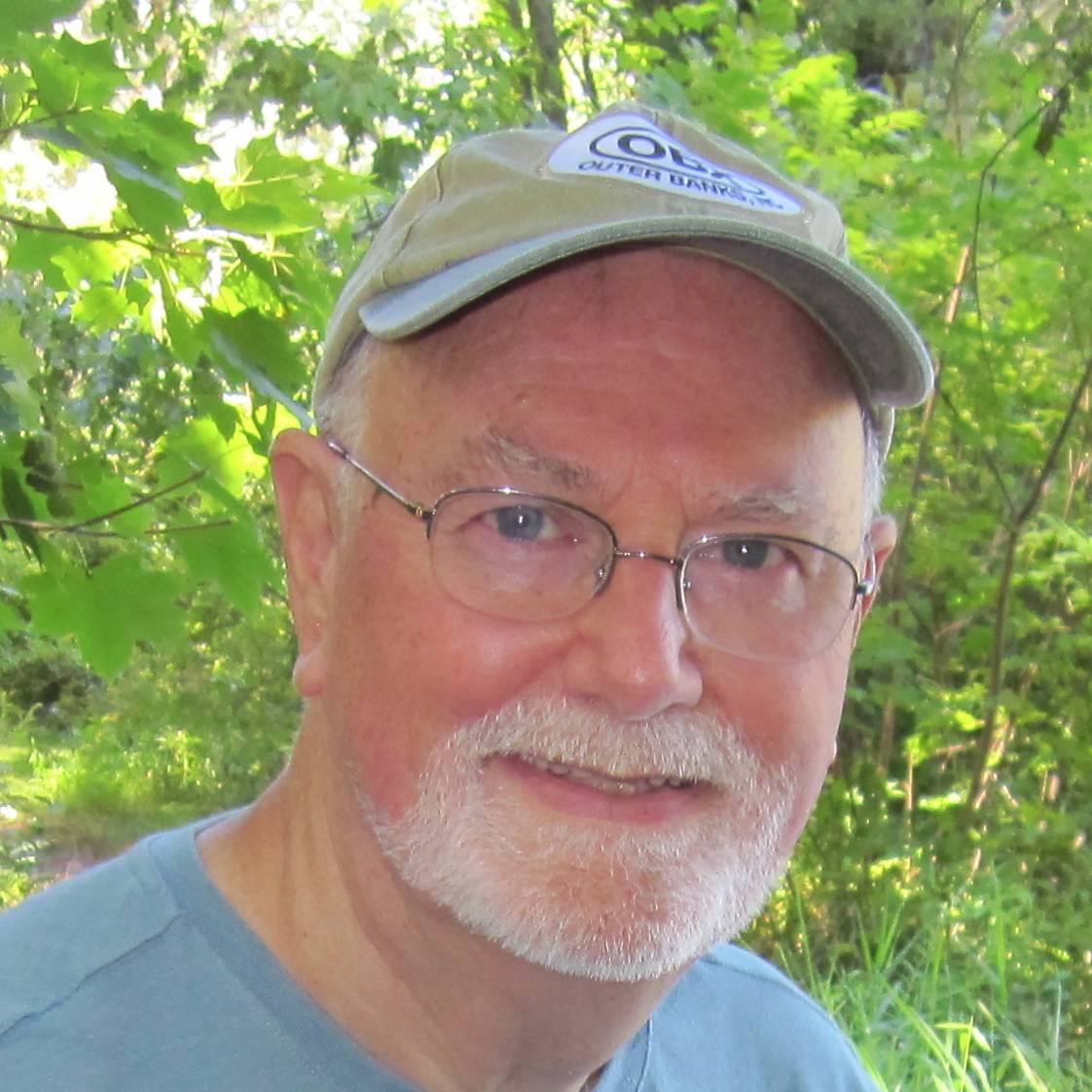 Rutgers University
James (Ken) Mitchell is professor emeritus, Department of Geography, School of Arts and Sciences, Rutgers University. Mitchell holds degrees from the University of Chicago (PhD), the University of Cincinnati (MA; MCP) and the Queens University of Belfast (BSc Hons). Before retiring in January 2016 he had completed 45 years of service at Rutgers, conducted field research on human dimensions of natural hazards in North America, Europe, East Asia and Australia, and authored more than 140 professional publications.

Mitchell has chaired the National Academy of Science ad hoc committee on the International Decade for Natural Disaster Reduction and the International Geographical Union Study Group on the Disaster Vulnerability of Megacities. He is a fellow of the American Academy for the Advancement of Science, a member of the International Research Committee on Disasters, and founder of the international journals Global Environmental Change and Environmental Hazards.

Recent publications include an assessment of risk governance in the world's largest cities; an advocacy piece on an expanded role for natural hazards education in UNESCO's World Heritage site program; and papers on local recovery from Super Storm Sandy and the co-production of storm surge risk information. He is currently completing a project supported by the Robert Wood Johnson Foundation and the Pew Charitable Trusts that explores the utility of Health Impact Assessment in the process of post-disaster recovery and preparing a paper on ways to grow the hazards constituency.