Jamie Vickery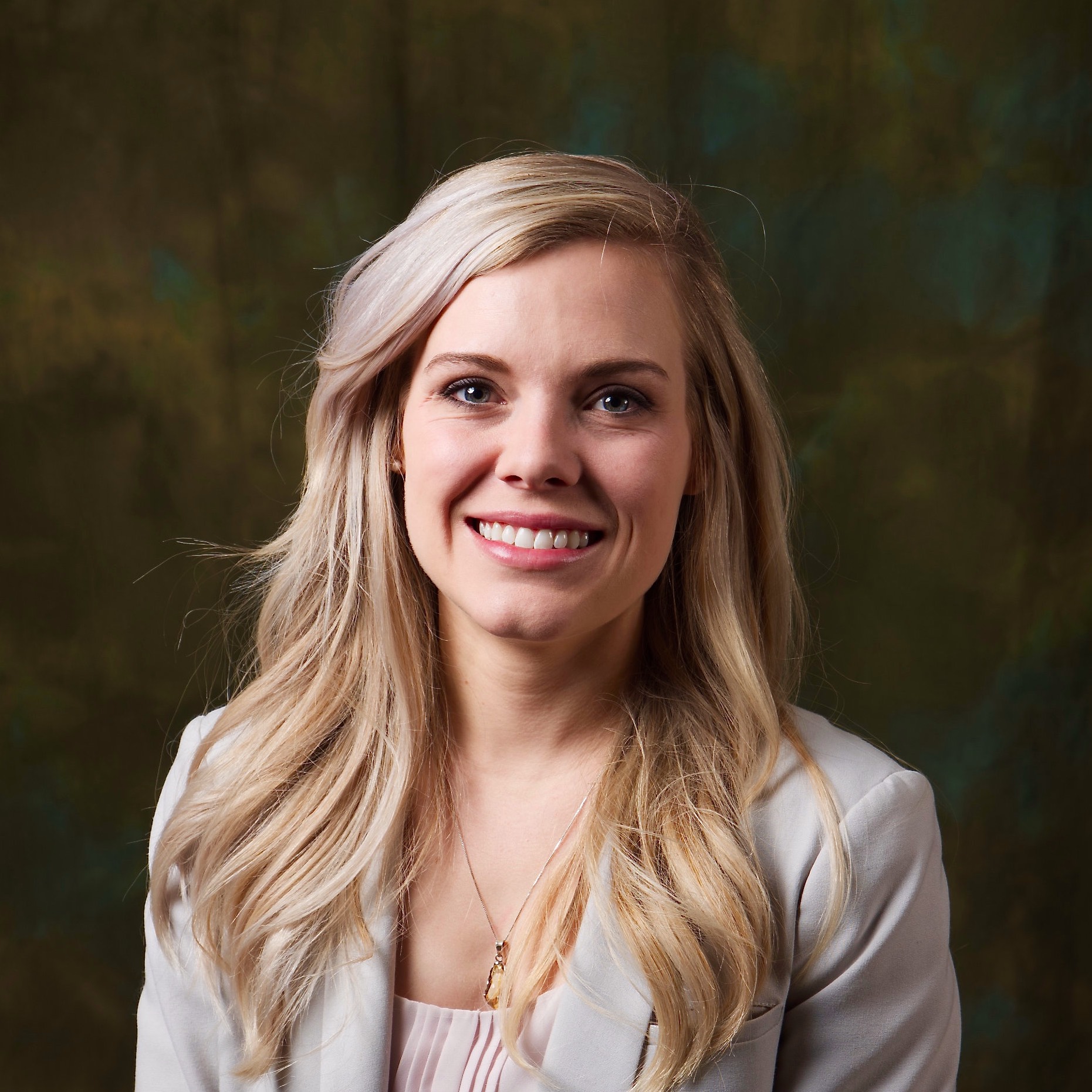 University of Washington
Contact Info
Jamie Vickery is a research associate at the Natural Hazards Center and a postdoctoral associate within the Environment and Society Program at the Institute of Behavioral Science. She holds a bachelor's in political science from Oklahoma State University, and a master's and Ph.D. in sociology from the University of Colorado Boulder. She has also received training in program and culturally-responsive evaluation through the American Evaluation Association's Graduate Education Diversity Internship. This program highlights the importance of recognizing and incorporating culturally-relevant approaches to data collection, analysis, and dissemination. Her research interests focus on the social components of disaster vulnerability and resilience, specifically among underserved and marginalized populations, as well as the social dimensions of risk and inequality.
Vickery has worked on a variety of research and evaluation projects concerning disaster-affected communities, risk perception, and program evaluation. Examples of such projects include an assessment of approaches used to measure social returns on investment for FEMA's "whole community" approach, evaluation support to the USGS Science Application for Risk Reduction team, and a study examining risk perception in response to induced seismicity within Oklahoma and Colorado. Her dissertation research analyzed the effects of the 2013 Colorado floods on homeless individuals and homeless-serving organizations in Boulder County. Using qualitative research methods, she explored how socio-political and economic processes and contexts influence homeless persons' and community-based organizations' vulnerability and resilience to disaster.
Currently, Vickery serves as co-PI and project manager for an evaluation of Save the Children's Building State Voluntary Organizations Active in Disasters' Capacities to Protect Children in Emergencies and as a postdoctoral researcher on an NSF-funded project to examine dynamic risk perception and action in response to the mountain pine beetle outbreak throughout north-central Colorado.