Jay Wilson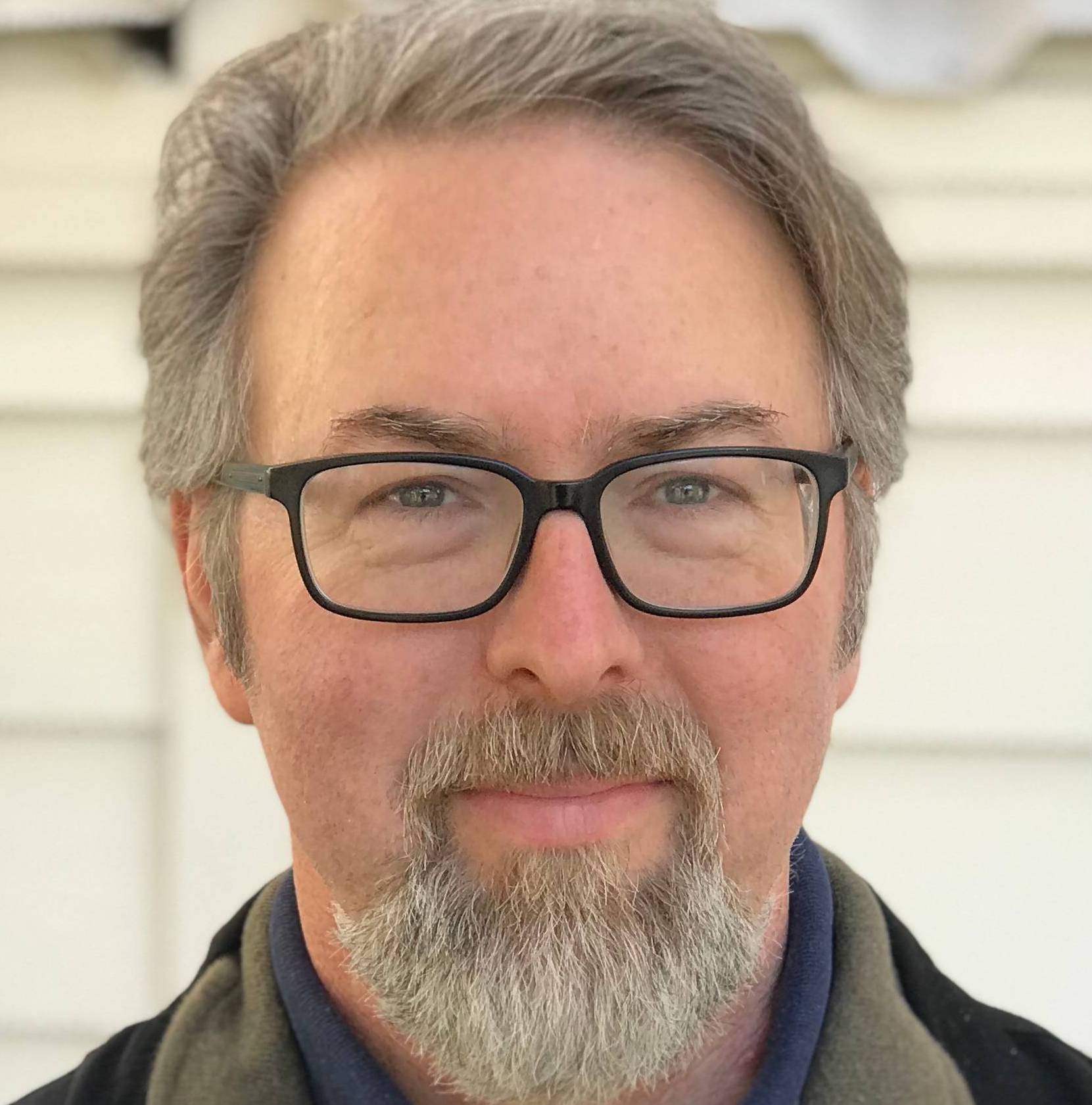 Clackamas County Disaster Management
Jay Wilson is the Clackamas County Resilience Coordinator with the Department of Disaster Management and spearheads the county's efforts to reduce risks and assess hazards including flood, earthquake, wildfire, volcano, and climate change impacts. Wilson is the former chair (2014-17) of the Oregon Seismic Safety Policy Advisory Commission and has previously worked for Oregon Emergency Management and as a mitigation reservist with Federal Emergency Management Agency (FEMA) Regions IX and X.
Wilson recently completed a two-year appointment as a resilience fellow with the National Institute of Standards and Technology during the development of the 2015 community resilience planning guide. He is a member of the Earthquake Engineering Research Institute and has completed post-earthquake reconnaissance trips to Japan (2011) and central Italy (2017). Wilson lives in Portland, Oregon and holds a master's degree in geography and a bachelor's in film.
His professional highlights include providing an invited testimony to the House Science Committee toward the passage of the 2005 Tsunami Warning and Education Act; having a leadership role in the development of the 2013 Oregon Resilience Plan; and producing an award-winning 2014 video documentary series on the 50th anniversary of the 1964 floods in Clackamas County, Oregon.