Jie-Ying Wu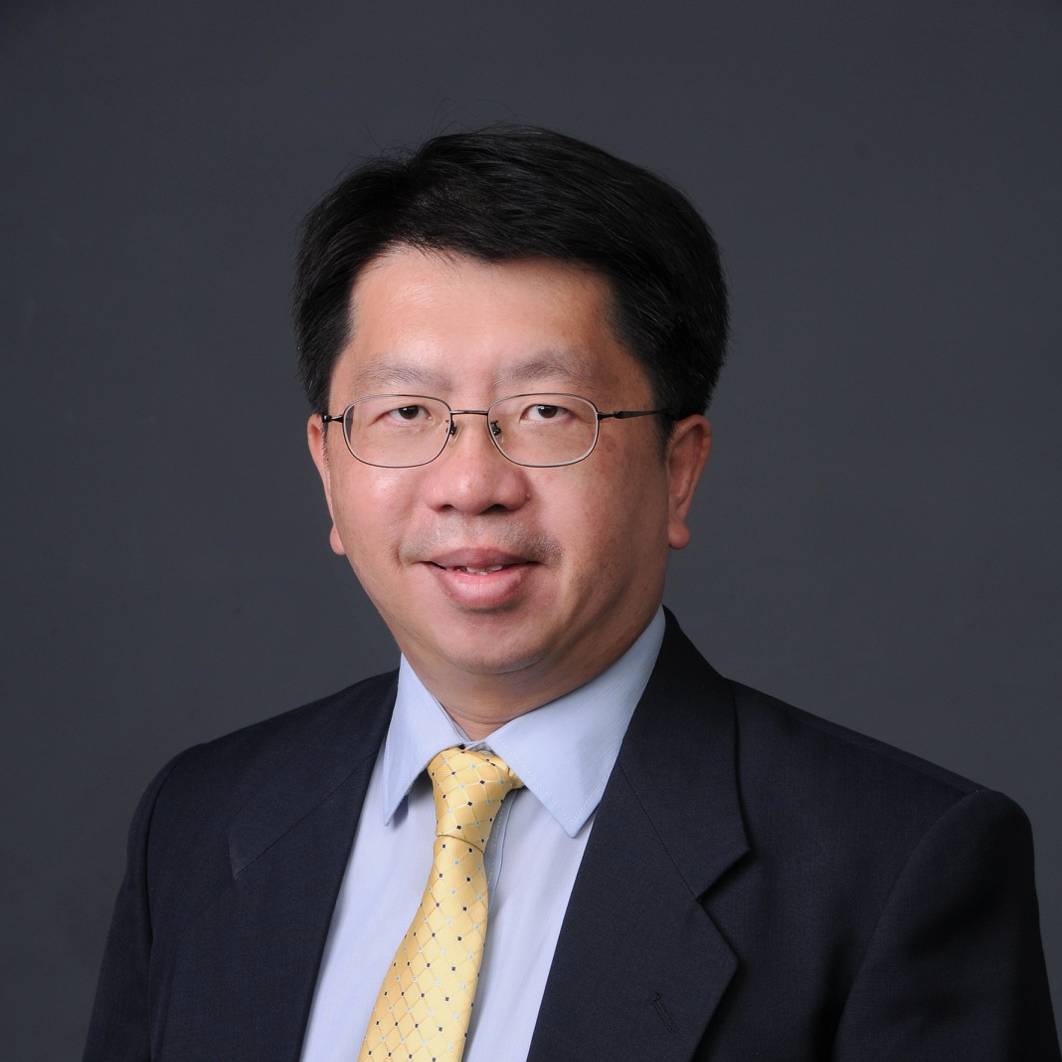 University of Taipei
Jie-Ying (Paul) Wu is an associate professor in the department of urban development at University of Taipei and director of disaster management society of Taiwan. Wu has a PhD in urban and regional science from the Texas A&M University, with a specialty in disaster research. Before teaching in the University of Taipei, Wu was an associate professor and director of the department of urban planning and disaster management at Ming-Chuan University. Wu has 20 years of experience in the field of urban planning and disaster management, during which time he has conducted research on the processes by which spatial planning department has tied dialogue with disaster management agency. In addition, he has had extensive experience in providing technical assistance to government agencies and private corporations in the development of urban planning/urban renewal policies and local disaster management plans.
Much of his research, especially that supported by the Ministry of Science and Technology has looked at the risk communication among stakeholders in hazards mitigation issues as well as disaster evacuation in the debris flow vulnerable areas. Wu also has long-term interests in post-disaster housing reconstruction. He conducted researches on the governmental policies and the factors influencing residential decision making in housing reconstruction. His risk assessment research supported by Ministry of Interior, has assessed the natural disaster risk caused by climate change in the township level in Taiwan. This research also provides adaptive strategies for promoting emergency preparedness. Recently, Wu has helped the Ministry of Interior publish guidebook for the urban planner to involve vulnerability analysis in the procedure of urban planning.
Wu has served as an adjunct faculty for the Regional Civil Service Development Institute, lecturing on disaster management and public response to warning. He also has been an instructor in many workshops for local urban planner and emergency planners throughout the country. In addition, he has been a consultant to four cities/counties on a variety of topics in the area of regional planning, urban renewal and disaster management.