John Cooper Jr.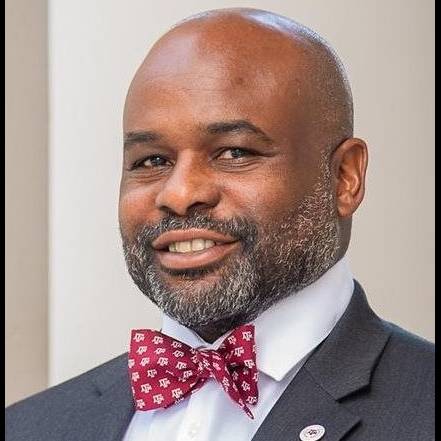 Assistant Vice President
Texas A&M University
Contact Info
John Cooper is professor of the practice, director of outreach for the Hazard Reduction and Recovery Center, and director of Texas Target Cities at Texas A&M University. His research and practice has focused on promoting principles of inclusive planning and plan quality, helping planners mitigate threats to economy, environment, and culture by transforming communities from high risk/low opportunity to equitable, resilient, and adaptive. Before returning to A&M, John managed a $2.5 million FEMA funded effort to understand barriers to increased disaster awareness and preparedness in marginalized communities. He currently serves on the advisory board for the DHS Center of Excellence - Natural Disasters, Coastal Infrastructure, and Emergency Management at the University of North Carolina in Chapel Hill. He holds a PhD in city & regional planning from the University of North Carolina at Chapel Hill.