Julie Maldonado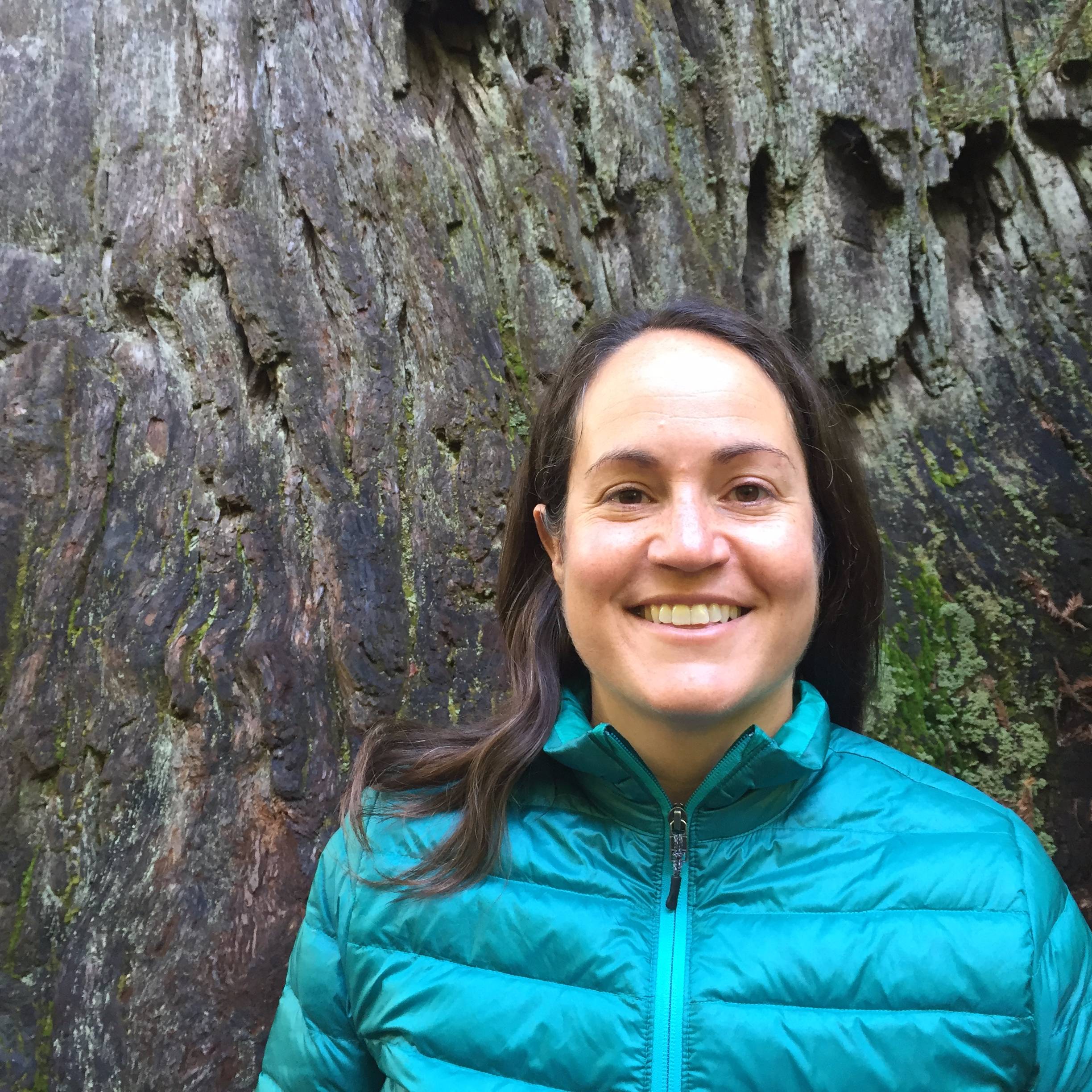 Livelihoods Knowledge Exchange Network
Julie Koppel Maldonado is the Director of Research for the Livelihoods Knowledge Exchange Network (LiKEN), a link-tank for sustainable livelihoods to connect communities, organizations, scholars, and policymakers, and works as a consultant for the Institute for Tribal Environmental Professionals, working with tribal communities to facilitate the development of climate change adaptation plans. She is also a lecturer in the Environmental Studies Program at the University of California-Santa Barbara, teaching courses on human-environment relations, disasters, development, tourism, and displacement and resettlement.

Maldonado is an applied anthropologist and has expertise in development and climate change-related issues, previously working for the U.S. National Climate Assessment (NCA), was the lead author on the Third NCA's Indigenous Peoples, Land, and Resources Chapter, co-organizes Rising Voices: Collaborative Science with Indigenous Knowledge for Climate Solutions, and was the lead editor and organizer for the Special Issue of Climatic Change and book, "Climate Change and Indigenous Peoples in the United States: Impacts, Experiences and Actions."

Maldonado has consulted for the United Nations Development Programme and World Bank on development-induced displacement and resettlement, post-disaster needs assessments, and climate change. Her doctorate in anthropology (American University) focused on the social and cultural impacts of environmental change in tribal communities in coastal Louisiana, and her work continues there, in collaboration with the Lowlander Center, as part of the Resettlement Team for the Isle de Jean Charles Tribe. Maldonado has written numerous book chapters and articles published by the Journal of Refugee Studies, the Journal of Political Ecology, Climatic Change, and the U.S. Global Change Research Program, among others. She has served as an expert presenter to Congressional committees and staff on climate change, Indigenous peoples, displacement, and relocation, and has been invited to present at professional, scholarly, federal, and Indigenous-led forums across the U.S. and internationally. She recently received the President-Elect's Western Social Science Association's Outstanding New Scholar Award.