Katherine Browne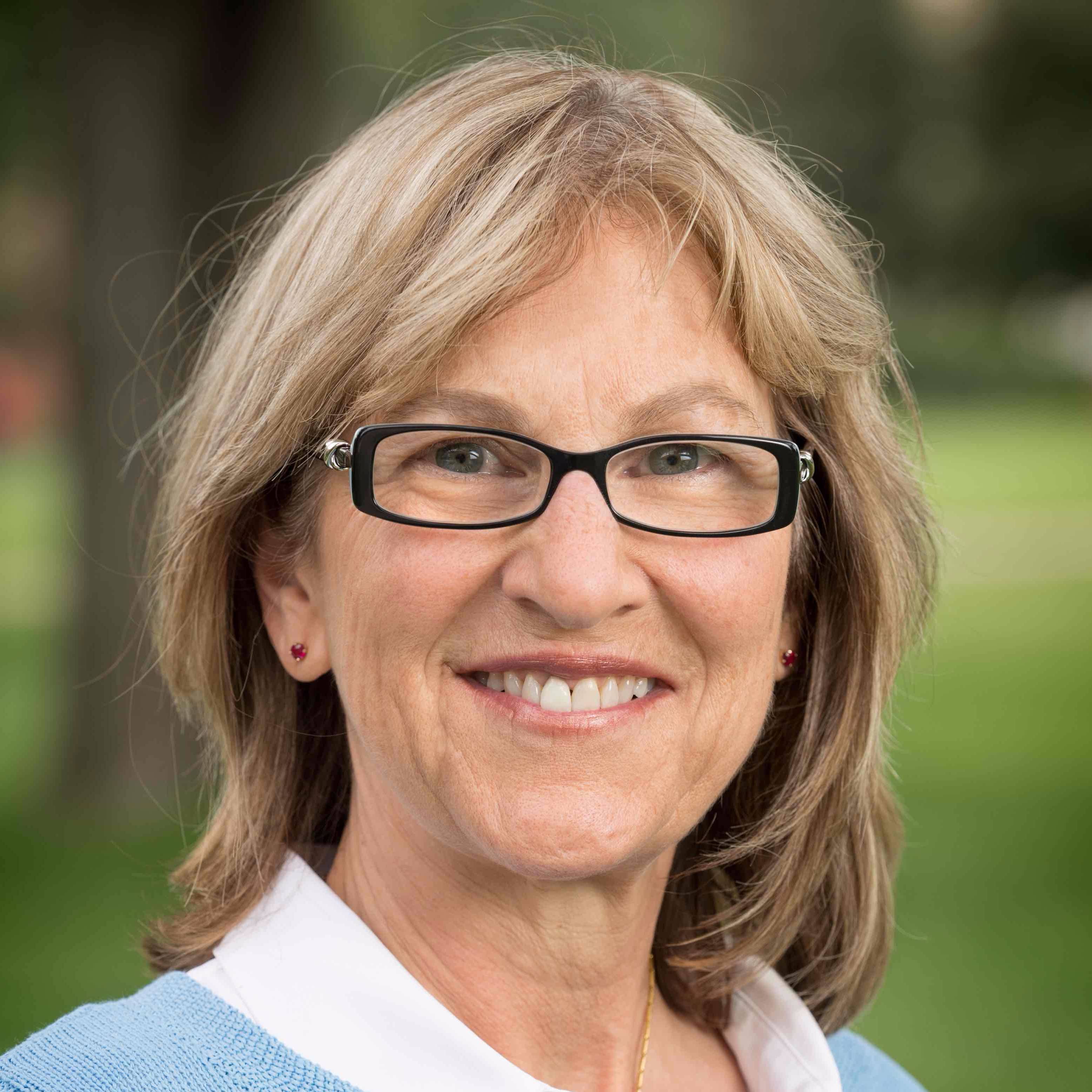 Professor
Colorado State University
Contact Info
kate.browne@colostate.edu
Katherine Browne is professor of anthropology at Colorado State University. For the last 12 years, she has focused her research on the relevance of culture in disaster recovery, risk reduction, and human resilience.
From 2005-2014, Browne tracked a large African American family's ordeal after Katrina. She produced a documentary film with Emmy-winning filmmaker, Ginny Martin, called Still Waiting: Life After Katrina (2007), broadcast on PBS stations in the U.S. and Canada. After 6 more years of research with the family, she published "Standing in the Need: Culture, Comfort, and Coming Home After Katrina" (U Texas, 2015). The book conveys how recovery was vexed by an outsider system of control that undermined the group's cultural strengths and, consequently, its capacity for resilience. "Standing in the Need" suggests a road-map for more successful, culture-based recovery from disaster.
In 2016, Browne helped found CADAN, the Culture and Disaster Action Network. CADAN grew out of a National Science Foundation-funded workshop she organized with Caela O'Connell to bring disaster anthropologists and practitioners together. Browne has also advanced awareness of cultural relevance in disaster through her 2016 Distinguished Public Lecture at the National Science Foundation, her invited university lectures, and her 2016 Hazards Workshop Plenary Panel, co-led with Alexa Dietrich. This May, she and a CADAN team presented a new approach called culture-based disaster risk reduction at the 2017 United Nations Global Platform for Disaster Risk Reduction in Cancun, Mexico.
For information about Browne's other books and films, professional honors, teaching awards, and media interviews, please visit her website.