Kristina Peterson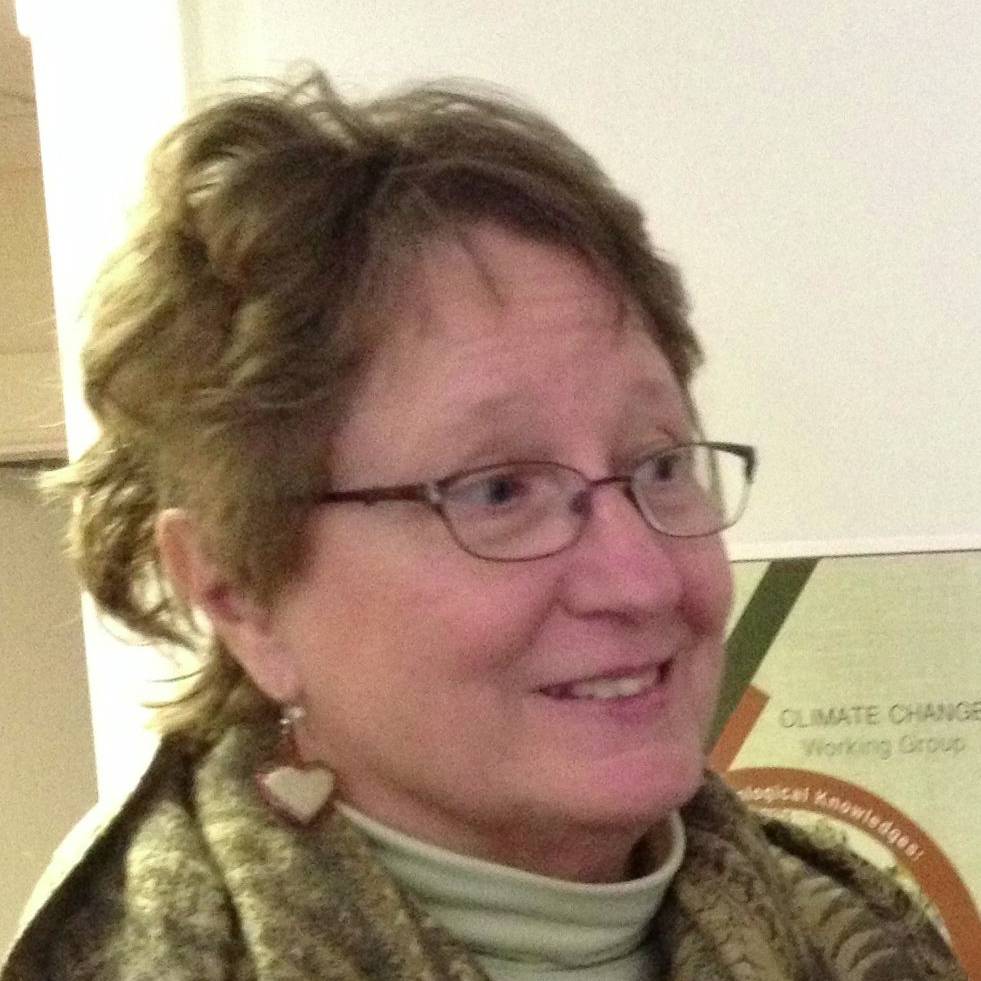 Lowlander Center
Kristina Peterson is an applied social scientist who studies scientist/community interaction including how to support and prepare both scientists and community members for working together and how that work transforms both parties. She is a co-founder of the Lowlander Center, a nonprofit organization that helps create solutions through education, research, and advocacy, beginning at the community level, for Lowland people and places in the bayous of Louisiana. Peterson was a founding board member of the National Hazards Mitigation Association and the Gender and Disaster Network.
Peterson is currently a visiting lecturer in the planning department at the University of New Orleans , specializing in environmental and hazards planning, and was formerly the senior research assistant at the Center for Hazards Assessment, Response and Technology (CHART-UNO).
She is an advisory board member of the Thriving Earth Exchange of the Geophysical Union and is a fellow in the Society of Applied Anthropology. Recent awards include the 2014 Distinguished Service to Rural Communities, from the Rural Sociology Association, for her years of advocacy and justice work in rural communities, and the William Gibson Environmental Award, from the PCUSA-Earth Care.
Her most recent notable work has been to develop a team of topic experts to work with the Tribal experts of Isle de Jean Charles to create one of the winning proposals in the National Rockefeller HUD NDRC competition- $52,000,000 for a 'proof of concept' culturally appropriate, sustainable resilient coastal resettlement community.